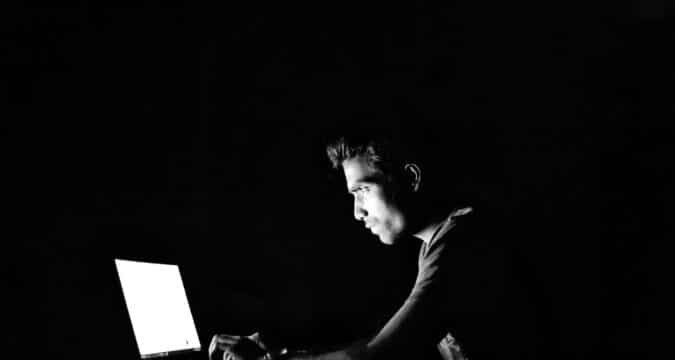 Firstnotch Trading Review

It is understood that you want a reliable and professional broker for your trading needs. No one would willingly want to sign up with a scam and fraudulent brokerage, yet the numbers indicate that people continue to be victims of these cybercriminals. What does this tell you? The lesson here is that doing your due diligence is of the utmost importance. This means that when you come across Firstnotch Trading, you should not just give it a glance and register yourself. Going through this Firstnotch Trading review is a good idea.
This can assist you in determining if the broker is dependable and can offer you the trading services and tools you want. Making a decision based on the content of the Firstnotch Trading would mean that you register with them straight away. After all, they claim to offer a variety of financial services, from binary options to forex trading, and even bitcoin mining. Plus, they consider themselves a trusted platform of thousands of global traders who enjoy guaranteed and constant profits. But, you will find the story to be quite different when you take a closer look. Check it out below:

Warning by a regulator
According to the Firstnotch Trading website, it is a regulated broker, but these claims don't appear to be true at all. The entire website of the brokerage appears to be completely anonymous because there is no company name given and neither can you find any corporate background. If that wasn't enough, the Comisión Nacional del Mercado de Valore (CNMV) in Spain and the authorities in Belgium have also blacklisted this brokerage. All of these point to an outright scam.
False claims of profits
There are several claims that have been made by Firstnotch Trading on its website for luring in customers. First and foremost, they present themselves as portfolio managers and professional traders capable of guaranteeing profits to investors. The problem with this claim is that financial markets are incredibly risky and there is no way to predict what will happen. Hence, anyone claiming to guarantee profits is obviously trying to scam you.
The second statement is that Firstnotch Trading will deliver around 18% profits on the invested funds on a weekly basis. This is another false claim because by definition, the broker is technically a market maker. This means their profits depend on the trader losing. Thus, it is obvious that when they 'manage' your funds, they are only going to lose them because they would want to profit and this would be a conflict of interest.
No trading platform
Online trading is conducted through a trading platform that's provided by the brokers. You should definitely know what platform you are getting because your performance depends on it. The problem with Firstnotch Trading is that you will not find a trading platform all. They only have a wired dashboard that's apparently supposed to work like a trading platform.
No chargebacks possible
You will obviously be making payments on the broker's platform when you sign up and this means checking the payment methods they support. When you do this with Firstnotch Trading, you will discover that they accept payments only in the form of Ethereum and bitcoins. This payment method has become very typical for scammers because crypto payments are 100% non-refundable and cannot be tracked. This means that traders don't have an option of chargeback, which is usually available in the case of Visa and MasterCard payments.
Moreover, thanks to crypto payments, these scam brokers don't have to give you any details either and this makes it easier for them to get away.
Lack of leverage information
You will also find that Firstnotch Trading has not provided any details about the leverage they offer, or the spreads charged.
Final Thoughts
After you have taken into account these vital elements of Firstnotch Trading, you can safely conclude that it has all clear signs of a scam.