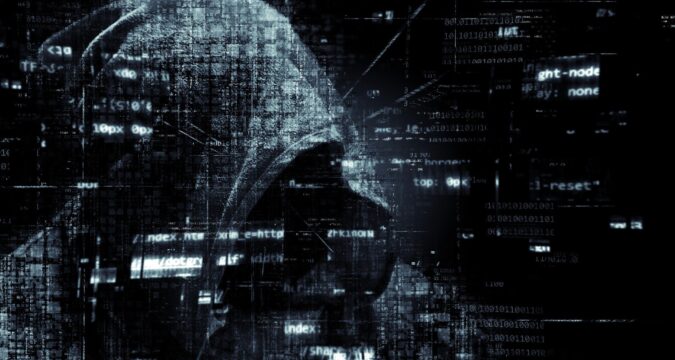 Auxitrading Review

Looking for an online broker? You are not the only one thinking about making a foray into the financial markets. They have become the talk of town recently and this has fueled interest in the space once more. Thanks to online trading, access is simple and convenient for people, as long as you have a broker to facilitate you. There is no shortage of these platforms, but not all of them are reliable and legitimate. Some have proven to be outright scams and Auxitrading review will provide you a look into how these scams operate.
You will come across Auxitrading in your search and it appears to be a decent forex and CFD broker, which offers you a good variety of options. But, once you dig a little deeper into its offerings, it becomes apparent that it is only disguised as a CFD broker and is really a corrupt investment scheme. Read on to find out why you shouldn't choose this broker for trading: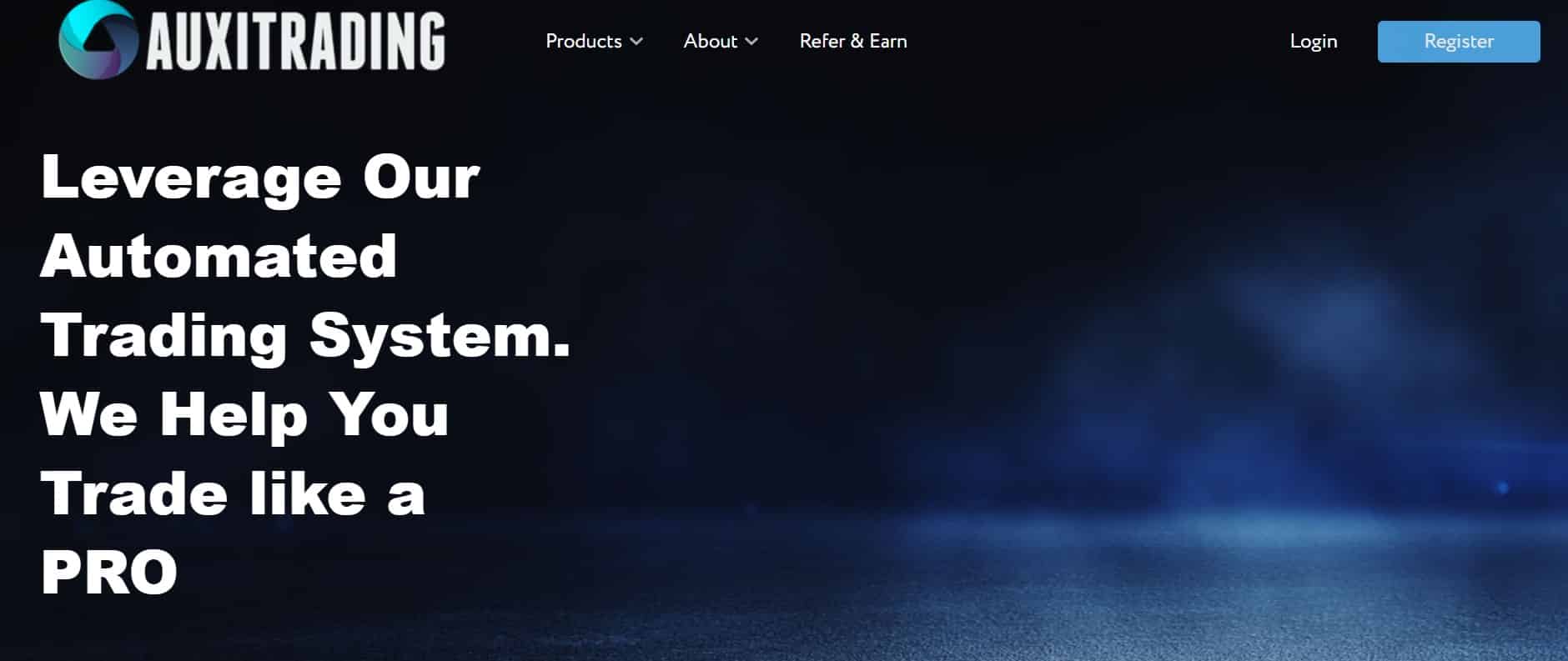 No proper licensing
The first thing you have to look into when you are checking a broker is their regulation and licensing. A regulated broker is monitored by a third-party organization and subject to proper rules and regulations, which offers safety to traders. The problem with Auxitrading is that it is not licensed or regulated. Going through the Terms & Conditions of the broker show that it is owned and operated by Prime Technologies Ltd. This company is based in St. Vincent and the Grenadines, which is an offshore licensing regime. It is a hotspot for scammers because there is no one to hold them accountable. Hence, it is definitely not a good option for you to consider.
Absence of trading platform
One of the major reasons that you need the services of an online broker is because they provide you the trading platform that connects you to the financial markets and helps in trade execution. This is one feature that every broker should have, yet Auxitrading doesn't appear to have a trading platform at all. How will you trade without a trading platform? They only have a strange-looking interface that shows quotes from major crypto exchanges like Binance. The user dashboard only resembles a platform and doesn't really work. This obviously shows that they have no intention of providing any services and are just trying to scam people.
Only one payment methods
It is understood that you will have to make a deposit to start trading with a broker. Most have minimum deposit requirements that you need to meet and this is also considered a norm. The problem is that you cannot find any information about this on the Auxitrading website. Hence, you don't know how much you will be required to deposit at all. This means they could ask you for anything and it makes the platform a risky one.
Another problem that you will notice is with the payment methods offered by Auxitrading for deposits and withdrawals. They offer support for crypto wallets only and no other payment methods are available. This is a concern because even though cryptocurrencies have become a lucrative investment these days, you shouldn't forget about their inherent properties. They are unregulated and untraceable, which means that transactions conducted in cryptocurrencies cannot be tracked.
Therefore, they are commonly used by criminals because they cannot get caught. You will not be able to apply for a chargeback, as in the case of debit and credit cards like Visa and MasterCard. If you get scammed by Auxitrading, your deposits will be non-refundable and you will not be able to trace your money. This is another indication of the broker being a scam.
Summary
Add in all these problems together and even the offering of a 1:100 leverage for trading is not good enough to convince anyone that Auxitrading is a legitimate platform. It is a scam and you shouldn't opt for this platform for your trading needs.