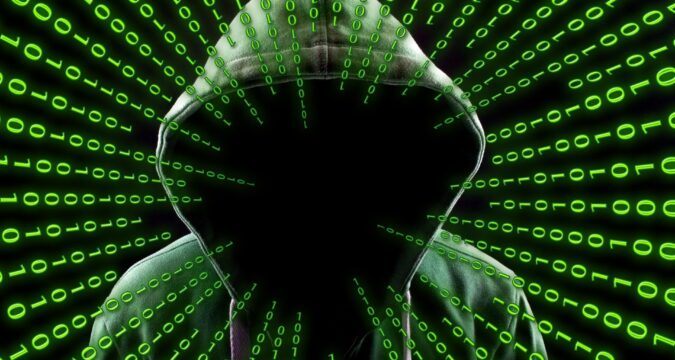 GalaxyTrade Review

Whether it is to supplement their income, establish a career, or just for fun, many people are jumping onto the online trading bandwagon. Cryptocurrencies have renewed the interest in the financial markets and this means that there is a great need for reliable brokerages. Sure, there are some legitimate and professional companies that do operate in the market and have helped many in achieving their goals. But, not all of them are created equal. Some only offer such features to attract people, but their aim is to trick them and rip them off. GalaxyTrade review indicates this broker is one of them.
You will discover that GalaxyTrade offering forex trading services, along with a variety of CFDs (Contract for Difference). These include commodities, stocks, indices, precious metals and cryptocurrencies. The most prominent claim that this broker makes is offering their clients the opportunity to 'earn big money'. The broker understands that they have to have some features to attract people to their platform, so they have deliberately kept their minimum deposit requirement low.
They only require you to deposit $250 to open an account on GalaxyTrade and claim that they support payment methods like bank wire transfers and credit and debit cards, which are considered secure. Using Visa and MasterCard gives people the option of filing for a chargeback, so this seems reassuring, but whether they do offer these methods is not possible to verify. Apart from that, there are numerous other problems with GalaxyTrade that you need to be aware of. What are they? Read this review below to find out: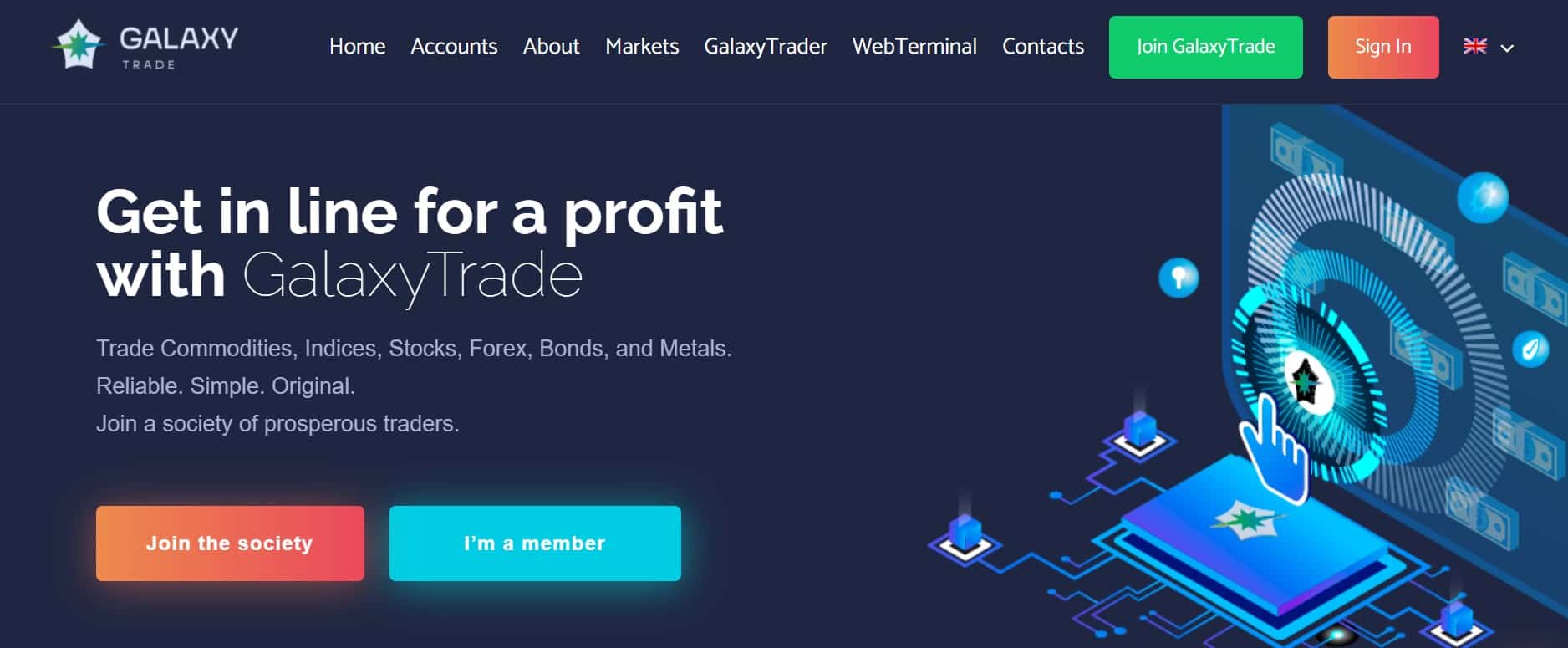 They are not regulated
The first and the biggest problem with GalaxyTrade is that it is not a regulated broker. Why do you have to sign up with a properly licensed platform? It is because they follow stringent rules and regulations and are monitored by another organization that ensures transparency and consumer protection. Unregulated companies can exploit their clients and break rules without being called out.
According to GalaxyTrade, it is owned and operated by Plethora Group LTD, which is a company that is based in the Commonwealth of Dominica. This doesn't add any credibility to the broker because Dominica is an offshore zone and is notorious for being the home of scam brokers because they are not required to have a license there. In addition, if you check the address the company has mentioned on the website and run a quick search on it, you will realize that the same address has been used by various other scam brokers. This indicates that the company doesn't exist at all and it is all an elaborate scam.
They offer bonuses
Bonuses should be considered an advantage by traders, but unfortunately, they are a common tactic used by brokers for exploiting their clients. In the case of GalaxyTrade, you can go over Terms and Conditions and find out that they have imposed some requirements with the bonus. In order to make a withdrawal, you have to meet a trading volume that's impossible for anyone to achieve. Hence, they will not allow you to withdraw your money, which is the whole purpose of the scam.
They don't offer a decent platform
The trading platform that you are provided by the broker is used for executing trades in the market and is the feature you use the most. This means it has to be a solid one and most authentic and reliable brokers in the market offer one of the MetaTrader trading platforms. These are recommended by all traders due to their advanced technology and tools. But, GalaxyTrade has a simple, web-based platform that is used by most offshore brokers. It is nothing worth talking about and doesn't really offer anything close to the MT4 or the MT5.
Summary
When you check out the problems associated with GalaxyTrade, you should immediately become cautious and not fall for their tricks by signing up with them.