---
How To Get Your Money Back?
Get your money back from any scam broker!
Fill in the contact form on the page in this link and you will get the help you need in order to recover your stolen money! You will be guided through the whole refund process by the customer support of a recommended scam recovery service after which a case will be opened for you by a personal case manager.
---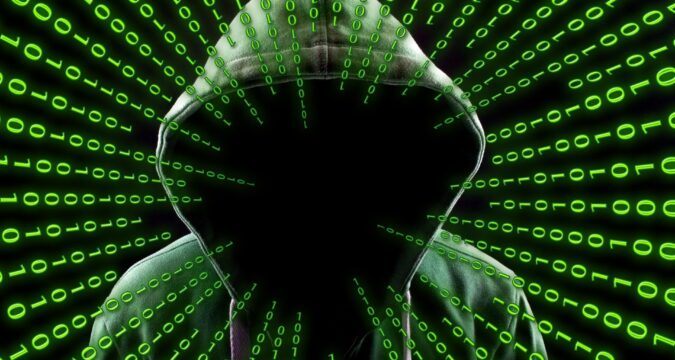 A new scam website that wants to offer crypto-related services to investors in South Africa has gone too far in stretching the truth. At first, the website takes one of the most well-known and popular personalities in the region for using them in their scam schemes. Cyril Ramaphosa has been serving as the president of South Africa since 2018. 
The con website claims that the president pulled out his phone during an interview and showed the interviewer how much money he has been making with crypto trading. The new article is presented in the form of a screenshot. The screenshot depicts that the same news has been published by a local news agency called Daily Maverick.
Scammers Want People to Believe the Unique Loophole Found in the Bitcoin Trading
The scammers do not stop there. The fraud website claims that they have come across a brilliant loophole in Bitcoin trading that would allow the investors to become rich in weeks. It should be noted that offering people a get-rich-quick scheme is one of the biggest telltale signs of a potential crypto scam. The people who have no idea how cryptocurrencies work easily fall victim to such claims.
It is not possible to become a millionaire in a matter of a few weeks by way of investing a few thousand. The scammers also invite the victims to come forward and become rich in three simple steps. The potential victims would have to register on the website, invest their money, and withdraw their profits. However, in reality, only the first and second steps would be real, and the third phase would be the bad actors running away with the investment of the victims.
The President of South Africa does not Endorse any such Remarks
The Daily Maverick has never published such articles, and the fake interview with the President never took place. On the other hand, the article published by the scammers seems to be filled with grammar, technical, and spelling mistakes. The President also told the media claiming that he has never invested such a huge amount of money in any such projects.
At present, cryptocurrencies are facing a nationwide ban in the region. The South African authorities have also stopped new crypto exchange platforms from conducting business. Such a massive scale action is to be expected when the scammers targeted the most impactful authority in the country.