---
How To Get Your Money Back?
Get your money back from any scam broker!
Fill in the contact form on the page in this link and you will get the help you need in order to recover your stolen money! You will be guided through the whole refund process by the customer support of a recommended scam recovery service after which a case will be opened for you by a personal case manager.
---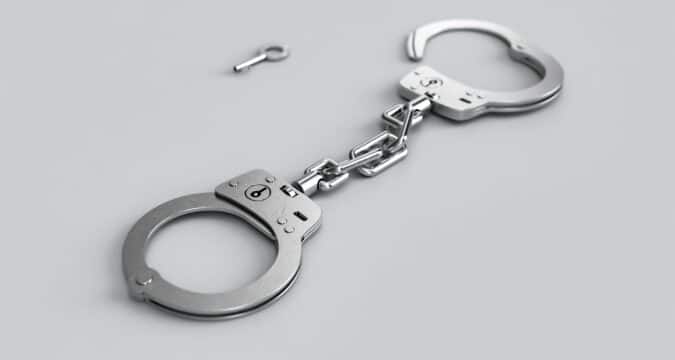 David Saffron is an Australian born with United States citizenship. The federal court of Nevada charged him for running a cryptocurrency-based scam. Saffron was the founder of a scam exchange platform called Circle Society. With this fraudulent setup, he invited victims to invest money and gain up to 3000 percent returns. 
The court of law issued a default judgment for Saffron for running a Ponzi scheme. Saffron managed to rack in about $15 million from his scam. According to investigators, he was found to have transferred most of these funds to his digital wallets. He was also found to have sent some of the funds to a few investors to rack in more money from them. A total of 179 victims became the target of his scam business before the law enforcement agencies caught him.
CIA Claims that Cryptocurrencies have the Potential to Track Down Criminals and Keep Tabs
A report published by a former CIA director is getting a lot of attention among law enforcement agencies. According to the report, the use of Bitcoin and other cryptocurrencies in the promotion of financial crimes is an exaggerated fact. The report also cites the results from a survey conducted by Chainalysis. The survey reveals that only 1% of the total crypto transaction volume consists of criminal activities. 
The report also dictates that with the help of blockchain technology would become much easier to intercept illegal activities and track down criminals. The paper also argues that the federal government is not taking advantage of crypto and blockchain technology in the department of intelligence gathering and highly effective crime-fighting tools.
The Law Enforcement Agencies are Eager to Solve a Cybercrime Pending Since 2016
In the same vein, the reports about long-dormant digital wallets have become active for the first time since 2016. The hackers took possession of some digital wallets and moved their contents to new addresses on the crypto exchange platform, Bitfinex. 
These dormant wallets are moving funds here and there in 2021. About 63 transactions made way for transferring $620 million worth of cryptocurrencies. After all this time, law enforcement has a lead on the case and has been trying to collect more information about the threat actors. In the case of fiat, it would have been impossible for intelligence agencies to track down the criminal activity of threat actors after such a long period.