---
How To Get Your Money Back?
Get your money back from any scam broker!
Fill in the contact form on the page in this link and you will get the help you need in order to recover your stolen money! You will be guided through the whole refund process by the customer support of a recommended scam recovery service after which a case will be opened for you by a personal case manager.
---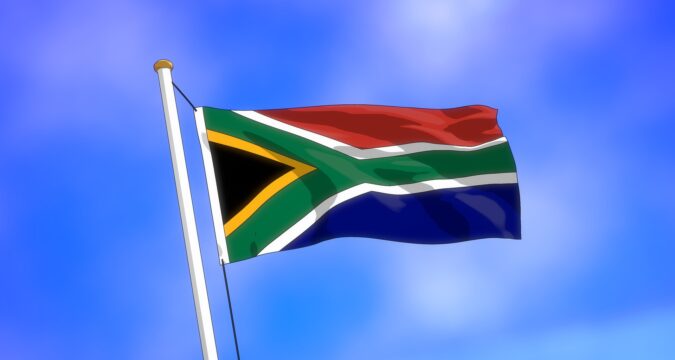 The Africrypto was a South African cryptocurrency exchange platform founded by the Cajee brothers. A good number of celebrities and high-net-worth individuals were working with the exchange platform. However, the bad news from the founders of the exchange shook the investors all across the nation. It has been recently confirmed that Raees and Ameer Cajee has fled the country with a hefty amount of Bitcoins.
Last month, Ameer Cajee, who is also working as the CEO of Africrypto, contacted the investors to tell them that a virus has affected the system. He also requested the investors to be patient and not involve law enforcement agencies as that would lengthen the recovery process. This ruse was used to divert the attention of the investors from the halted operation of the exchange platform for a few days.
Mass Level Crypto Exchange Scams are Becoming more Common in South Africa
Another crypto scam of the same nature took place in SA last year. A fraudulent crypto exchange platform called Mirror Trading International (MTI) stole millions of dollars worth of cryptocurrencies from investors. The newly established Africrypto had a largely different business model than the other firm. However, both exchange platforms claimed to use software and algorithm-based trading.
It has been suspected that the Cajee brothers have fled to the United Kingdom with a whopping 69,000 Bitcoins. Further investigation of the case reveals that scam founders took advantage of the pool fund connected with SA bank accounts and digital wallets. They used the stolen money to purchase Bitcoin before abandoning the project. The estimated cost of the lost fund is valued at about $3.6 billion.
The Law Enforcement Agencies are still Fighting over the Jurisdiction of the Case
While the people of South Africa are looking at government to help them out in the time of crisis, the response is not very encouraging. The criminal charges are carried by HAWKs, the supreme police unit in South Africa. However, there is a feud over the jurisdiction of the case between the Financial Sector Conduct Authority and Reserve Bank of SA.
FSCA official, Brandon Topham, told the media that the regulatory agency is working on the complaints to ascertain any hidden financial assets. Crypto-related scams are on the rise in African countries. The SA central bank officials have decided to bar all foreign crypto exchanges from conducting business under their jurisdiction.