---
How To Get Your Money Back?
Get your money back from any scam broker!
Fill in the contact form on the page in this link and you will get the help you need in order to recover your stolen money! You will be guided through the whole refund process by the customer support of a recommended scam recovery service after which a case will be opened for you by a personal case manager.
---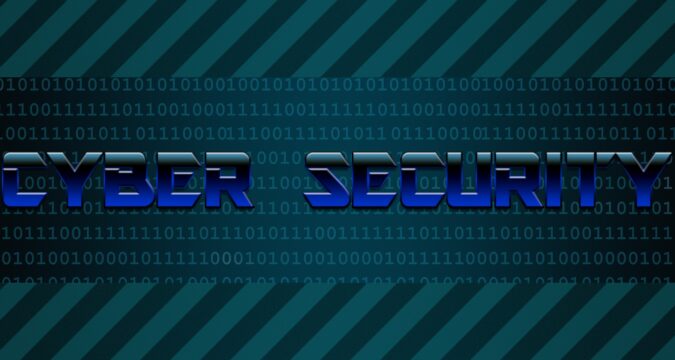 Sander FX Review

What is one of the biggest challenges associated with finding a broker? There are thousands of platforms that exist and yes, sorting through them is definitely not easy, but this not the biggest problem that people encounter. The major hurdle that you need to overcome is finding a brokerage that can be trusted. After all, who hasn't heard of the scams that have occurred in the financial markets? Establishing a fake brokerage and stealing people's money and credentials is one of the most common tactics used by cybercriminals, as this Sander FX review can show.
Therefore, people have to exercise caution and understand that you cannot pick a brokerage blindly when you decide to invest your money. Unless you don't have a problem in people stealing your funds, you have to take this decision very carefully and after giving it a great deal of thought. Otherwise, you can find yourself trapped and end up regretting your decision. Do you really want that to happen? No one wants that and the key to avoiding it is checking out the platform thoroughly, instead of just believing their claims.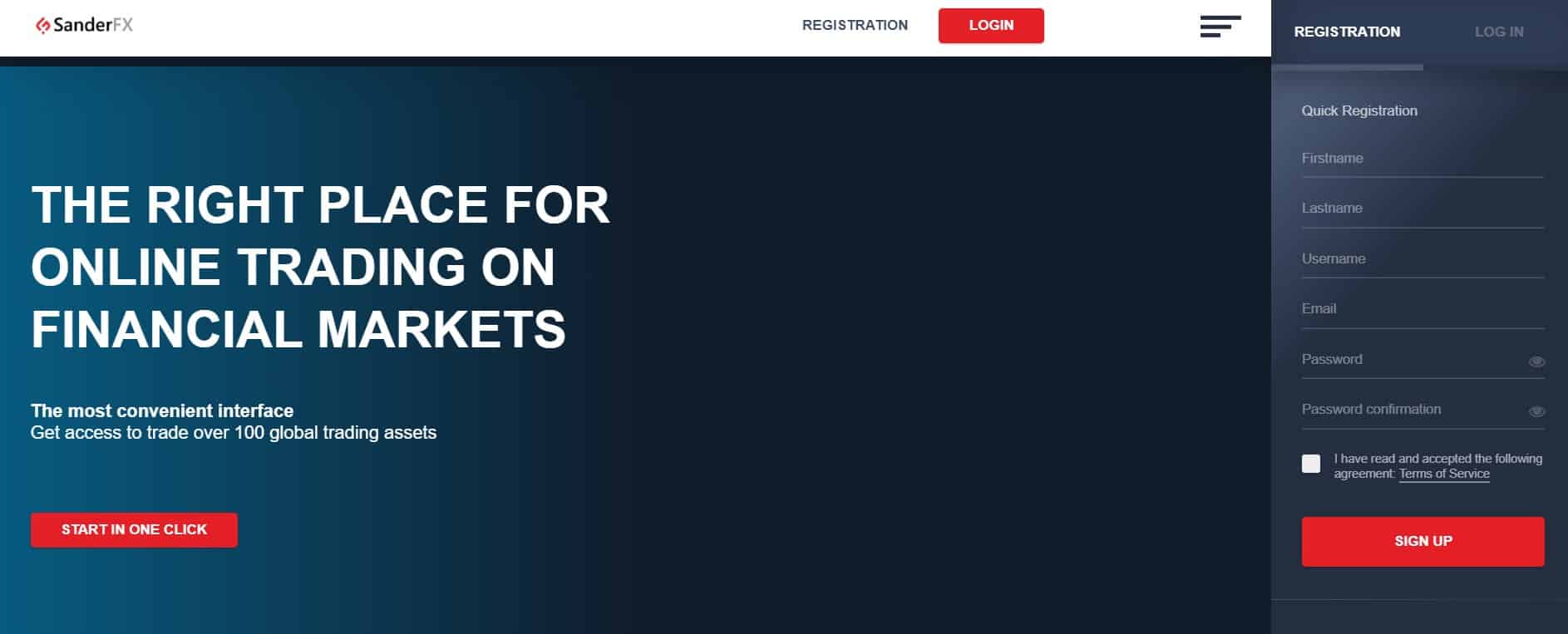 You should do the same when it comes to Sander FX no matter how much you are impressed with their offerings. They have presented themselves as a regulated forex brokerage, which has garnered five years' worth of experience in the markets and claims to be offering its services to over 10 million customers globally. The statistics are quite impressive and will definitely pique your curiosity. But, you need to find out if they are worth trusting or not. The following review can give you some of the answers:
No licensing
The first thing that strikes you about Sander FX is the fact that it claims to be a regulated and licensed brokerage. Even the most novice traders understand that it is best to choose a licensed and regulated platform because they comply with high standards and secure policies. They are genuine and authentic companies and not shady and unreliable ones that can disappear. Thus, the fact that Sander FX claims to fall into the regulated category can create quite the impression.
Unfortunately, when you take a closer look at their claim, you will find that Sander FX is only bluffing and does not really have a license. One section of the broker's website dictates that it is owned and operated by a company named Gembell Limited, which has a license from the IFMRRC. First things first, the International Financial Market Relations Regulation Center (IFMRRC) is not actually a regulatory authority.
As a matter of fact, it is also an anonymous website that issues dubious certificates to scam platforms. This means that a license from this authority is essentially worthless. Moreover, if you check out the license, it states that Sander FX is based in the Marshall Islands. The problem with this statement is that the broker's website shows it is registered in St. Lucia and Saint Vincent and the Grenadines. This is a lot of conflicting information and does not lend any credibility to the broker.
In addition, the fact is that all three of these areas are offshore zones, so even if Sander FX is based in any one of these locations, it doesn't help its case. These offshore jurisdictions don't usually have any such regulations that can offer you the kind of security that properly licensed and regulated brokerages can. But, the lies are not over yet in the case of Sander FX.
If you go through the Terms and Conditions that are given on the Sander FX website, you will find that it claims to be a legitimate Luxembourg Investment Firm that is registered with the CSSF (Commission de Surveillance du Secteur Financier). Of course, you can check the CSSF's database and not find Sander FX there. By all appearances, even the scammers seem very confused about their own background, which means the platform cannot be trusted at all.
Indications of a serial scam
The fact that Sander FX has so much conflicting information is already worrisome for people, but it gets worse when you discover that the brokerage may actually be part of a serial scam. This is Gembell Limited, the company that supposedly owns and operates Sander FX, has been associated with other websites as well. These include Binomo FX, DigitalTradeFX, AvasTradeFX and GlobaTradeRush.
Most of these websites are scams and have already been taken down, which means that Sander FX is the latest attempt of the scammers behind the company to find more victims. You certainly don't want to be one, which means you should learn to avoid them.
No trading platform
The most crucial feature that every online broker has to offer to its customers is the trading platform. This is used for monitoring the markets, getting access to tools and executing your transactions. You don't just want a trading platform, but want the best one. The problem with Sander FX is that you will find nothing at all. They do not appear to have a trading platform at all, which is funny because they cannot be a brokerage without it.
All you come across on the Sander FX website in the name of a trading platform is a funny looking dashboard that has some third-party charts. However, it cannot be used for doing any actual trading, a mistake no legitimate brokerage would ever make.
No credit cards accepted
Another aspect of Sander FX that shows you cannot trust the broker is the fact that it does not offer support for credit card payments. Is this a problem? Indeed, it is an issue, not just because this payment method is quick and convenient, but because it provides people with the option of filing for a chargeback in case something goes wrong. This means they can get their money back and this is not something any scammer can permit, due to which the method is not available at all.
Final Word
Considering the many issues with Sander FX, you can see that this brokerage is not deserving of your trust.