---
How To Get Your Money Back?
Get your money back from any scam broker!
Fill in the contact form on the page in this link and you will get the help you need in order to recover your stolen money! You will be guided through the whole refund process by the customer support of a recommended scam recovery service after which a case will be opened for you by a personal case manager.
---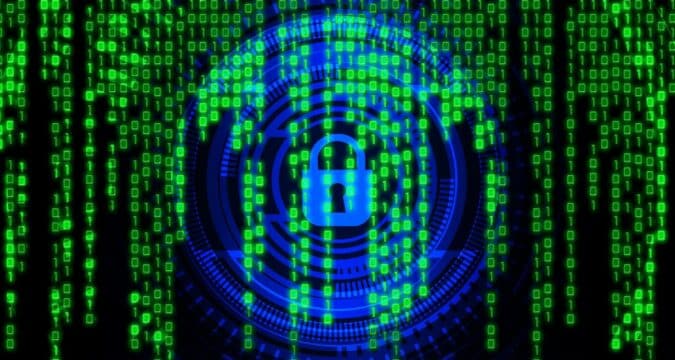 RubyFinance Review

Opening a trading account with an online broker is the first thing you have to do when you decide to venture into the financial markets. Technology has brought these markets right at our fingertips, but to be able to access these, the services of brokers is essential. You have hundreds of platforms to choose from, but the key is to opt for one that is right for you and also fully legitimate. Not all of the platforms you find will fit this criteria, even though they may appear to be so. This is how people are defrauded and scammed because they fall for such platforms and this RubyFinance review can provide some insight into it.
When you come across a broker's website, you will find them full of claims of the spectacular services they provide and with new opportunities popping up in the financial markets, you want to sign up right away. However, you have to be cautious because doing this can leave you exposed to risks like fraud and scam. If the broker does not turn out to be what it claims, you will be left high and dry and regret your decision. This happens to people who opt for RubyFinance, which is presented as a secure and reliable broker that has the finest trading conditions and a solid reputation.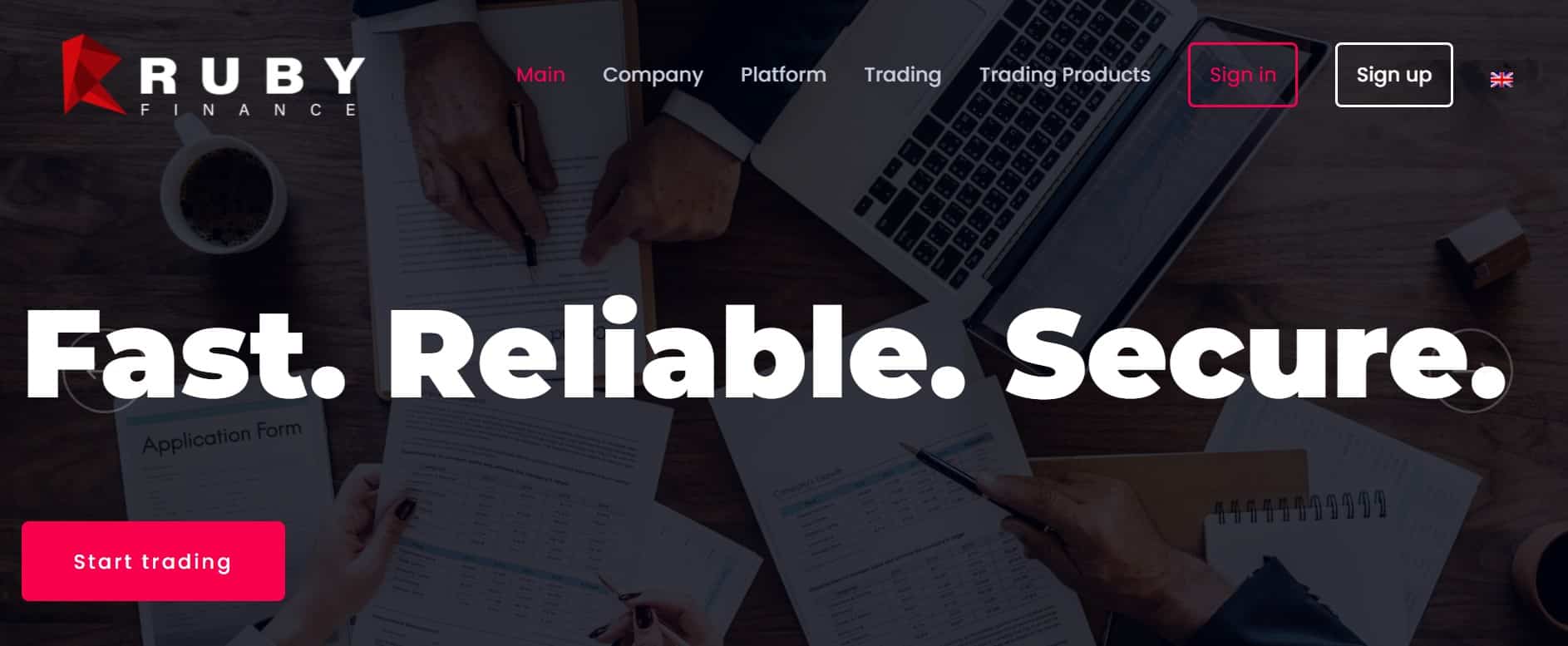 You will find powerful trading platforms, lightning fast execution and competitive spreads, which makes RubyFinance a platform that every trader is looking for. Furthermore, the brokerage also claims to help you achieve financial independence, which is the whole point of trading in the financial markets. Unfortunately, this is not even remotely true and you will discover the truth about how fraudulent this broker is when you begin digging in. What will you find out? Let's take a look:
Absence of a license
Checking for the license of a broker is a must when you plan on trusting them with your funds and your personal information. Do you really want to share that with just anyone? Of course, this would be a big mistake and this also applies in the case of RubyFinance. When you go through their website, you discover that the platform claims to be owned and operated by a firm named Inure Consulting LTD., which is based in the offshore region of Dominica.
This is where you finally start seeing the problem because it tells you that RubyFinance and Inure Consulting LTD. are not licensed or regulated anywhere. This means that they don't have to abide by any rules or standards and can pretty much do whatever they want. The problem is that even if the brokerage is not a scam, it will definitely exploit you because this is what most of these offshore platforms do. Furthermore, they can up and disappear without any warning and you will not be able to go after them because there is no regulatory authority that can assist you in the process.
Malicious trading bonuses
Another major problem that you will discover about RubyFinance is that the broker is offering trading bonuses. Shouldn't that be a good thing? Yes, there was a time when they were considered an advantage, but it didn't take long for it to become apparent that these bonuses just gave these brokers a way to exploit their customers. How? These bonuses came with strings attached that were in favor of the platforms and would take advantage of the traders.
Thus, this prompted most regulatory authorities in the world to impose a ban on trading bonuses. Therefore, you will find that any broker offering its services in the UK, or anywhere in the European Union, cannot offer any trading bonuses. But, since RubyFinance is not regulated, it does offer trading bonuses and they come with the kind of conditions that got them banned in the first place.
According to the Terms and Conditions you will find on the RubyFinance website, you have to achieve a minimum trading volume before you are permitted to make a withdrawal. It is important to remember that no legitimate brokerage would ever prevent its clients from withdrawing their own money. Another worrisome issue about the Terms and Conditions you will find is that they can change their bonus policy any time.
This means that they can change the minimum trade volume requirement at any time, which implies that you will not be able to achieve the requirement at all. Hence, RubyFinance will be able to keep your money and there is nothing you can do about it because you would have agreed with their Terms and Conditions when signing up on their platform.
Malicious withdrawal policy
Digging deeper into the Terms and Conditions that RubyFinance has added will show you that they also have a malicious withdrawal policy. Not only do they prevent you from making withdrawals with their bonus policies, but they have also stated that they are not committed to any time frame when it comes to processing your withdrawal requests. This means they can take weeks, months or even years to process, which essentially translates to never.
No advanced trading platform
When you think of advanced trading platforms, you immediately jump to MT4 and the MT5, or cTrader, but if you are hoping to find them at RubyFinance, you will be disappointed. They claim to offer you RubyTrader and have presented it as a leading trading solution. But, what you find is that it is also an oversimplified web trading platform that most scam brokerages tend to offer. It does not have the same kind of features and functionalities that the top trading solutions can offer.
Only Bitcoins accepted
When it comes to payments, you will learn that RubyFinance only accepts bitcoins and this is another clear indication that you are dealing with a scam. They have advertised VISA and MasterCard as payment options, but they are not really available, which means they are misleading their clients. These methods are eligible for chargebacks, but bitcoin payments are final and untraceable, which means your money will be lost.
Conclusion
This review can help you conclude that RubyFinance is not a legitimate broker, but is actually a scam.