---
How To Get Your Money Back?
Get your money back from any scam broker!
Fill in the contact form on the page in this link and you will get the help you need in order to recover your stolen money! You will be guided through the whole refund process by the customer support of a recommended scam recovery service after which a case will be opened for you by a personal case manager.
---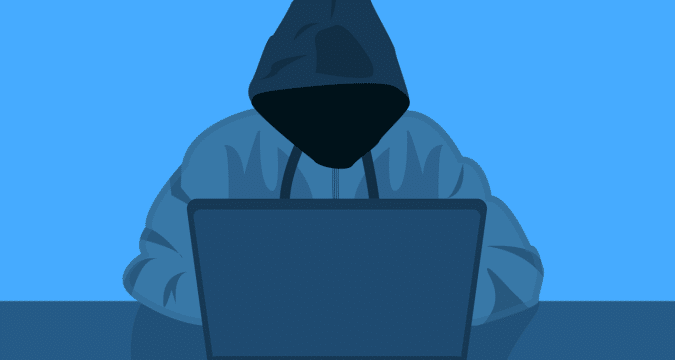 Platinex.co Review

When you want to trade in the financial markets, you have to find an online broker to get started and the market is chock-full of them. You are not likely to run out of options anytime soon, but it is essential to bear in mind that not all of them are cut from the same cloth. Indeed, there are some legitimate platforms that do exist and have been used by people to earn high profits, but there are shady and scam brokers as well and those you need to avoid. In which category does Platinex.co fall into? Let's find out in this Platinex.co review:
Introduction
According to Platinex.co, they have been part of the forex industry for almost 11 years and have catered to millions of traders 24/5. Their website claims to provide traders with access to numerous currency pairs and CFDs on indices, shares and commodities. The other offerings you will find include a total of three account options, fair and attractive trading conditions, leverage as high as 1:100, a welcome bonus of 20% and the industry standard trading platform called the MT4, which is quite well-known. All of this undoubtedly sounds quite impressive and you just might start contemplating signing up with them, but there is some due diligence that needs to be done in regard to Platinex.co.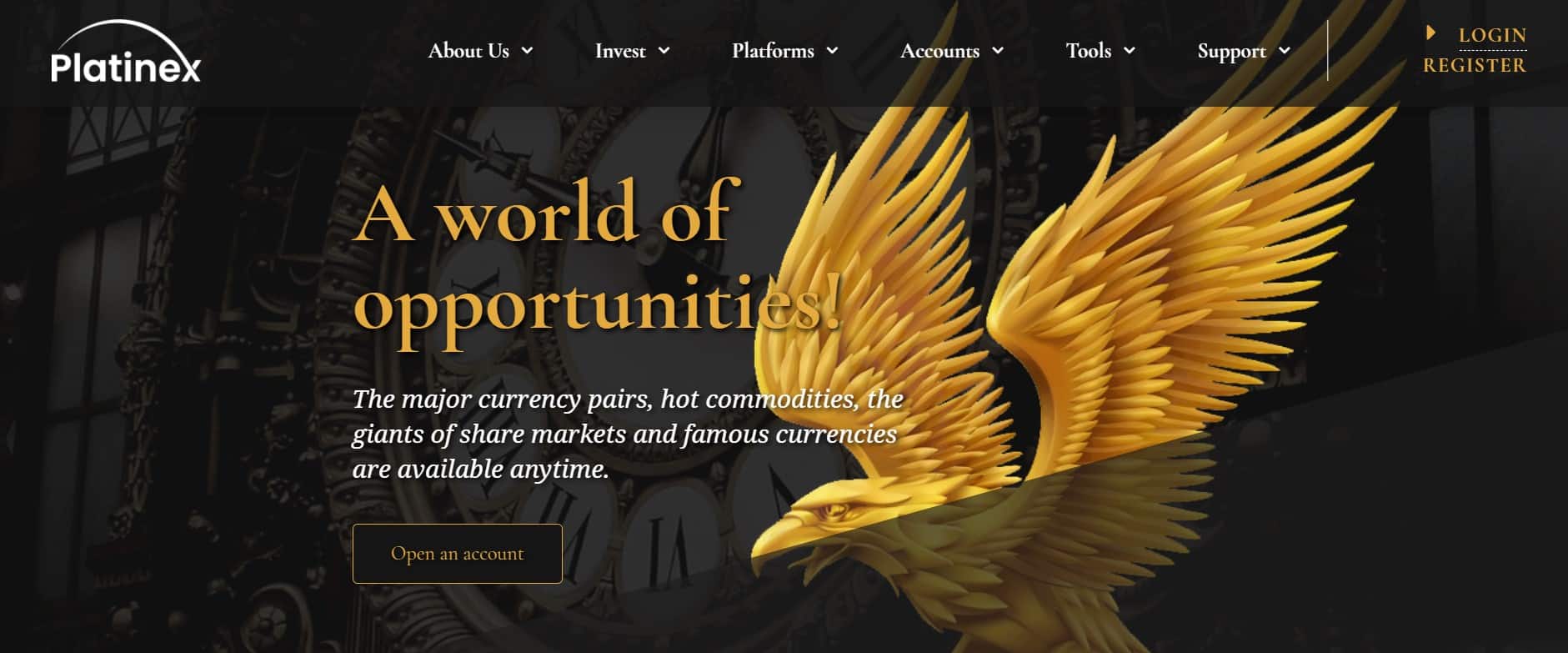 Regulation and Licensing
The most important feature of any broker is their regulatory status and licensing because it is the biggest indicator of their authenticity and legitimacy. Unfortunately, Platinex.co will only disappoint you in this regard. They are said to be owned and operated by a company based in the Commonwealth of Dominica and known as Lithe Group Ltd. There is no additional information available, which means there is a good chance they haven't been in the forex industry for 11 years.
As for their regulation, Platinex.co claims to be regulated in Europe because there is a presentation discussing 'Regulatory Environment' that you will find. If you go through it, you will notice that they are talking about the Markets in Financial Instruments Directive (MiFID). This is the European Union directive that outlines the regulatory guidelines followed in the forex industry in the European Economic Area (EEA). But, there is no mention of Platinex.co anywhere.
Furthermore, Lithe Group appears to be using the name 'Platinex' as a brand because this is a Canadian mining company and you will find information regarding it when you do a Google search. This is another way to lure people in because many may not realize that it is a different company altogether and may fall for the name. These are all hallmarks of a scam.
Payment Methods
It is important to take a look at the payment methods supported by a broker because you want to be able to deposit and withdraw your money easily. While Platinex.co does claim to support credit cards, both VISA and MasterCard, there is a problem. They are using a third-party payment provider known as Xpayz.net and this can be unsafe. Your confidential information will be handled by a third-party and this can leave you vulnerable, which is something every trader wants to avoid.
Bonus Policy
As mentioned earlier, Platinex.co offers an impressive bonus to its clients of 20%, but the problem is that the broker has not included its bonus policy in their Terms & Conditions. The most common trick used by most brokers to prevent traders from making withdrawals is by adding conditions to their generous trading bonuses. These are usually withdrawal conditions that require you to maintain a certain trading volume before you can make any withdrawal.
Therefore, the fact that Platinex.co has not mentioned their Bonus Policy is a warning sign because it is usually a practice of scam brokers to omit things and then spring them up on you later on to create problems.
Bottom Line
When you put all these facts together, it becomes evident that Platinex.co is not a legitimate platform because they are not regulated and neither are they upfront with their clients.