---
How To Get Your Money Back?
Get your money back from any scam broker!
Fill in the contact form on the page in this link and you will get the help you need in order to recover your stolen money! You will be guided through the whole refund process by the customer support of a recommended scam recovery service after which a case will be opened for you by a personal case manager.
---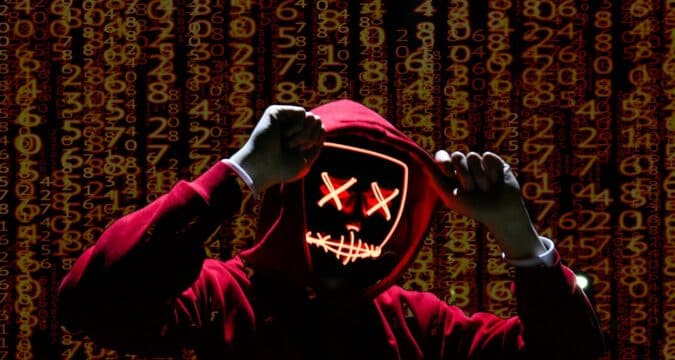 BTCADA Global Review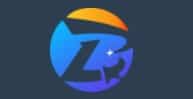 Are you looking for a broker to start online trading? The opportunities available in the financial markets have prompted many people to consider venturing into the space. While there is no harm in doing that, you do need to remember that there are some major risks involved. There are literally hundreds of companies operating in the market and offering their trading services, but cybercriminals have also jumped the bandwagon. There have been plenty of stories regarding fraud and scam brokers that have committed identity theft, or stolen client deposits.
You obviously want to avoid such a situation and the key to doing that is by opting for a reliable and good broker. In which category does BTCADA Global fall? It is one of the options you will find in the market, but rather than signing up with it directly, it is better to check it out first. If you have even a little bit of experience in the forex market, you will immediately recognize that BTCADA Global is just a scam. Their website is poor in quality and downright messy, which is one of the first indications of any online fraud. Of course, this is not the only problem and you can check out other issues that this broker has in this BTCADA Global review: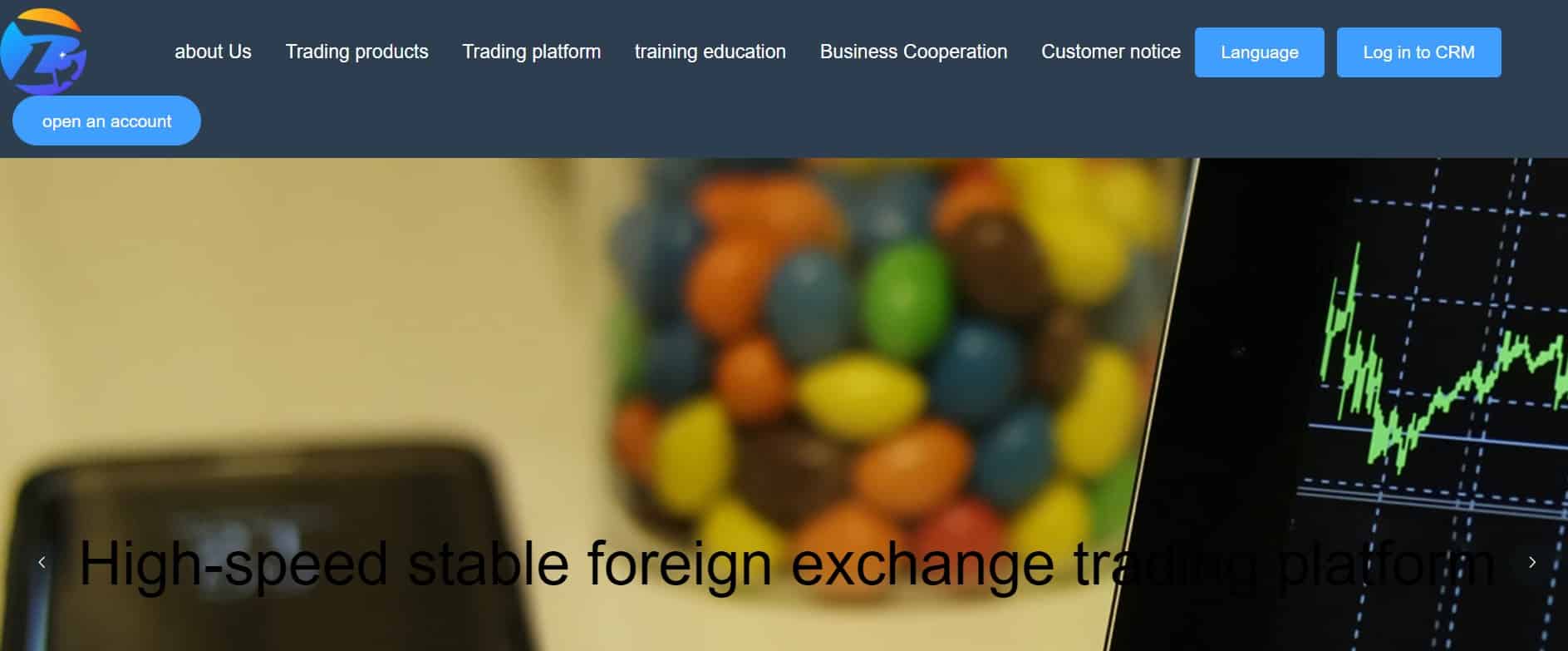 Regulation and Licensing
The most prominent issue with BTCADA Global is that they don't have any credibility or legitimacy. According to them, they are owned and operated by a company named BTCADA Global Limited, but there is absolutely no information available about them. You will not find an address on their website and there is no phone number available either. Plus, the discrepancies regarding their licensing is enough to show you that they are a broker to be avoided at all costs.
As per BTCADA Global, they are licensed by the National Futures Association (NFA) in the United States and also FINTRAC in Canada. The problem is that they display the logo of the Australian Securities and Exchange Commission (ASIC) on their website. Moreover, when you go over the different areas of their website, you will also find a reference to the Anti-Money Laundering (AML) laws in New Zealand. So, the question to ask is where exactly this broker is licensed?
The answer is that BTCADA Global is not licensed in Australia, United States, Canada or New Zealand for that matter. This clearly indicates that the people behind the website are lying desperately to attract traders, so you need to steer clear of these scammers.
Trading Conditions
It is also necessary to check the trading conditions of a broker because they indicate how much trading costs will be incurred. As per the advertisement made by BTCADA Global, their spreads start at 2.2 pips, but this is another false claim. If you check out the demo account available and the spreads offered in it, you will find that they actually start at 3 pips for the EUR/USD pair, which is significantly higher than what most brokers charge. Most importantly, it proves that they are misleading their clients.
Minimum Deposit
Another clear indicator of BTCADA Global being a scam is the insane amount of minimum deposit they require from their clients; you have to deposit at least $7,000 to start trading with them and this is way ahead of the industry average of $200 to $250.
Leverage
When you take a look at the leverage offerings of BTCADA Global, you will find that they are offering leverage as high as 1:200. Some might consider this a good thing because you have the chance of increasing your profits, but it should be noted that this is significantly higher than what is deemed appropriate by most financial regulators, which means this is definitely not a regulated or reliable broker.
After taking all of these different aspects into account, it is apparent that BTCADA Global is definitely not a broker anyone should opt for.