---
How To Get Your Money Back?
Get your money back from any scam broker!
Fill in the contact form on the page in this link and you will get the help you need in order to recover your stolen money! You will be guided through the whole refund process by the customer support of a recommended scam recovery service after which a case will be opened for you by a personal case manager.
---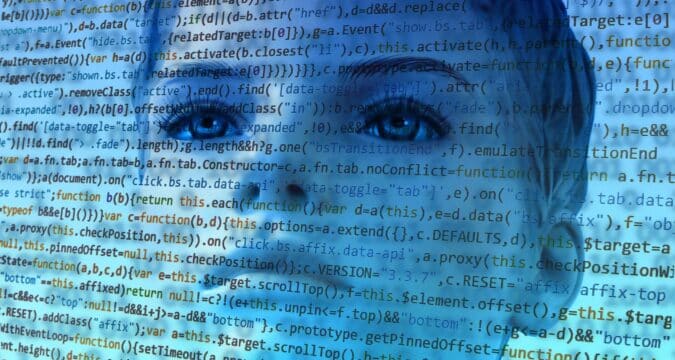 Trade Netscape Review

With the popularity of financial trading, it is not surprising that demand for online brokers has surged. A horde of people are looking for a reliable and genuine company that can provide them with quality trading services. However, given the number of scams and frauds that are happening these days, it pays to be cautious and vet a platform thoroughly before you trust them with your money and information. This is what you should do in the case of Trade Netscape, one of the options you will find in the market when you are seeking a good broker. Go through this Trade Netscape review to know more:
Background
If you take a look at Trade Netscape, you will see that it claims to be one of the top platforms in the United States and offers its clients the opportunity to trade Bitcoin and Crude oil, along with CFDs on indices, shares, marijuana, futures and more. The brokerage claims that they are based in California and are also regulated by the Commodity Futures Trading Commission (CFTC) in the US. Furthermore, they also state that they are regulated by authorities in other countries as well, which include the International Financial Services Commission (IFSC) in Belize, the Cyprus Securities and Exchange Commission (CySEC) and the Financial Conduct Authority (FCA) in the United Kingdom.
This sounds highly reassuring and may convince many people to opt for Trade Netscape because it is thoroughly regulated and must be a good platform. However, the reality is quite different and you will discover this when you check out their offerings in great detail.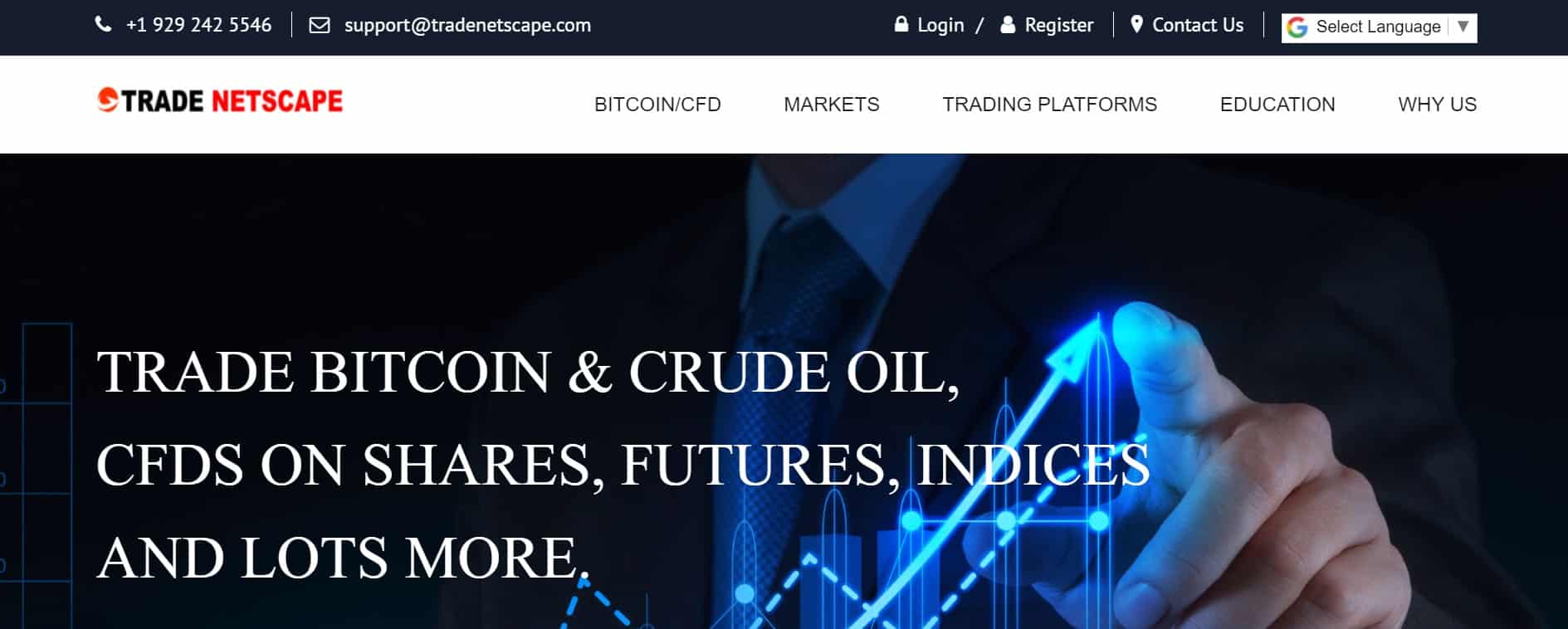 Regulation and Licensing
The first thing you should do is to verify if Trade Netscape is truly regulated by the organizations mentioned above. It would be foolish to simply take their word for it because nowadays, you can put up anything on your website. When you make the effort to check out the online registries of these organizations, you will come to know that their name doesn't show up anywhere. They are not regulated in the UK, Belize, Europe or the United States for that matter.
As a matter of fact, the Trade Netscape website seems to be virtually anonymous because you will not be able to find any company background, name or any other information. You just find a post code and an obscure US phone number that doesn't really tell you anything. In fact, there is no decent address available. In addition, it is important to remember that if the broker was licensed by the CFTC, they would also have to be a member of the National Futures Association (NFA). This membership has a hefty price tag, but Trade Netscape doesn't appear to be a member, which means they are clearly unregulated and don't have the license to operate in the US, UK or Europe.
Minimum Deposit
Another issue that you will come across when you are looking at Trade Netscape is that they have a high minimum deposit requirement of a whopping $5,000. This is immensely high and not even close to the standard $200 to $250 minimum deposit that traders are usually required to make when opening the most basic account. Their requirements for other accounts is also high.
Trading Platforms
If you take a look at the claims made by Trade Netscape regarding trading platforms, you will notice that they are offering MetaTrader4 (MT4) and MetaTrader5 (MT5). The problem is that these claims will turn out to be false. Neither of these platforms are available and instead, there is a strange binary options trading platform provided.
Guaranteed Returns
If there is one way to detect a scam, it is to see if they guarantee returns and this is exactly what Trading Netscape does. The unpredictability and volatility of the financial markets make it impossible for even the most professional and skilled traders to make all profitable trades, so it is not possible to guarantee returns. The fact that Trading Netscape is doing so is a clear indication that they are a scam and cannot be trusted.