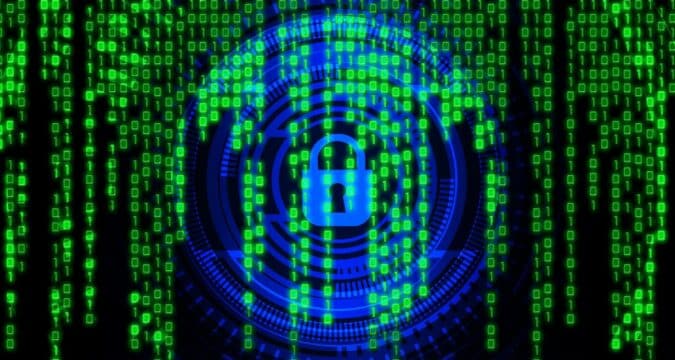 OnePlusFx Review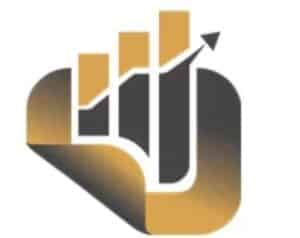 No one wants to settle for anything less than the best and this is especially true if you are looking for an online broker. You should bear in mind that the platform you choose plays a key role in your profits and your experience at the end of the day, so it is not a decision you can make without doing your homework. Thousands of online brokerages exist today, but the space is also rampant with scams, which means exercising caution is a must. You have to look into a broker thoroughly before opting for their services and this means reading through this OnePlusFx review.
You will come across the OnePlusFx platform during your search for an online broker and a quick look at its offerings is bound to leave you impressed. After all, it claims to be a multi-national brokerage that has managed to obtain licenses in a number of jurisdictions. They are also advertised as trustworthy, safe and transparent and you are ready to sign up. But, a closer look shows just how the story can fall apart and it does so in the case of OnePlusFx. How? Read the review below to find out: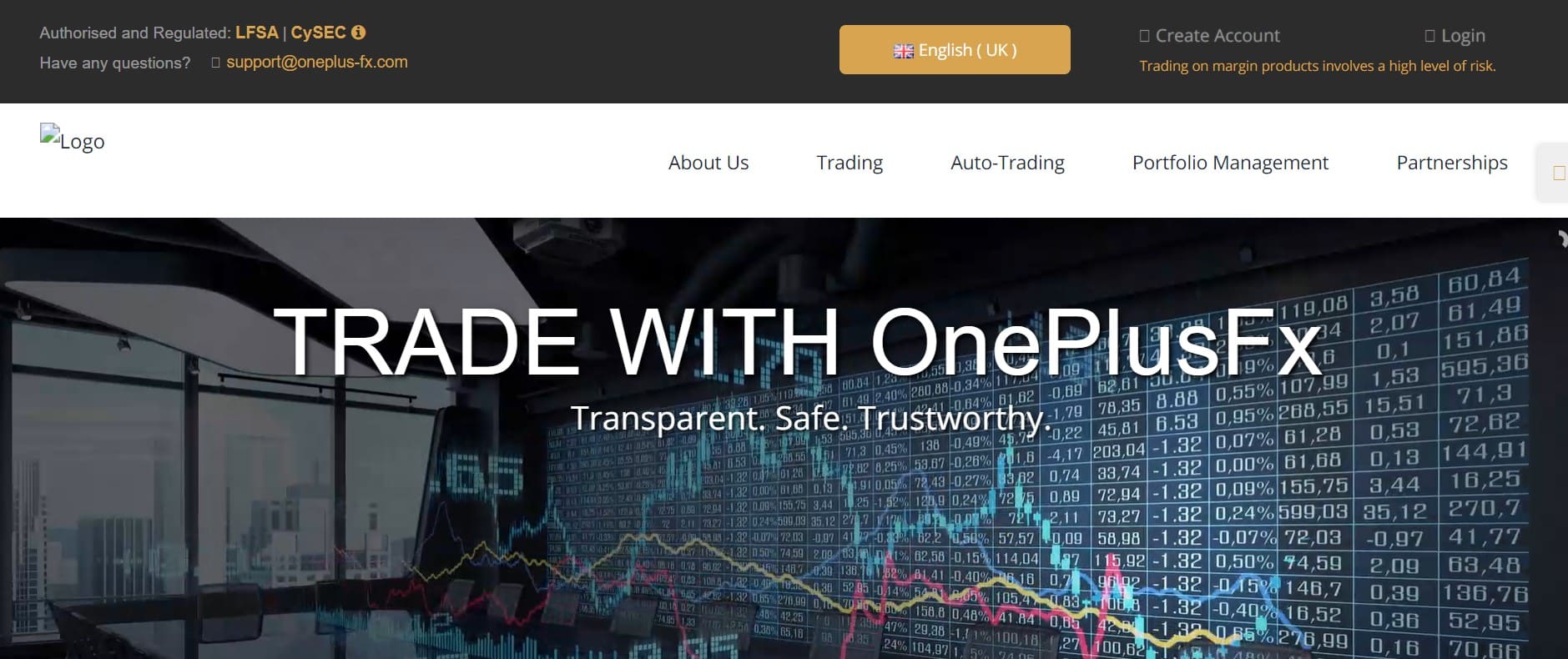 Regulation and Licensing
The regulation and licensing of a broker establish its credibility and as mentioned above, OnePlusFx claims to be licensed and regulated in multiple jurisdictions. There is no doubt this would have been very impressive, had the claim been true. But, you will find out soon enough that they are just misleading people and are not an authorized brokerage. If you check out their website, you will discover that they claim to be regulated by the Cyprus Securities and Exchange Commission (CySEC), registered on the Marshall Islands and regulated by the Labuan Financial Services Authority (LFSA).
The Marshall Islands and Labuan are both offshore zones where licensing and regulation doesn't really matter because it only happens on paper and the authorities in these jurisdictions don't really offer any oversight. Thus, these licensing claims are worthless. When it comes to Cyprus, the story is quite different. It is important to note that CySEC is one of the well-respected regulatory authorities in the world and their license is quite valuable.
But, a look at the CySEC register shows that OnePlusFx is not listed. It seems that the fraudulent brokerage has chosen a name that's actually very similar to a legitimate company for confusing investors; One Plus Capital Ltd, which owns and operates One Plus Capital and this is not connected to OnePlusFx at all. In fact, this is just a scam tactic known as 'clone firm' and you need to be wary of companies that make use of it because they are just frauds.
Terms and Conditions
It is important to remember that any brokerage worth their salt will have their Terms and Conditions, Client Agreement, or any such legal document mentioned on their website. The purpose is to outline the relationship that the company and its clients will have, which includes the trading conditions, fees and other policies and rules.
Therefore, the fact that OnePlusFx does not have any such document on their website should be quite alarming. A platform that claims to be licensed should never be without such an essential ingredient and if it is, then you should consider it a warning. This means they are free to implement whatever policies they want and charge you through the nose and you will not be able to do anything about it.
Trading Platform
A quick look at the OnePlusFx website shows that they are claiming to offer their clients the MetaTrader4 (MT4) trading platform. This is one of the best trading solutions in the market, so you can consider it a good thing, but you will encounter a problem here as well. When you download the trading platform that's available on their website, you will discover that OnePlusFx actually has an unbranded version of the MT5. This platform is not provided or related to any broker.
Most importantly, the fact that OnePlusFx has no idea of what it is offering and that it has conflicting information is a clear sign that it is just a scam and not a legitimate platform.
Leverage
Before signing up with any brokerage, it is a must for you to know about their trading conditions, such as leverage. This also applies in the case of OnePlusFx and a look at their leverage offering further confirms that they cannot possibly be licensed in Cyprus. They are offering leverage as high as 1:1000 and such massive levels of leverage are not permitted in most of the regulated jurisdictions. These include the UK, the European Union with Cyprus included, US and Australia as well. The fact that such high leverage is available here is quite alarming.
Minimum Deposit
It is not that surprising that you have to make a minimum deposit at OnePlusFx to open a trading account because a number of brokers still follow this practice. Yes, there are others that allow you to open a micro account for as low as $10, but asking for a minimum deposit of $200 to $250 is also considered reasonable. Therefore, when you discover that the minimum deposit to be made at OnePlusFx is $500 is definitely concerning. It is twice more than what others would ask and another mark against the broker.
Payment Methods
A look at the payment methods at OnePlusFx shows that they support a multitude of them, including debit and credit cards, Neteller, Skrill, PayPal, China UnionPay as well as cryptocurrencies. Bear in mind that you should always use Visa and MasterCard for making your deposits because these allow you to file for a chargeback in case of an issue. Opting for a payment method like crypto means that your transaction is final and cannot be reversed, which allows scammers to take your money and disappear easily because the transactions cannot be traced.
Closing Thoughts
All of these issues with OnePlusFx indicate that it is not a good broker and you need to abandon it altogether.