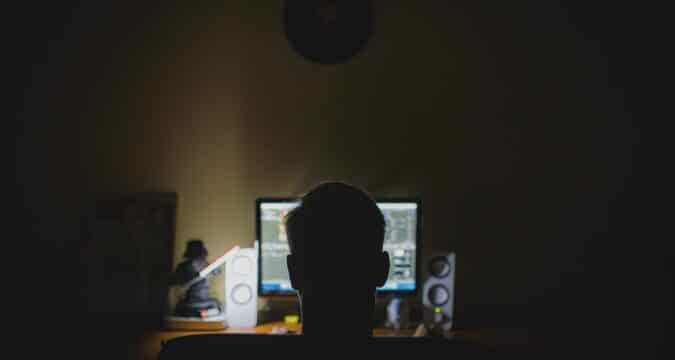 LeumInvest Review

If you have ended up on this LeumInvest review, then you are probably looking for an online broker to begin your trading journey. The sheer number of companies offering their services can leave many people flummoxed because they just don't know how to choose one. You could just choose one randomly and get it over with, but it is essential to bear in mind that your trading experience as well as your bottom line will depend on it. Hence, you cannot just sign up with one blindly. Moreover, there are also scam and fraudulent brokerages in the market and you want to avoid those altogether.
How can that be accomplished? The best way to go about it is by looking into the offerings of a broker and following up to determine they can deliver what they promise. If they don't, you can easily decide they are just lying to you and cannot be trusted. After all, a company that wants to gain the trust of its clients would never lie or try to mislead them. LeumInvest claims to offer you forex, commodities, stocks and cryptocurrency trading services that will immediately grab your attention. Furthermore, they also have 3 types of accounts that promise very lucrative trading conditions.
Such a combination can often be hard to resist for people, but when you start peeling the layers at LeumInvest, you can see exactly why putting in some effort into choosing a broker is necessary. What do you discover? You can find out below: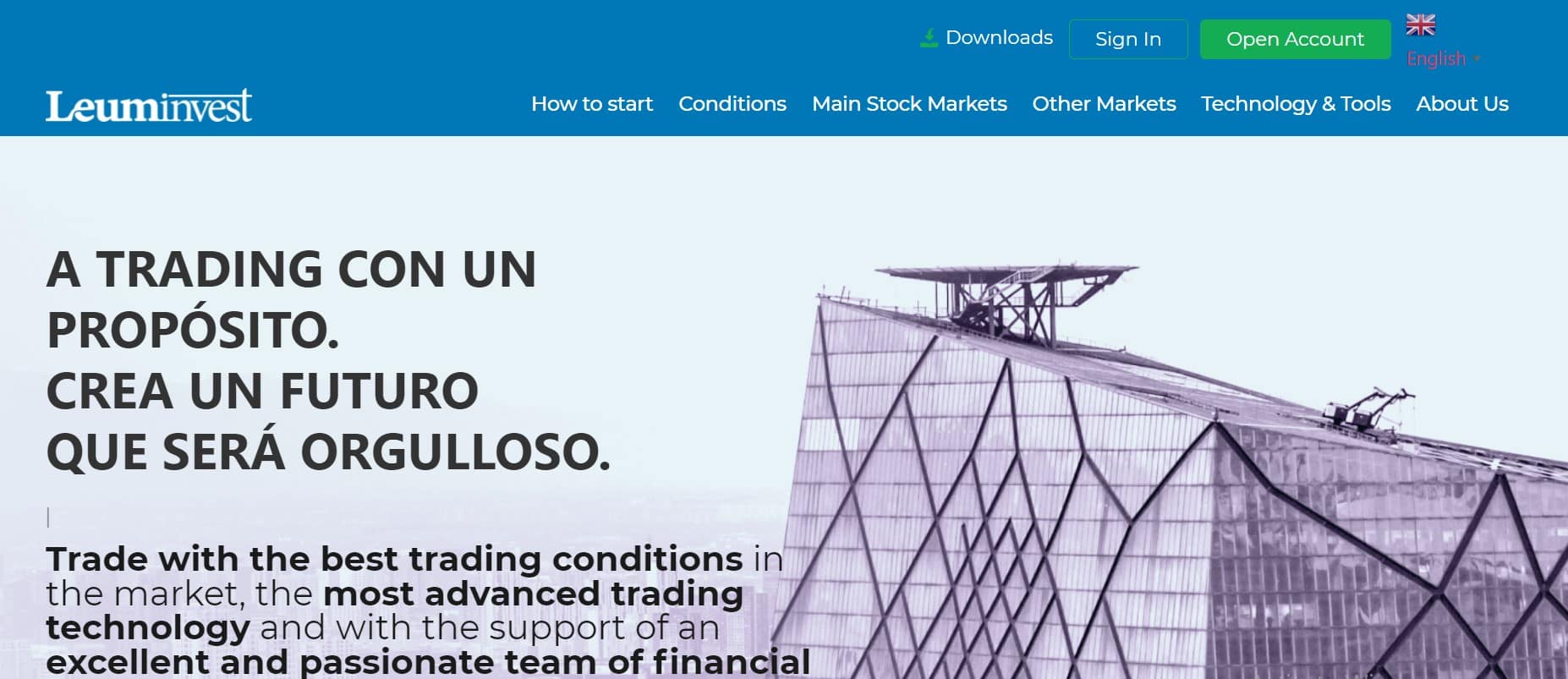 False regulation and licensing claims
Even if you are a newbie trader, you should understand the importance of licensing and regulation because it adds to the credibility, trustworthiness and reliability of a brokerage. When you take a look at LeumInvest, you will discover that they claim to be regulated by Lebrn. The problem is that no one has heard of this regulator and their website has all hallmarks of a scam. Yes, there are fake regulators out there as well and Lebrn appears to be one of them.
You can only find an email form on their website, but there is no other relevant information about how they regulate, which means there is no mention of their policies or requirements. Most importantly, when you check the status of LeumInvest on the Lebrn website, you will find that the former is listed as a real estate company, which doesn't have anything to do with trading. Likewise, there is also a conflict about the asset address; there is a UK address listed on the Lebrn website, while LeumInvest itself claims to have headquarters in Jersey.
Apart from that, you will find that LeumInvest claims to be owned and operated by a company named LEUMI OVERSEAS TRUST CORPORATION LIMITED. The phone number they provide has a UK prefix, but when you check the register of the Financial Conduct Authority (FCA), which is the regulator, you will not find the brokerage listed. Instead, you will come across another entity that has a similar name called Bank Leumi (Jersey) Limited that has the same address, but its authorization ended back in 2017.
All of these signs make it evident that LeumInvest is certainly not a regulated or licensed brokerage at all.
Hefty withdrawals fees
Other than the big flaw of regulation and licensing, you will find that LeumInvest is ready to exploit its clients. How? They have mentioned some hefty withdrawal fees in their Terms and Conditions that make their intentions obvious. Not only do they have a different withdrawal fee, depending on the method you use, they also have a processing fee. On top of it, traders have to pay a 10% levy if they have not fulfilled some turnover requirements before making a withdrawal, which is downright ridiculous. This practice is a common one amongst shady and scam brokerages and no authentic platform would ever add such conditions.
Lack of appropriate trading platform
The trading platform that a brokerage offers to you for trading is one of their most vital tools and it can shape your overall experience. You obviously want the top trading solution from a broker, but LeumInvest fails to deliver in this regard. They have advertised a web-based trading platform that doesn't have much to offer and is a standard solution that you will come across at most shady and scam brokerages.
Yes, LeumInvest does claim to have the MetaTrader4 desktop application available as well, but when you download it, you will realize that it actually belongs to a different broker.
Extremely high leverage
Leverage is also an important part of trading and brokers are known to offer it to their clients. The most expensive plan at LeumInvest is offering its clients a leverage of 1:300, which is already very high. In most regulated jurisdictions, such high leverage levels are not permitted because these are very risky and can lead to hefty losses. But, you will find that LeumInvest is willing to take it even higher because the client area gives you the option of increasing this leverage to 1:1000. This is further confirmation that the broker is not based in the UK or licensed there because such high leverage levels are not permitted.
Payment method issues
A look at the LeumInvest website will show you logos of prominent debit/credit cards like VISA and MasterCard and they have also mentioned Wire Transfer on their website. The problem is that when you try to make a payment, it doesn't go through and you are told that an account manager will get in touch. This is very shady and a practice that's quite common amongst scam brokers. These account managers try to convince you to make a hefty deposit and opt for a method like wire transfer over cards because the former is not eligible for a chargeback, so you will not be able to get back your funds.
Final Thoughts
All of these problems indicate that you should not choose LeumInvest as your broker in order to stay safe from scams and frauds.