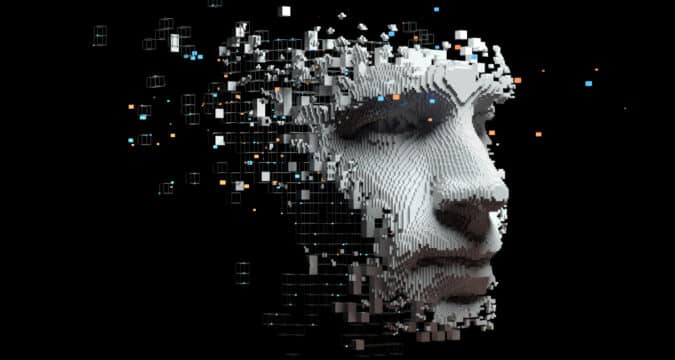 According to the financial watchdog in Austria, frauds connected to cryptocurrency have increased in the Central Euroupean sate. They made up almost 2/3 of the entire financial frauds in the previous year, stated the authorities.
The FMA (Financial Markets Authority) indicated that it experienced an increase in whistle-blower reports of possible scam in 2020. Similar to Bloomberg reports, the key highlight of most reports is digital currencies. Last year, out of Austria's 60% of scams was connected to digital currencies.
Kaus Grubelnik, the FMA spokesperson stated that social media users are the fraudsters' main target. He said that they established their frauds on TikTok, Telegram, Facebook and WhatsApp, which made it more challenging for the regulator to stop. Digital currencies are global, making investigations more difficult since they spread over jurisdictions.
'We identify a significant requirement for more stringent control. Fraudulent gold and stocks offerings have existed since the start of time and these frauds are currently moving to digitial assets due to the fame,' he informed Bloomerg.
The digital currency ecosystem in Austria is still developing inspite of the fraudsters. There are various wordwide exchanges in the nation like eToro, CEX, Bitstamp and COinbase.
The FMA is still persisting in investigating digital currency fraudsters, uncovering uncertified firms and cautioning the public. An example is RaxTrade that provides users with 125 assets for trading without commission. In addition, it has issued a warning against ANB Bank, GCG 24, PremiumBorsa and Pennyworth Investments.
The Austrian state has been encouraging the embracing of digital currences. Since 2019, Hartwig Loeger the Finance Minister proclaimed he would set up a regulatory structure in fintech, such as digital currencies. The Austrian state vowed to join forces with the Financial Conduct Authority (U.K.) on the venture.
Digital currency criminal activities still prevail, inspite of a reduction of more than 50% in 2020. According to a Chainalysis report, it made up 0.3% of the entire digital currency trading at $10 billion. Last year, it made up for 2.1% ($21.4 billion).