---
How To Get Your Money Back?
Get your money back from any scam broker!
Fill in the contact form on the page in this link and you will get the help you need in order to recover your stolen money! You will be guided through the whole refund process by the customer support of a recommended scam recovery service after which a case will be opened for you by a personal case manager.
---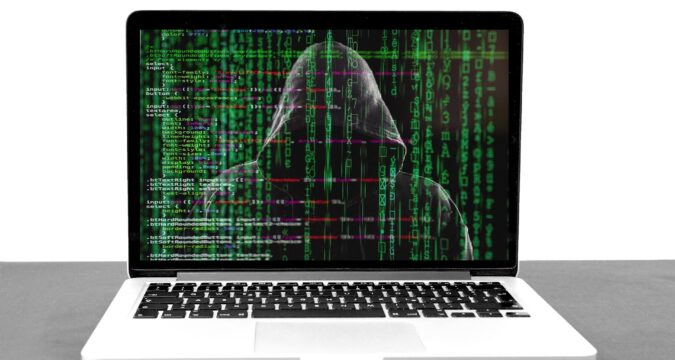 MegaFxOptions Review

Online trading is one of the biggest trends, which makes it no surprise that it is also a hotbed of criminal activity. You will come across countless stories of people getting scammed left and right by fraudulent and fake platforms and companies. If you go through some of the traders' experiences, you will find that nine times out of ten, people got scammed because they did not do their due diligence when signing up with the broker. Most of the victims were blinded by the spectacular offerings of the broker and did not realize that it was just a sham. This MegaFxOptions review can give you the perfect example of such a scenario.
Hence, when you go about shopping for an online broker to start your own trading journey, your priority should be to not let appearances deceive you. These days, creating a website is not such a big deal and it is easy for anyone to make tall claims, which means diligence is needed. You have to ascertain whether the broker is actually offering what it has advertised because scam brokers deliberately add features to draw your attention. Finding out that you have been tricked can be devastating, not to mention that you also lose your money.
As long as you are diligent and take a close look at a broker before committing to them, you can avoid a disastrous situation. This also applies in the case of MegaFxOptions that you will come across when you begin searching for an online broker. A look at their website shows that they claim to be operating from the United Kingdom and are offering their clients access to forex, stock, indices, commodities as well as cryptocurrency trading. This sounds quite impressive because it means you can trade in multiple markets via one platform and many find this offering intriguing.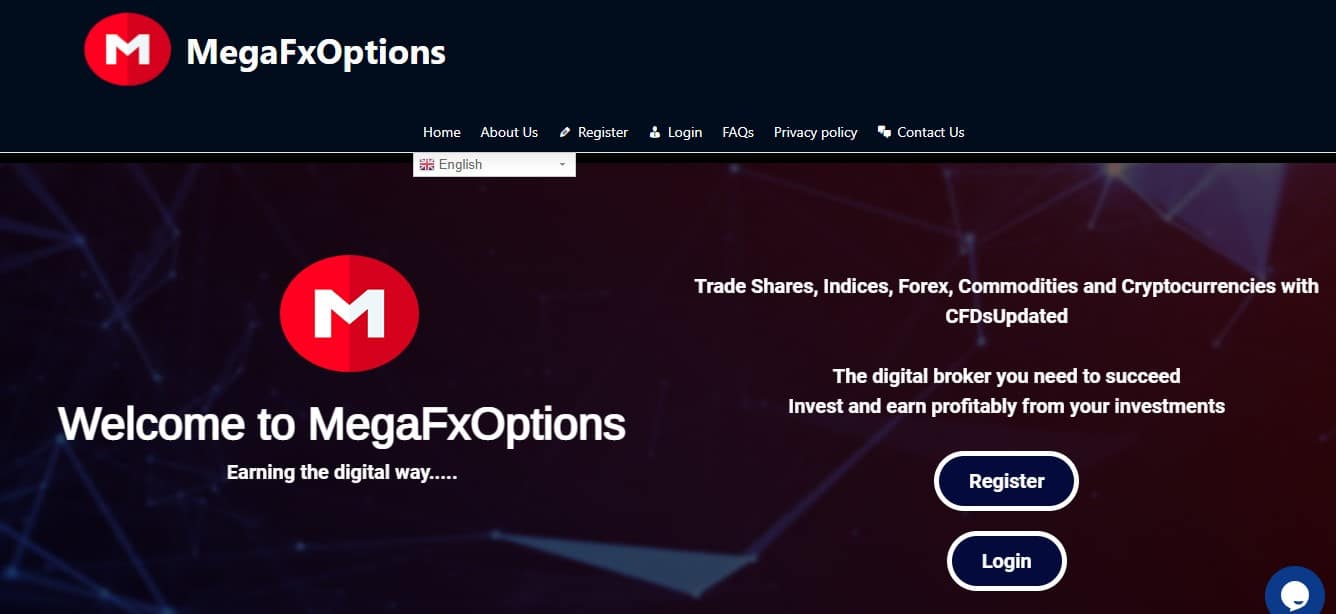 However, as mentioned above, you have to be diligent and when you make the effort, you will find out that MegaFxOptions is definitely not what it appears to be at all. Some of the problems you will come across are:
Blacklisted by the FCA
If you check out a couple of the top brokers in the market, you will find that all of them have a license to provide trading services and are regulated. Therefore, when you are looking for a trustworthy brokerage, your goal should be to find one that is regulated by the authority in their respective jurisdiction. A regulated company can offer you peace of mind because it gives you protections and can protect you from getting scammed or exploited in the long run.
Thus, when you check out MegaFxOptions, your priority should be to first check its regulatory status. You will be in for disappointment because the broker is definitely not licensed and is not regulated either. First off, you will not find any information about the company that owns and operates the broker, which is not something a professional broker would ever do. They have not mentioned their regulatory and legal status either and this is another concern.
In fact, the only piece of information you do find on their website is an incomplete UK address. In order to operate legally in the United Kingdom, a brokerage needs to have a licensed issued by the Financial Conduct Authority (FCA), which is the regulatory authority for the region. If you check the FCA's online register for MegaFxOptions, you will not find the broker listed. In fact, what you will find is that the FCA has actually blacklisted the broker.
Indeed, the FCA has issued a warning about MegaFxOptions because it appears to be operating illegally in the United Kingdom. The warning from the British financial watchdog is enough for you to conclude that this is not a legitimate broker at all.
No Terms and Conditions
Another problem that you will come across at MegaFxOptions is the absence of any kind of legal documentation. Is this important? Yes, it is extremely important because the purpose of the Terms and Conditions, Client Agreement, or any other legal document on a broker's website dictates the relationship terms you will have with it.
These documents are meant to provide you with insight into the fees that MegaFxOptions will charge and the policies you will have to comply with. They also provide details about the trading conditions you can expect when using their services. Yet, this crucial piece of information is missing on the broker's website and this is enough of a warning.
Lack of trading software
How do you actually execute your trades? The broker you sign up with provides you with the trading software that connects you to the market and allows you to conduct transactions. This makes it the most important feature that an online broker can offer to you and it has to be up to the mark. Unfortunately, this is another area where you will be disappointed with MegaFxOptions and it is not because they don't offer a quality trading platform.
You will find that MegaFxOptions does not appear to have a trading platform at all, which is a glaring problem with the broker. All you will find is a cluttered and disarrayed dashboard that does not come with the feature of trading. Instead, it just provides you with a bunch of quotes from third parties and it is not a real trading platform. The goal is to just create an illusion of a trading platform and nothing more, which means the broker is deceiving you.
Only Bitcoin payments accepted
If you check out the payment options supported at MegaFxOptions, you will find that they only allow you to use Bitcoins. Is this a problem? Indeed, this can be a problem because crypto payments are final and cannot be traced. This means that they are not eligible for a chargeback, as in the case of credit cards that allow you to get your money back in case of a problem.
Final Verdict
When you have discovered the problems with MegaFxOptions, you can determine that signing up with the broker is definitely not the right choice.