---
How To Get Your Money Back?
Get your money back from any scam broker!
Fill in the contact form on the page in this link and you will get the help you need in order to recover your stolen money! You will be guided through the whole refund process by the customer support of a recommended scam recovery service after which a case will be opened for you by a personal case manager.
---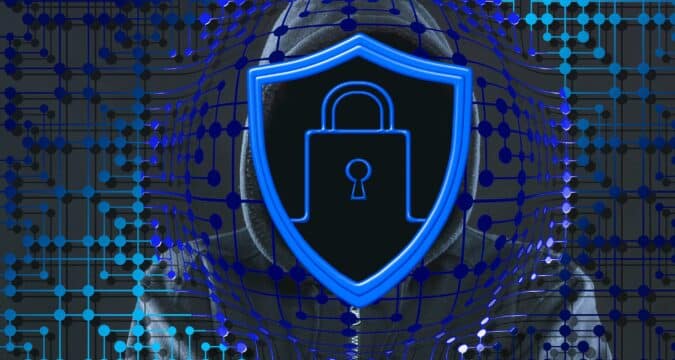 RosyFX Review

Are you looking for an online broker? These days, many people are turning towards online trading to supplement their income, or to get higher returns on their investments. Thanks to the internet, it is easier than ever for people to do so because they only need to open a trading account with one of the thousands of platforms that exist for this purpose. Nevertheless, this does not mean that you pick a broker out of a hat and get started. This decision has to be made with careful thought and consideration because not every brokerage is a good one. This RosyFX review can help you get a better understanding.
If you do a bit of research, you will quickly learnt that there is not just a difference in the quality of services brokerages provide. There are fraudsters and scammers rampant in this space and their preferred tactic is to portray themselves as legitimate platforms in order to attract more victims. There are countless stories of people who have suffered at the hands of these criminals and you definitely do not want to become their latest victim. But, you have to remember that such a situation can only be avoided when you take the offerings of a broker into account before choosing it.
It is understood that every company will tout its own services and not mention any flaws, so it is up to you to do some digging and find out the reality of a brokerage. This can save you from a great deal of headache down the road and keep you safe from losses as well. The same applies to RosyFX, which is one of the brokers you will find at your disposal. It claims to be a regulated brokerage and advertises professional trading services, but the reality can be quite different. What are the issues with this broker? You can learn more below: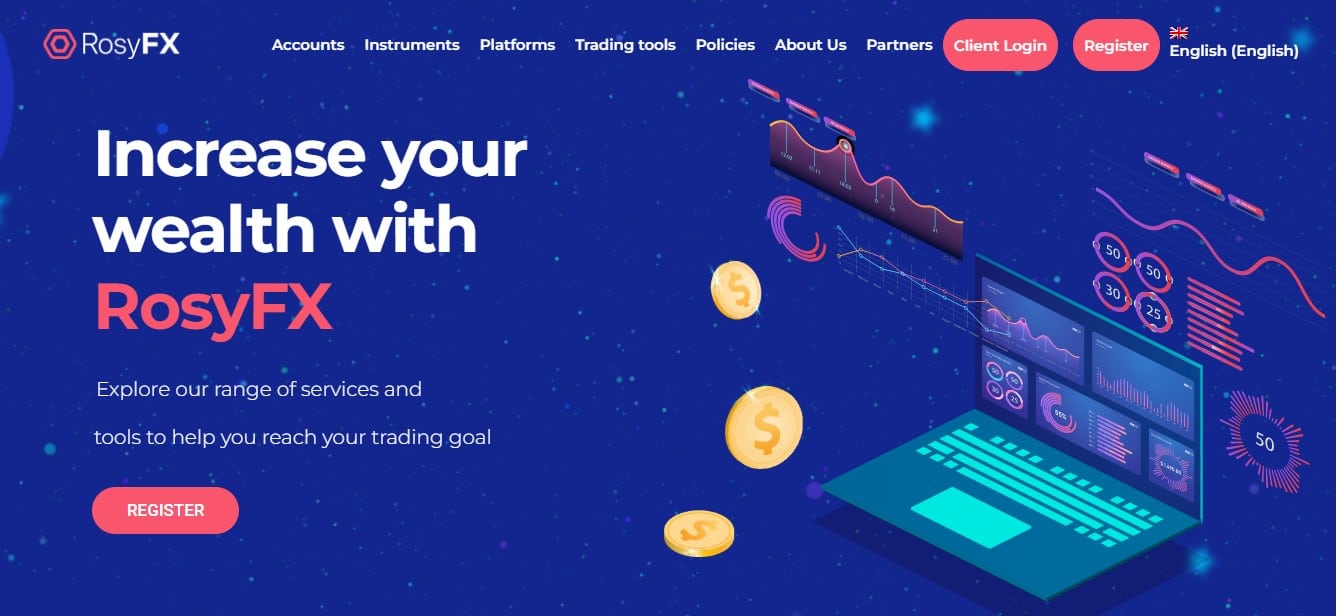 False licensing and authorization claims
The easiest way for you to identify an authentic and legitimate brokerage is by checking their licensing status. A licensed and authorized brokerage can be trusted because they comply with high standards of services and laws, which means you can expect a safe trading environment. Likewise, their activities are also monitored by a third-party authority and they can also be held accountable for their services, which also offers you protection. In order to fool people, many fake brokers also claim to be licensed and authorized and it appears that RosyFX also belongs to this category.
If you check out the RosyFX website, you will find that it claims to be based in Saint Vincent and the Grenadines and licensed by the Financial Services Authority (FSA). The problem is that this is an offshore jurisdiction and the financial authorities there do not oversee the forex industry. As a matter of fact, they have outright mentioned that they don't issue forex and CFD licenses, which means that RosyFX is not really regulated.
They are just trying to mislead their clients because places like St. Vincent and the Grenadines have lax, or non-existent rules when it comes to the financial markets. Therefore, it has become a hotspot for many shady brokerages, including RosyFX. Hence, this brokerage is telling its clients a blatant lie in order to mislead them and lull them into signing up.
No Terms and Conditions
One of the most important pieces of information on any broker's website are the Terms and Conditions. These are legal documents that dictate your relationship with the broker, as they outline the fees and other charges you will incur. Plus, they also mention the policies you will have to comply with and discloses the trading conditions you can expect. Suffice it to say, these legal documents are very important.
Therefore, it is definitely worrisome when you find that RosyFX does not appear to have any Terms and Conditions mentioned on their website. There is no legal document to be found and yet, when you sign up on their platform, they still expect you to agree with the T&Cs. This means that you will have no idea about what you are agreeing to and they can exploit you later, which is quite typical of scam brokers.
Absence of essential details
Things only get worse when you continue to dig deeper into RosyFX. As already mentioned, the brokerage is lying about its regulation and licensing status and the problem is that they do not appear to be providing any essential details either. It claims to be owned and operated by a company named Trinity Capital LLC, which is based in St. Vincent and the Grenadines.
However, since companies there are not regulated, it means that you have absolutely no idea who you are dealing with. There does not seem to be any other information, or any corporate background available on the RosyFX website at all. This means that you do not know who is behind the brokerage and cannot go after them in case of a problem.
Lack of trading platform
The most important feature that any online broker offers is the trading platform that allows you to execute your transactions. As per the RosyFX website, they are offering you the MetaTrader 4 platfomr and this can leave you impressed because the MT4 is one of the most popular and renowned trading platforms in the market. It boasts advanced technology and tools that has made it a leading trading solution.
Unfortunately, you will discover that there is no MT4 available on RosyFX and the glaring issue is that there does not appear to be any trading platform at all. You will not find any platform available, which is a major problem because there can be no trading without it. This is a clear indication that you are not dealing with an authentic firm because no brokerage can exist without this trading software.
The Verdict
Taking the problems and issues into account, you can determine that RosyFX does not classify as a good broker at all and you should steer clear of it.