---
How To Get Your Money Back?
Get your money back from any scam broker!
Fill in the contact form on the page in this link and you will get the help you need in order to recover your stolen money! You will be guided through the whole refund process by the customer support of a recommended scam recovery service after which a case will be opened for you by a personal case manager.
---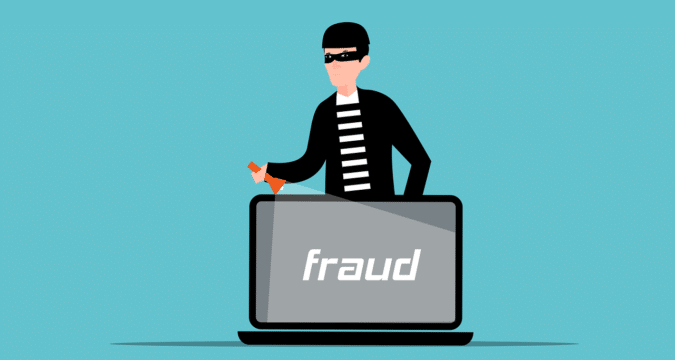 itraders24 Review

Have you been searching for a broker? There are many people who want to enter the financial markets and begin looking for a brokerage to open a trading account. But, they are not able to move forward because they cannot find a suitable platform. No, this is definitely not because there are not enough choices available because there is an overwhelming number of companies that you will come across. The real dilemma is being able to figure out which broker is authentic and which one is just a well-designed scam. Do these exist? Indeed, they do and itraders24 review can give you some insight into it.
How? This is because you will find itraders24 to be the same i.e. a broker that appears to be a good one, but really isn't. According to the website, it is a bitcoin-based industry leading trading platform that was established in 2013 and offers leveraged trading on a variety of digital assets like Bitcoin, Ethereum, Litecoin, Ripple and more. Furthermore, it boasts of having a presence in more than 150 countries in the world, a state-of-the-art trading platform and the ultimate trading conditions. What does this all tell you?
All of this makes itraders24 sound like a professional and optimal broker for anyone who wants to pave their way into the financial markets, the cryptocurrency market in particular. If you were to take the broker at face value, it would mean signing up on the platform right away. However, there are some red flags that you will be able to spot if you make a little bit of effort. It is not recommended that you blindly choose a platform without verifying what they claim. Sure, it may take a bit of time, but the outcome can save you from getting scammed. The same applies to itraders24 because you will find plenty of red flags that indicate it is not what it poses to be. What are they? Let's find out: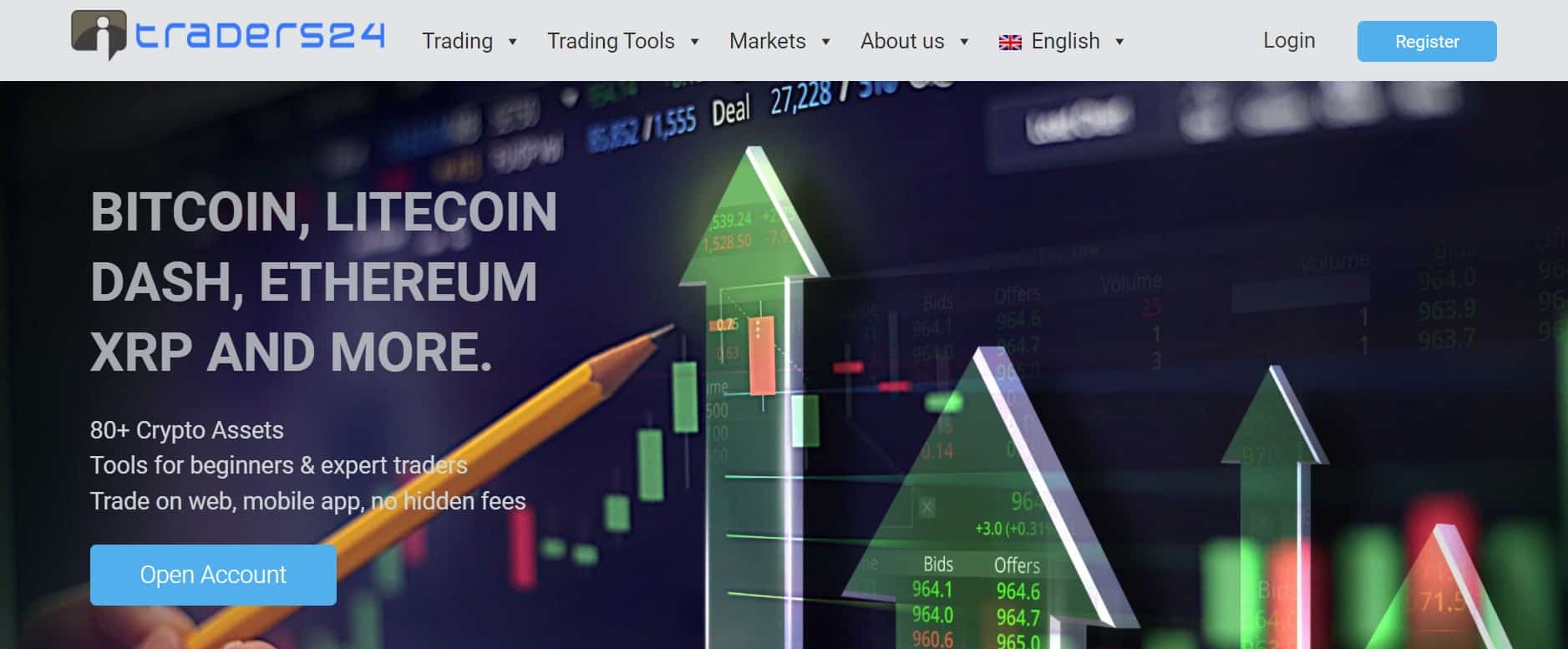 Conflicting ownership information
When you are looking at a broker, you need to check its corporate background to know where it is based because it will be licensed accordingly. This information also helps you determine if it is an actual company or just pretending to be one. When you do the same in the case of itraders24, you will find that it seems to fall in the latter category. If you check out its homepage, the brokerage claims to be owned and operated by a company named iTraders24 ltd., which is based in the United Kingdom.
If that was the case, then itraders24 would have to be approved by the Financial Conduct Authority (FCA), which is the regulatory body for the UK, but this is not the case. Furthermore, you will find that itraders24 itself has given conflicting information on the website because when you go through their Terms and Conditions, you will find that it seems to be owned and operated by a company named AntariLLa Management Inc., which is based in Seychelles.
Even this does not inspire confidence in itraders24 because this is still an offshore jurisdiction. Moreover, the conflicting information is already a red flag and indicates that the broker should not be trusted because it is not being transparent about its background.
Blacklisted by the CNMV
It was already not working for itraders24 when it became apparent that it is an unlicensed and unregulated brokerage, but things get much worse. If you research into the broker, you will find that it has actually been blacklisted by the financial authorities in Spain. The National Securities Market Commission (CNMV), which authorizes and licenses brokers in Spain has issued a warning against itraders24.
According to the Spanish regulator, itraders24 is not authorized to provide its services in the country and it is doing so illegally. This means that people should steer clear of this platform.
It attempts to steal your data
You have already seen two red flags when it comes to itraders24 and it is not over yet. If you continue checking their website, you will be able to spot two logos, which belong to TeamView and AnyDesk applications. Even though they might seem benign, you should bear in mind that these are actually remote desktop applications, which have been developed to help people access their home PC environment over the internet, no matter where they are.
What itraders24 want you to do is download and install these applications and share the installation details. What will that do? This will provide them full access to your PC, which means they will be able to access all your sensitive and confidential data. Not only can you become a victim of identity theft, but they can also steal your banking information, which means your funds can also be stolen. This is a common tactic used by many scam brokerages.
It promises guaranteed returns
When you go through the account options available at itraders24, you will find that four choices are available, which are Classic, Silver, Gold and VIP. You will find that they are offering guaranteed returns in each account, which are between 5% and 30%. Anyone who does so should be considered a scam because the financial markets are unpredictable and volatile. This means that no one can guarantee how the markets will move, much less profits. In fact, brokers are required to post a warning about the losses they can incur via trading instead of being guaranteed profits.
It doesn't have a functional trading platform
You need to check out the trading platform a broker offers and itraders24 is promising 'industry leading platforms'. But, if you check out their offerings, you will not find a functional trading platform available, which is a big red flag. All they offer is an illusion of a trading platform that does not have a trading option available. This should alert you right away because this software is the primary feature that a broker offers and if this is not functional, then there is no point in registering with them.
Conclusion
You can see the major red flags that itraders24 has and learn to steer clear of the broker.