---
How To Get Your Money Back?
Get your money back from any scam broker!
Fill in the contact form on the page in this link and you will get the help you need in order to recover your stolen money! You will be guided through the whole refund process by the customer support of a recommended scam recovery service after which a case will be opened for you by a personal case manager.
---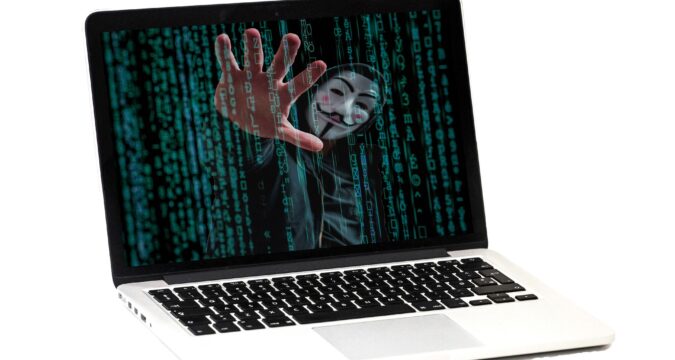 Protradefxt Review

Everyone has heard about the scams that happen online because they are nothing new. Yet, it doesn't seem like they have stopped, or even slowed down. In fact, they seem to be multiplying and this leads to the obvious question; why? Shouldn't people know better by now? Indeed, they should, but the fact is that these cybercriminals have also gotten better at what they do. This makes it almost impossible for people to be able to identify a scam until it is too late. The same happens in the case of fraudulent and scam brokers, which makes this Protradefxt review a must.
When you decide to sign up with a broker, you are trusting them with your valuable savings, as well as your personal information. Of course, you don't want to hand these over to just anyone, but the problem is that most people are unable to tell scam and authentic brokers apart. So, they end up dealing with disastrous consequences, which can be extremely devastating. The important thing to remember is that you shouldn't just opt for a broker based on what they are boasting on their website. You have to do your own research instead of trusting them to provide you authentic information.
No scammer or fraudster will ever give you a warning, so you have to be careful. You need to take the same route when you check out Protradefxt because this appears to be a licensed broker that offers its clients the best possible trading conditions. They claim to offer you an average spread of 0.6 pips for the EUR/USD pair, a number of top-notch trading platforms as well as high leverage ratios of 1:500. All of this makes it appear as a spectacular broker for any trader wanting to make their mark in the financial markets. But, this also sounds too good to be true and it actually is.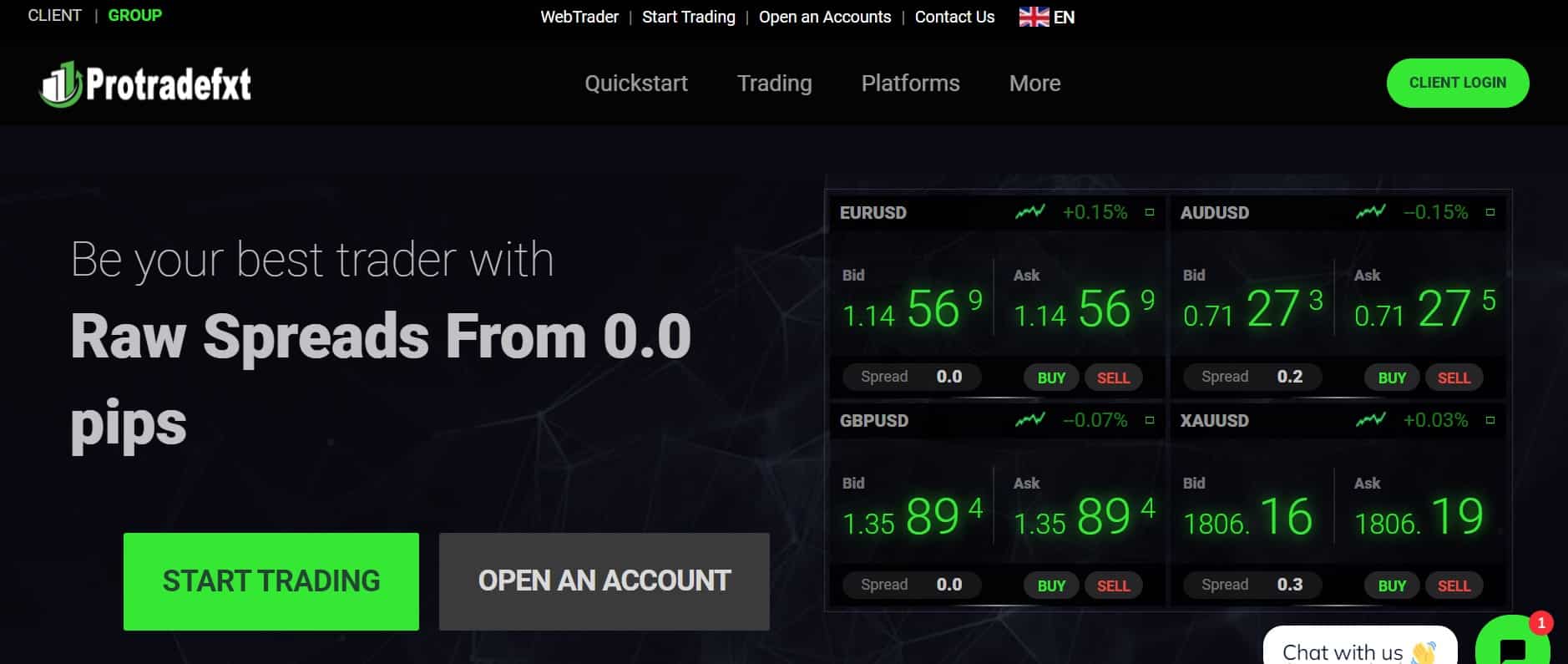 You can identify Protradefxt as a scam, as long as you know what to look for. What should you know? Take a look below:
False regulation claims
Checking the regulation and licensing of a broker should always be the first step when you want to choose a good and authentic brokerage. Shady and fraudulent platforms are unlicensed and unregulated and this is the biggest giveaway. A quick look at the Protradefxt website shows that it is licensed and regulated. As a matter of fact, its claims come off as very impressive because it seems to be licensed by some of the world's most renowned regulatory authorities.
However, these claims start falling apart when you dive deeper. To begin with, Protradefxt claims to be regulated by the Financial Services Authority in the United States. But, there is no such institution in the US. For brokers to be licensed in the United States, they have to have a license from the Commodity Futures Trading Commission (CFTC) and they also need to be a member of the National Futures Association (NFA). You will not find ProTradeFxt Ltd mentioned anywhere in the online registers of these two authorities.
The next claim is licensing from the Australian Securities and Investment Commission (ASIC) by the name of International Capital Markets Pty Ltd., but this is also false. Then comes the claim of being licensed by the Cyprus Securities and Exchange Commission (CySEC) with the name Protradefxt (EU). But, the license number given is one that belongs to another broker called OctaFX. Likewise, Protradefxt Ltd. is not regulated by the Bahamas' Securities Commission either. All of the licensing claims are false, which means it is not a broker to be trusted.
Another thing to note is that the leverage of 1:500 they are promising is also against the policies of most regulators they claim to be licensed by.
Blacklisted by the FCA
If all of the false regulation claims mentioned above were not enough, the warning issued by the Financial Conduct Authority (FCA) about Protradefxt can be all the proof you need. The FCA is the regulatory authority in the United Kingdom and one of the world's well-respected regulators. They have blacklisted Protradefxt for illegally operating in the UK and providing people with trading services without a license.
Personal information demanded
When you check out an authentic and legitimate broker, you will have no trouble in finding relevant information about them. They are open and transparent about their trading conditions, their deposit methods and allow you to access their trading platform because they have nothing to hide. Not only does Protradefxt not let you do that, it has actually set some conditions.
The broker demands that you first provide them with your ID card and your driving license. Yes, other legitimate brokers may also ask for such documentation in accordance with KYC and AML policies, but they don't blackmail you for it. This verification is required much later, after you have signed up with them and made a deposit even. Yet, you cannot do this at Protradefxt and it is not safe to share your personal information because it can be used for identity theft.
It doesn't end here either because you will also see the TeamViewer icon on the Protradefxt website. This is a remote desktop application that has been developed to help users access their home PC environment over the internet no matter where they are. Scammers like Protradefxt offer you this app because they want you to download and install it and then share the installation details with them. Once you do so, they will have full access to your home PC. Can you imagine that?
This means they will have full access to all the data you have stored on your computer. It includes your personal and sensitive information, such as your banking details, your account passwords and more. They can easily wipe out all your funds from your bank account and you would be left empty-handed.
Wrapping it Up
Considering all the fake licensing claims, the warning by the FCA and their problematic conditions, you can easily see that Protradefxt is nothing but a scam.