---
How To Get Your Money Back?
Get your money back from any scam broker!
Fill in the contact form on the page in this link and you will get the help you need in order to recover your stolen money! You will be guided through the whole refund process by the customer support of a recommended scam recovery service after which a case will be opened for you by a personal case manager.
---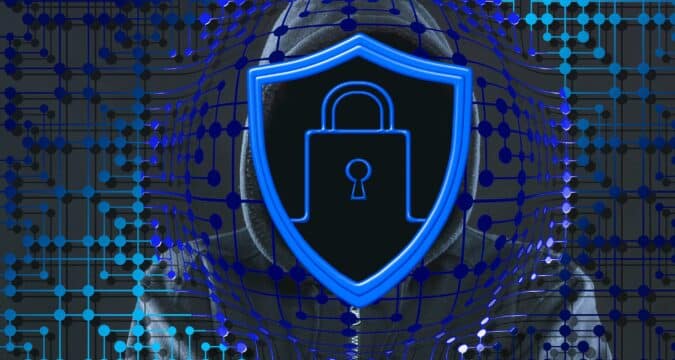 FXKuber Review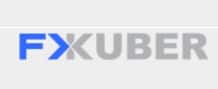 The potential opportunities in the financial markets have always drawn the attention of people all around the world, but it wasn't until online trading was introduced that people were able to access it. Over the years, it has become easier than ever for people to tap into these markets as the number of brokers offering their trading services has increased exponentially. However, quantity does not always mean quality, and you have to ensure you know what you are signing up for. Frauds and scams are common over the internet and they often pose as brokerages to exploit people. You can go through this FXKuber review to see just how they operate.
Most of the time people end up into these traps because they do not know that the platform they are opting for is actually fraudulent. They present themselves as professional trading solutions and tick all the right boxes in terms of offerings, which convinces people to open an account with them. But, they have to learn their lesson the hard way and this can be very demotivating for someone who has goals to achieve. Putting in a bit of effort from the start can help you steer clear of such a situation.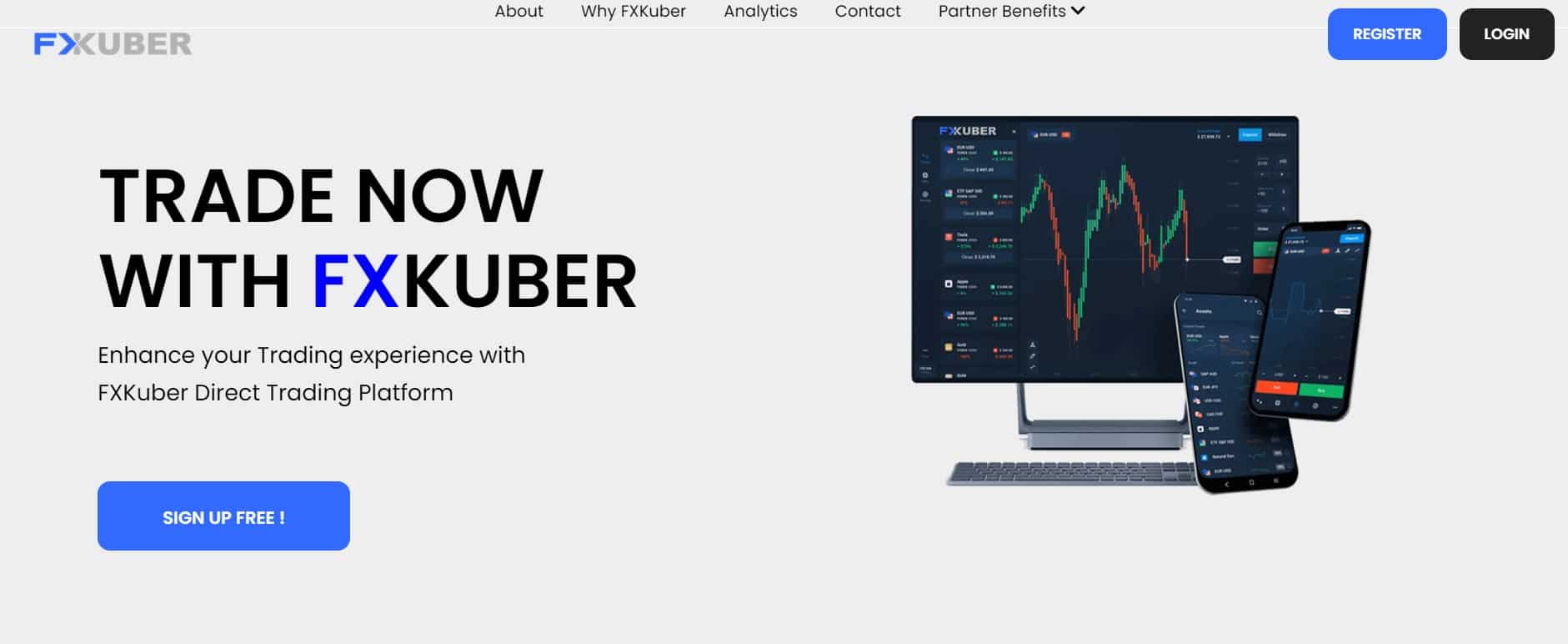 When you come across FXKuber, you will be left impressed because it is presented as the fastest growing trading platform in the world that has its headquarters in the United Kingdom and has a strong presence in the Asian market. When you read on, you will discover that FXKuber claims to be fully regulated and in partnership with the top FX liquidity providers for granting traders easy access to financial markets globally. The ultra-fast trade execution, the availability of the MT4 and the MT5 trading platforms, leverage as high as 1:1000 and competitive spreads just complete the package.
Any trader will find this offer to be quite attractive, but it is important to remember that you shouldn't just trust whatever a broker tells you. It is necessary for you to do your own research, regardless of how convincing the presentation appears to be, because you have to uncover the truth about the broker. You need to do this with FXKuber as well and it will turn out to be the best decision. Why? This is because you will learn just how they are trying to deceive people. Let's take a look:
False claims of regulation
Regulation is the first thing that traders look at when they are checking out a brokerage. Therefore, many scammers have now taken to making claims of regulation in order to fool people. The same is true in the case of FXKuber, as they claim to have their headquarters in the United Kingdom with a significant presence in Asia as well and with proper regulation.
Since they have a London address, it is natural to assume that FXKuber should at least have a license from the Financial Conduct Authority (FCA). This is the regulatory authority for the United Kingdom and any brokerage that operates on British soil is required to get a license from them. Unfortunately, a look through the registers of the FCA will leave you disappointed because FXKuber is nowhere to be found.
Regulation is of the utmost importance because it adds a layer of security and the absence of it at FXKuber is a big concern. Furthermore, it also proves that the brokerage is outright lying about its regulation, which means it cannot be trusted at all.
Virtually anonymous website
Essentially, you will discover that the FXKuber website is virtually anonymous because when there is no way for you to verify their credentials, given that they are not regulated, you cannot trust anything they claim in their presentation. Their UK address is an outright lie, or even if it is accurate, it only adds proof that they are an illegal entity because they don't have the license to be based there. Such a platform is certainly not one that you should trust with anything, much less your hard-earned money.
Absence of Terms and Conditions
One of the most important things you need to check about a broker is their Terms and Conditions because these outline the relationship you will have with the platform. They mention the fees you will be expected to pay and the policies that are implemented and have to be complied with. All legitimate and authentic brokerages have these Terms and Conditions, or Client Agreements that have to be read and agreed with before you open a trading account.
Since it is quite obvious by now that FXKuber is not a legitimate brokerage, they do not have any such document on their website. This is also quite typical when it comes to scammers because they trick you into agreeing to whatever they want, as they don't provide you the document in the first place.
No support for MT4 and MT5
A prominent offering of FXKuber that draws your eye to the platform is the availability of the MT4 and the MT5 trading platforms. These are recognized as the two top trading software in the market, as they boast advanced technology and powerful tools. Every trader wants to have access to such trading solutions and most authentic brokers offer them to their clients.
Sure, FXKuber may claim to offer these platforms, but you will quickly discover that they do not offer a trading platform at all. After all, it is just a ruse and nothing else, so the lack of trading platform should come as no surprise.
Only crypto payments
Another downside that you will uncover about FXKuber is that it only accepts payments in cryptocurrencies. You can only pay in bitcoins and this seems in line with everything else because these payments are irreversible and final. So you cannot file for a chargeback and get your money back in case of a scam, which FXKuber really is.
Ending Thoughts
When you uncover the truth about FXKuber, you can easily see that it is another scam platform and not worth choosing.