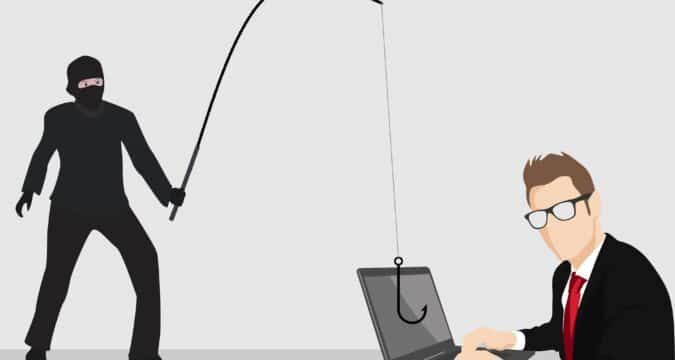 The 2020 DeFi related mass hysteria claimed numerous victims to its credit. One such scam was an ICO held at the EOS blockchain. A new decentralized token project called the Emerald Coin or EMD was introduced to investors in China and other parts of the world in September 2020. After a while, the investors started to flock around the scam and put their investments into the said project.
However, it turned out to be an exit scam, and the scammers soon folded the operations and went offline. The people who were affected by this incident decided to take action and registered a complaint with the Supreme Procurator of China. Recently, the government and law enforcement agencies have made some arrests and ordered restitution for the victims.
When the Emerald Coin scam was made public, it attracted a lot of attention. The investors started to pour in their investments in huge chunks. The founder of the scam coin and his accomplices began to deal in 2 million USD per day. Chinese crypto-journalist Colin Wu shared these findings. Wu quoted the details from the Chinese media publication called Shin.
The report further explained that the victims of the crime filed a complaint with the Zhejiang Bureau of Public Security. The procurators who conducted an investigation as well as prosecuted the criminals opened up an investigation and arrested the founder of EMD alongside his four comrades who were involved in the scam.
Chinese Authorities Sentenced Scammers to Four Years in Jail
The prosecutors at the Yongjia District have been able to get a criminal ruling. The criminals are now facing four long years and six months behind bars and are required to pay 100,000 Chinese yen as compensation for their grave offense. This group of criminals is also directed by the court to compensate their clients with the money that they ran away with.
The investigators find out that when the EMD started to get attention from the investors, the scammers decided to shut down the project and make a run with the money at their earliest. The total life span of the project was only 13 hours. Soon the scammers changed the smart contracts of their product and transferred the contents of investors' wallets. This is the first-ever exit scam in the history of EOS. The cryptocurrency exchange ChangeNow prevented the criminals from conducting money laundering and secure the funds of the victims.