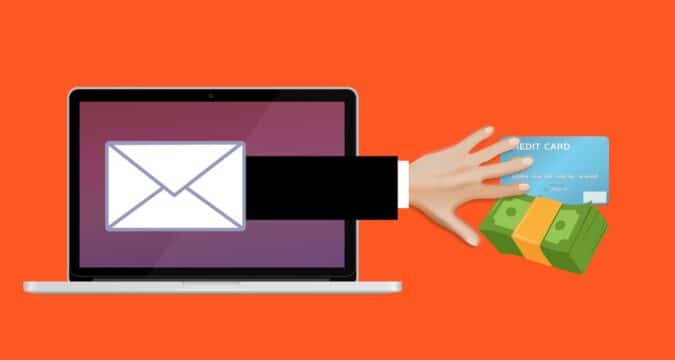 BBC recently published a heart-wrenching tale about an old man and his wife. The real name of the victim was hidden, and he was referred to with an Alias of Joseph. Joseph is a 70 years old man from a middle-class background. He told the media the story of how he was deprived of all his life savings at the hand of crypto scammers.
Joseph has been working on building a business to save up money all his life. At the age of 70, when he finally had some rest, he was able to get out of the rat race and retire. He had plans to purchase a home with no outstanding mortgage on his shoulders. He and his wife were planning to spend the rest of their days in a peaceful home and enjoying their retirement vacations. However, now he is left with nothing and no support as scammers ran away with all his money.
Crypto Scammers Make Unrealistic Profit-making Promises to Lure Victims
Joseph told BBC that he had heard about online trading and how people were making a lot of money from it. He bought into one of these tricks and invested his life savings. When the news about the loss of his entire life savings hit him, he crashed. He later told media that while he was on a call with paramedics, scammers kept sending him messages.
They asked him for 10% of his entire savings to get his money out. While he was on life support and being treated, the scammer kept contacting him on his phone, taking advantage of his psychological vulnerability. Joseph told reporters that the shock and his frail health clouded his judgment, and he made some bad decisions. According to Joseph, he has always been good with money, but he comprehended his real loss only when he was fully recovered.
Martin Lewis is the head of an NGO that is petitioning for screening the online scam advertisement with an online safety bill. This request is soon to be considered by relevant ministries and lordships. According to Citizen Advice, around 36 million senior citizens have been targeted by this particular scammer thus far. Joseph alone lost 250,000 British pounds.
The scammers use psychological tricks to convince their victims to spend as much money as possible. When people started to trust them in the pursuit of getting rich quick schemes, they end up losing all of their money. A huge portion of the targeted victims is old couples and senior citizens. The scammer offers them crypto investment opportunities and takes advantage of the fact that they are not familiar with the new technology very well.