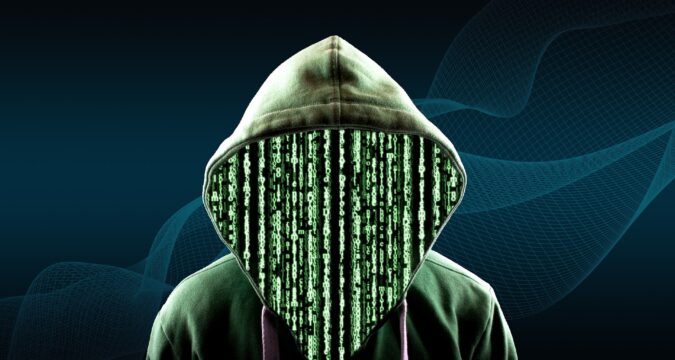 Global Trader Review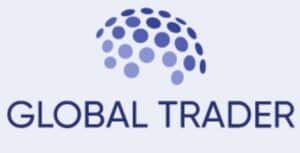 Online trading is one of the biggest trends of the last few decades and it doesn't seem to be slowing down, primarily because it has a ton of benefits to offer. You can access the financial markets of your choice from anywhere and make profits, without having to invest thousands of dollars or needing a lot of experience. But, before you can do that, you first need to sign up with a broker and the choice you make can be the difference between success and failure. This is because not all brokers can offer you the same quality of services, a fact that becomes apparent in this Global Trader review.
No matter how tempted you are to sign up on the first platform that you come across, you should bear in mind that there is a huge risk of losing everything. How? This is because not all brokers are authentic and reliable and some of them are just fraudulent and only interested in stealing your money. It can be devastating to discover that you have been conned out of your hard-earned money, so doing some research can save you from catastrophic consequences. You are bound to be impressed with Global Trader when you come across it because it advertises itself as a leading multi-award-winning platform.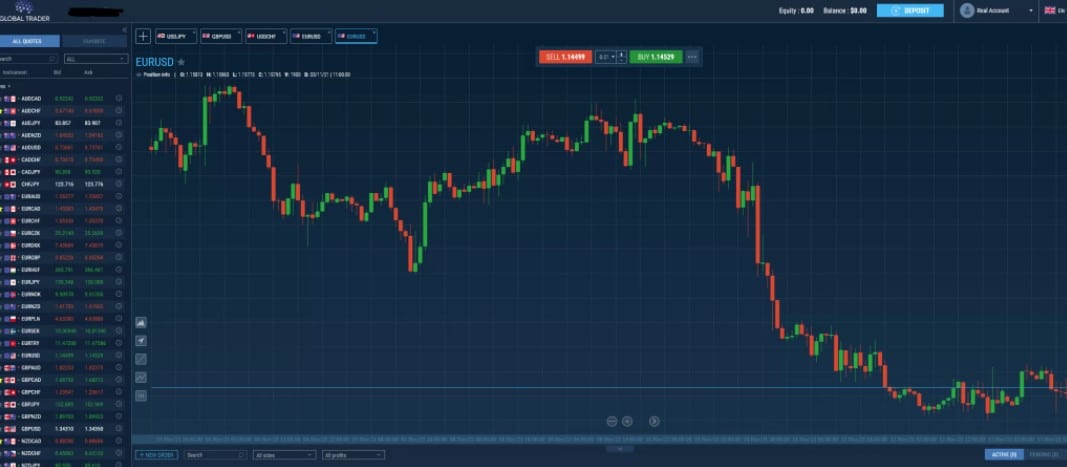 But, when you dig a little deeper to find out what it offers, you can see why it is all a sham. Want to know the problems? Take a look below:
Licensing and Regulation
When you are looking into a broker, the best place to start is their licensing and regulation because that can indicate if you should trust them or not. This is when you will discover the first problem with Global Trader because they appear to be virtually anonymous. The only detail you will find on their website is an address of an office in the UK and not much else. They have not mentioned a company name on the website, so you cannot figure out who is operating the company.
All you have is a London address and there is a mention of EU directives when you go through their Terms and Conditions. All of this highlights the inconsistency of Global Trader and this is not something you will ever come across where a legitimate platform is concerned. Since it has an address in the UK, you should obviously check the register of the Financial Conduct Authority (FCA), which is the regulatory authority in the country.
Not only will you not find Global Trader listed in the registers of the FCA, but you will also come to know that the regulator has actually issued a warning against the brokerage. This should be considered a death sentence because it is confirmation that the brokerage is not legitimate and should not be trusted at all.
Services
As stated above, Global Trader considers itself an award-winning and leading financial services provider. Apparently, these services also include asset management, which should immediately send up a red flag. This is because brokers are by nature market makers, which means they make profits every time their clients lose a trade. This means that they cannot offer you asset management services because if they make investments on your behalf to give you profits, they would be suffering from losses. Would any entity ever do that? This is a conflict of interest and just shows that Global Trader is after your money and nothing else.
Trading Platform
The primary offering of an online broker that you use for trade execution in the markets is the trading platform. The offering varies from company to company, but the top trading platforms in the market are none other than the MT4 and the MT5. The best and most professional brokers will usually offer you one of these options because of their advanced technology and powerful tools that can help you during the trading process.
You would think that an award-winning and leading broker like Global Trader to offer you one of these top trading platforms, but unfortunately, this is not the case. You will find that they offer you a web-based interface, which is very basic and this distribution is mostly seen on shady platforms, which doesn't add credibility to this platform at all.
Leverage
Another indication that Global Trader is not a reliable broker and cannot possibly be operating legally from the UK is the fact that they are offering a leverage of 1:888. Yes, this ratio seems a little strange, but it is not this that sends up an alarm. If you check the rules of the FCA, brokers in the UK and a number of other regulated jurisdictions, for that matter, are not permitted to offer leverage beyond a certain cap. In the case of the FCA, the limit is 1:30 and this is because of the risk associated with high levels of leverage. Sure, leverage can give you high profits if trade goes your way, but can also lead to massive losses in case they don't. Therefore, high leverage is not allowed and should not be offered by a reputable broker.
Payment Methods
When it comes to payment methods, you will find that Global Trader is offering variety, which includes credit and debit cards, crypto payments and PayPound. You should bear in mind that only credit and debit cards are a safe payment method because in case something goes wrong, you will be eligible for a chargeback. This means that you can get your funds back within 540 days of making your transaction. With other options like crypto, your payments are final and in fact, it is not possible to trace them even.
This has made crypto a favorite of most scammers and the same applies to Global Trader because in the initial warning you get on their landing page, they ask you to deposit money in their bitcoin wallet, which means your funds will be lost forever.
The Verdict
No, you are not making the right choice if you are opting for Global Trader as your broker and should look for a legitimate and professional option.