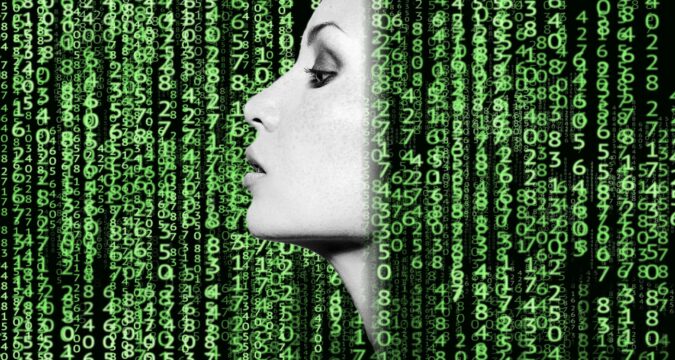 PottersTrade Review

If you are thinking of engaging in online trading, then you need to know that services of a broker would be required. But, this doesn't mean that you settle for just any brokerage. There are thousands of platforms at your disposal, but not all of them are reliable. As a matter of fact, some brokerages are downright scams and not worth trusting. Therefore, you have to exercise caution and select a platform after proper due diligence, or you could become a victim as well. Checking out this PottersTrade review can be helpful in this scenario because it can help you make the right decision.
If you make a decision in a hurry, you are likely to make mistakes and miss out on important information. People often get tempted by the offerings and sign up right away, only to realize they have made a mistake. This can happen in the case of PottersTrade as well, which has presented itself as an investment company with authorization in the United Kingdom. According to the website, it offers a No-Dealing-Desk environment, fast execution and favorable trading conditions. However, when you check the facts, you will realize that all of this is just meant to pull the wool over everyone's eyes.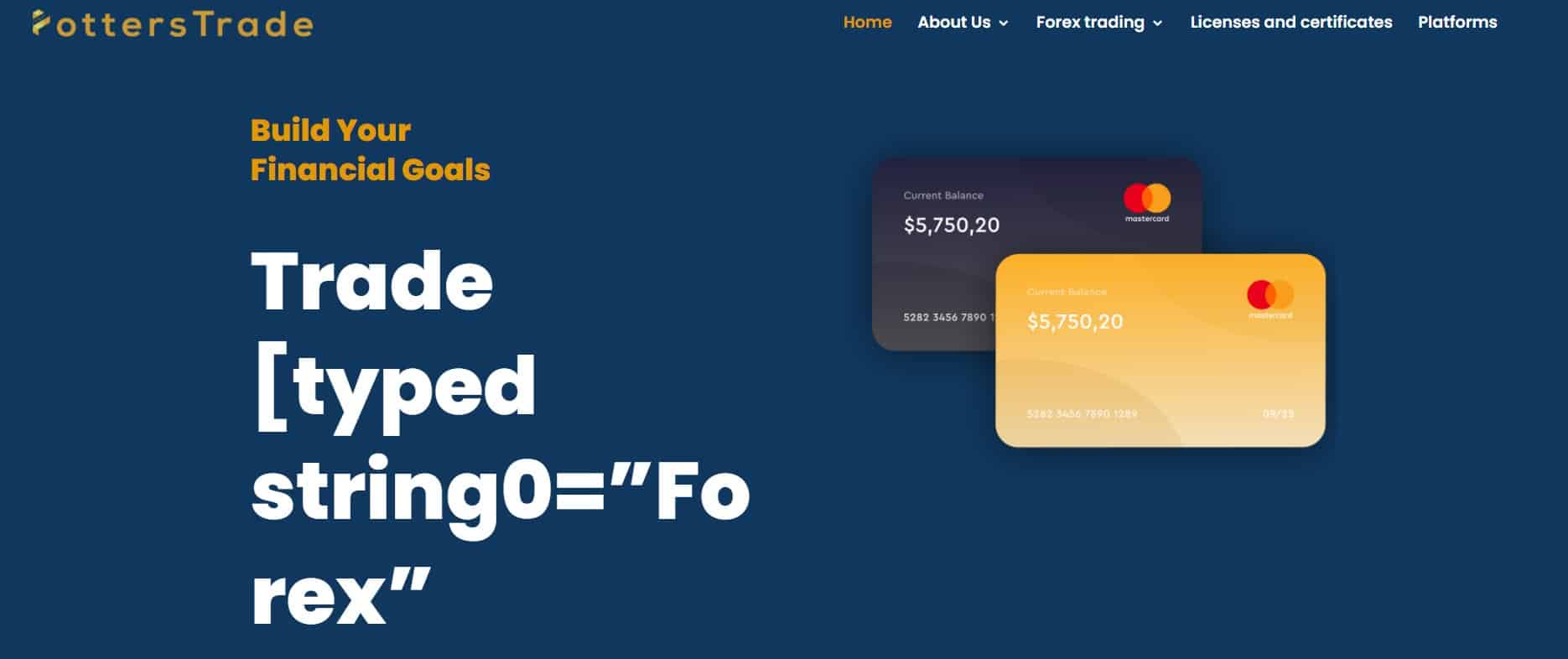 How? You can go through the review below to find out:
Regulation and Licensing
One of the best ways to determine the legitimacy of any brokerage is by checking their regulation and licensing status and you need to do the same in the case of PottersTrade. It is a good thing that you decide to look into this aspect because you will discover that they do not have any license for offering online trading services at all. Even though the brokerage has claimed that it is operating legally in the UK, it is nothing less than a false claim.
This is because PottersTrade can only offer trading services in the UK if it is licensed by the Financial Conduct Authority (FCA). But, a look into the background of the broker shows that it is owned and operated by Potters Trade Ltd, a company that it alleges is authorized and regulated by the UK SIC. The SIC is the British Companies House, but the problem is that they do not regulate CFD providers at all. Also, the license that has been uploaded on the PottersTrade website is also nothing like a forex license.
As mentioned above, the financial regulator for brokerages in the United Kingdom is the FCA and just because PottersTrade has a UK address does not mean that it is supervised by the financial regulator. In fact, a check of their register will reveal that PottersTrade is not listed anywhere, which means that any claims of authorization and licensing are false. When a company can lie about this, they can lie about everything else, which means they are not worth trusting at all.
Terms and Conditions
Checking the Terms and Conditions of a brokerage is also of the utmost importance because they dictate your relationship with them. They can tell you what policies you will be required to follow, along with the trading conditions you can expect and the costs you will be charged. Obviously, you would want to know the Terms and Conditions of PottersTrade as well because you want to know what you are getting into. But, you are in for a surprise because you can comb through their entire website and there are no such documents available. This means they can charge whatever they want and impose any policy and you will not be able to do anything about it. No trustworthy and legitimate broker would ever do that.
Trading Platform
One of the most important offerings of any brokerage is their trading platform and since it is the feature you use the most, it has to be up to the mark. The problem with PottersTrade is that they are offering a web-based interface that has nothing special to offer. It is a common offering that you will come across amongst most scam brokers that offer it to appear legitimate. However, you should bear in mind that any brokerage worth their salt would offer you the MT4 or the MT5 trading platform, which are regarded as the top trading solutions in the market and are popular amongst all types of traders because of their advanced features and functionalities.
Leverage
Another essential feature of a broker that should be taken into account when you are searching for a suitable platform is the leverage they offer. Of course, the higher the leverage, the more appealing the broker appears, but you should bear in mind that high leverage is not without its risks. The fact that PottersTrade is offering leverage of more than 1:1000 might be lucrative, but it is also very risky because you could just as easily lose everything.
Most importantly, you shouldn't forget that such high leverage levels are not permitted in regulated jurisdictions like the UK. This means that if PottersTrade is really based in the UK, it shouldn't be offering such high leverage. The fact that it is doing so is confirmation that it is either operating illegally in the country, or not based there at all.
Payment Methods
You will find that PottersTrade is offering support for a variety of payment methods for deposits and withdrawals. These include bank wire transfers, major debit/credit cards and cryptocurrencies as well. You should bear in mind that payment options like cards should be used when you have doubts because these are eligible for a chargeback. Such brokers usually encourage their clients to use payment methods like crypto because they are hard to trace and irreversible, which works in favor of scammers.
Conclusion
When you put all of these problems associated with PottersTrade together, it is easy to conclude that this is not a broker that you can trust. They are not who they claim to be and it is only when you give them a closer look that you can determine they are a scam.