---
How To Get Your Money Back?
Get your money back from any scam broker!
Fill in the contact form on the page in this link and you will get the help you need in order to recover your stolen money! You will be guided through the whole refund process by the customer support of a recommended scam recovery service after which a case will be opened for you by a personal case manager.
---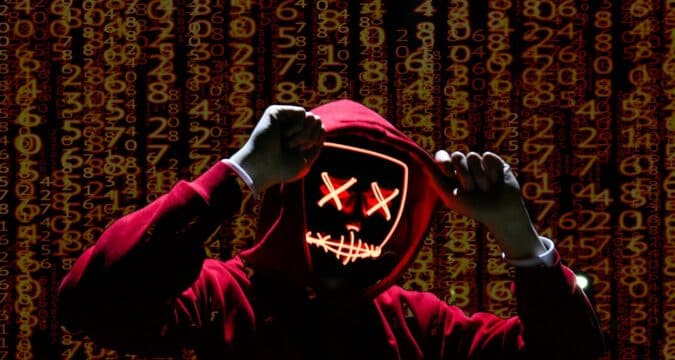 FinoSpread Review

If you have ended up on this FinoSpread review, then you are probably searching for a broker to start online trading. No, you cannot trade without their services because they are the ones that open the doors of the market for you and provide you with the tools and platform you need. You can find hundreds of brokers operating in the market and every single of them promises to be a professional platform. But, are they really? If you do some research, you will come to know that the financial markets have had more than their share of scam brokers.
Many people have suffered from these scammers and you definitely don't want to be another victim. The challenge is learning how to do so because these cybercriminals have gotten very sophisticated over the years. They know exactly how to draw in people and convince them to sign up in order to exploit them as much as they like. One such brokerage is FinoSpread. It is a fraudulent website that you need to steer clear of at any cost. If you are wondering why, you can check out some of the reasons below: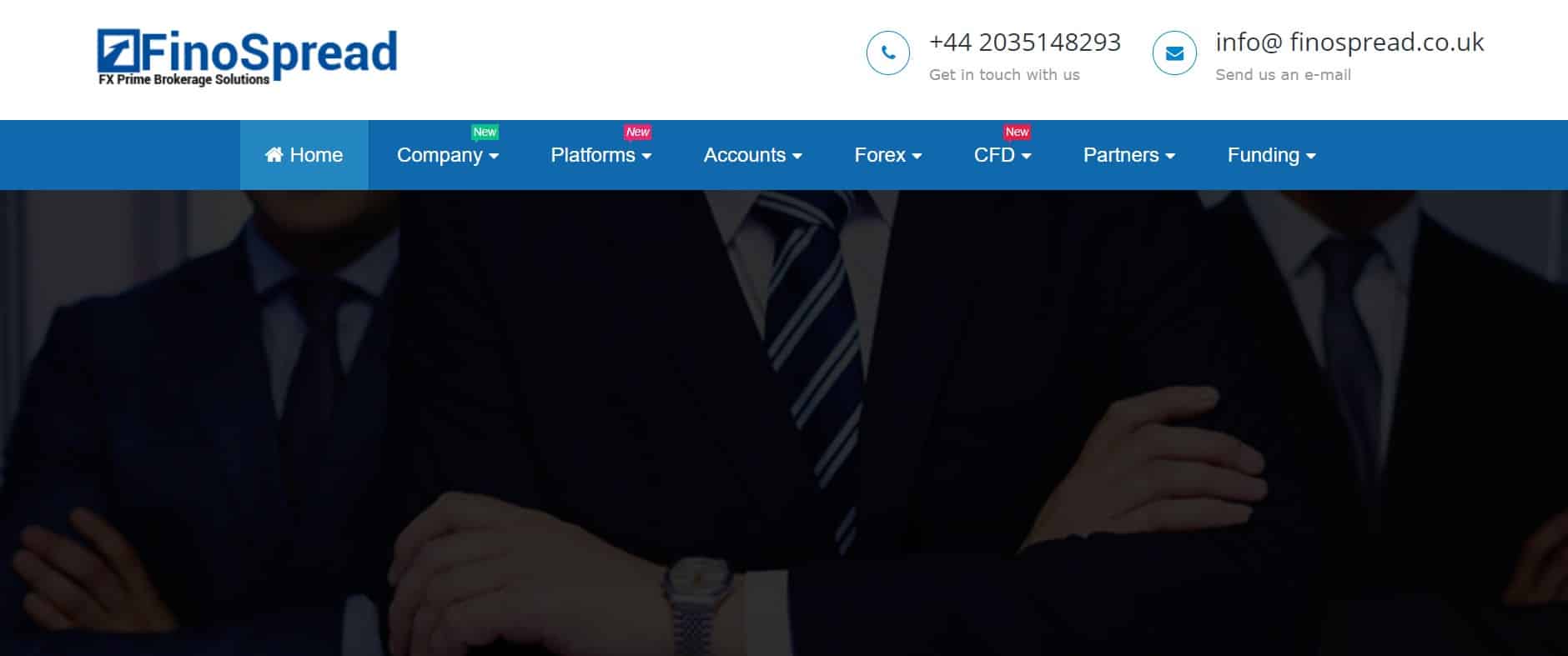 Warning by the FCA
If there is one thing that can tell you that a broker is a scam, it is a warning by a regulator. This is exactly what has occurred in the case of FinoSpread and you will find out soon enough. The British financial regulator i.e. the Financial Conduct Authority (FCA) has issued a warning against this company. They have stated that FinoSpread is really a clone firm, which means that it is using the license credentials of a regulated and legitimate company. Why would any broker do so? Of course, it is the easiest way for them to scam people.
In the case of FinoSpread, they have used the 'firm reference number' (FRN) of a company known as Finotec and falsely claim to be regulated by the FCA. Given that FCA is recognized as one of the most reputable financial regulators in the world and their requirements are quite tough, people are more than happy to sign up with a broker that falls under their authority. This is exactly what FinoSpread wants to take advantage of and it has prompted the FCA to issue a warning against it.
Firm cloning has become a very common tactic used by scam brokers and one you need to be vary of in order to avoid galling for it.
False claim about trading platform
One of the most important and crucial offering of a broker is their trading platform. This is the primary feature they provide, without which you will not be able to access the financial markets and execute your trades. Therefore, it has to be a good one and if you have done your homework, then you know it is the MetaTrader4 (MT4) and the MetaTrader5 (MT5) that are the most well-known. They are considered the best ones in the market and are highly recommended by professional traders.
This is why FinoSpread claims to offer the MT4 trading platform to its clients because people would obviously want the best. However, this is just another way to lure people because you will find that they are only offering Finotec's MT4 distribution. They are not a legitimate MT4 broker and this is something you should bear in mind.
Very high leverage
The fact that a broker is offering you high leverage may tempt some traders into signing up with them. This is the whole point of offering such a leverage because people want to be able to make big trades, even when they don't have the funds to do so. After all, this means you will have greater opportunities to make higher profits and everyone wants to do that. But, you have to bear in mind that the risk is equally higher and this means that you can end up with hefty losses as well.
What does this mean? To put it simply, the only reason FinoSpread has offered high leverage of 1:100 is to get more people to sign up with them. The fact is that if this broker was really based in the United Kingdom, it wouldn't be able to offer this much leverage because the FCA has imposed a cap on the amount of leverage that can be provided. This is because of the risks associated with it because it can be devastating to your forex trading account if things don't go your way.
Excessive minimum deposit
It is considered a standard practice amongst brokers to ask clients to make a minimum deposit. Sure, there are some brokers that may not require it at all, but most of them will have some requirement, even if it is very low. They can ask for a deposit of anywhere between $10 and $250 and this is not that high, so most traders are able to afford it easily. You would expect the same from FinoSpread, but you are in for a surprise.
If you check out their minimum deposit requirement, you will come to know that it is truly excessive. The broker wants you to deposit a minimum of $25,000 to open an account with them. Why would they ask you to deposit so much if they were a truly legitimate platform? It is clear that FinoSpread doesn't have good intentions and you shouldn't fall for their tricks.
No card payments
Another big problem that you will find with FinoSpread is with their payment methods because they only accept payments via SafeCharge, wire transfers and UnionPay. Most legitimate platforms accept debit and credit cards, including Visa and MasterCard, because these come with the option of chargeback and give peace of mind to traders in case they fall victim to a scam. The fact that FinoSpread doesn't give you this opportunity should be considered a warning.
Final Verdict
Put all of these red flags together and you will have no trouble in coming to the conclusion that FinoSpread is a scam broker that you need to avoid at all costs.