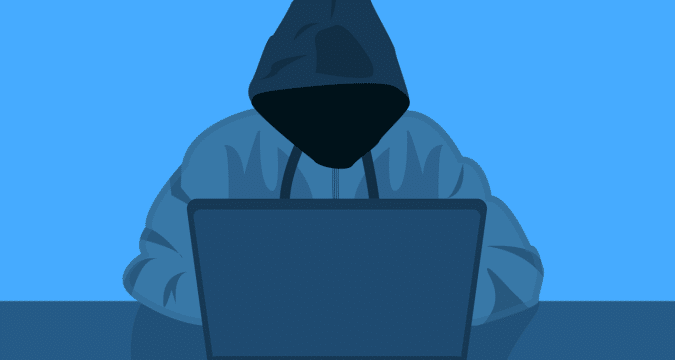 UnitedBrokers Review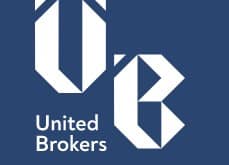 Thinking about jumping on the financial trading bandwagon? You are definitely not the only one contemplating this option, given that there are countless lucrative opportunities for you to explore. You have to find an online broker to begin and this is where you will face the real challenge. The sheer number of companies that are ready to provide you their services can be overwhelming. Most people panic and go with the first choice they come across, which can turn out to be a disastrous decision. This UnitedBrokers review can shed some light in this regard.
How? This is because you will come to know that everything you read is not necessarily true. Setting up a website has become quite easy for everyone, as you don't need to have any coding knowledge or experience. You can sell pretty much anything you want and this is exactly what some cybercriminals do. They set up the perfect front in the form of a broker and then exploit those who fall for it. UnitedBrokers is the perfect example because it comes off as a reliable, regulated and legitimate European broker. It boasts headquarters in London and offers a comprehensive range of currency pairs, along with CFDs on shares, commodities, precious metals, indices and more than 55 crypto coins.
Other offerings include competitive spreads, lightning fast execution, a choice of four account options and a convenient web based platform. Moreover, UnitedBrokers also claims that it is the trusted choice of more than 180,000 traders and this sounds downright impressive. The problem, as you will discover, is that UnitedBrokers has zero credibility and it is actually an offshore broker that's lying about its offerings. Let's go over its different aspects to find out the reality: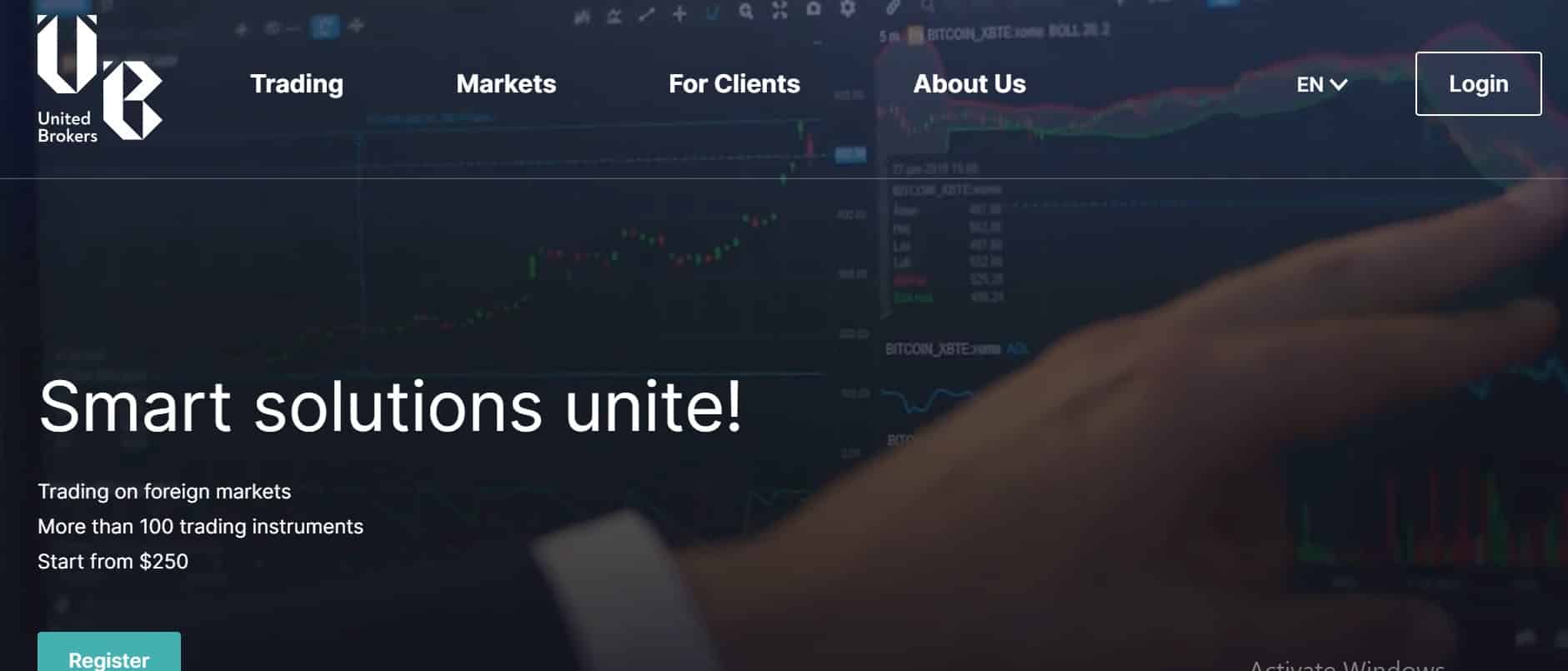 Regulation and Licensing
The first thing that traders are taught to look at when they are considering a broker is their licensing and regulation because that indicates whether you can trust them or not. Most scam brokers understand this fact, so they make claims about licensing, which fall apart if you take a close look at them. This is also applicable in the case of UnitedBrokers. It claims to be a licensed European broker, but a deeper look indicates that it is really an offshore website. In fact, it is operated by a shell, offshore company called FORTUNE INVESTMENT GROUP Ltd., which is based in the Marshall Islands.
While you process this fact, there is another ready to surprise you; the payments of UnitedBrokers are processed by another company altogether and this one is DIGITAL INVEST GROUP Ltd, which is apparently based in the Czech Republic. This kind of background renders the broker virtually anonymous because you will never be able to reach the real owners behind the website and take any legal action against them in case they have been scammed.
Client Agreement
Another problem that you will come across at UnitedBrokers is the false claims they are making. According to their website, 77.48% of their 180,000 registered clients have been successful in their trading endeavors. What is the issue with this claim? It is that the broker offers highly leverage trading instruments, which means there is a great deal of risk involved and there are absolutely no guarantees. As a matter of fact, brokers across Europe are actually required to post on the exact number of traders who lose their funds on their platform.
This percentage is rarely below 70% and this is something you need to bear in mind. The fact that UnitedBrokers is doing the opposite should immediately give you a warning. Another issue that you will come across is in the Client Agreement where they have openly stated that they can begin investigating your trading account with no reason at all. This means that they will freeze your account and you will not be allowed to withdraw even a single dollar. Of course this is ridiculous, but since you sign up with them and agree to their conditions, there is nothing you can do about it.
Trading Platform
A very important feature that a broker has to offer to you is the trading platform because this software allows you to execute your trades in the market and provides you the tools to make profitable trades. Every brokerage offers you a different platform and this is something you need to remember when you are considering one. A web based platform is provided by UnitedBrokers that they have developed on their own. Many brokerages offer their own trading platform and they are good ones, but the best ones in the market are the MT4 and the MT5 trading platforms. The fact that UnitedBrokers has not provided you these options is another point of concern because professional brokers definitely provide this option.
Payment Methods
During the course of trading, you will be depositing money with a broker and withdrawing profits at some point. How will you do this? You need to know what payment methods are provided to you in order to ensure they are convenient and secure as well. Typically, credit cards like Visa and MasterCard are considered good options because they allow you to file for a chargeback in case you think you have been scammed. The problem with UnitedBrokers is that they accept credit cards, but they use a third party payment provider named Betatransfer for this purpose.
Why do they need a third party payment provider? Your confidential information will be exposed, something you want to avoid. Secondly, you will note that even though UnitedBrokers give you this option, they seem to prefer that you use cryptocurrencies like Bitcoin and Ethereum to make your payments and this is worrisome. This is because crypto payments are mostly anonymous and irreversible 100%. You definitely don't want to use this option because if you are scammed, your money will be lost to you.
What is the Verdict?
It becomes quite apparent that UnitedBrokers is a clear scam and not a legitimate broker at all and is only trying to mislead people to scam them.