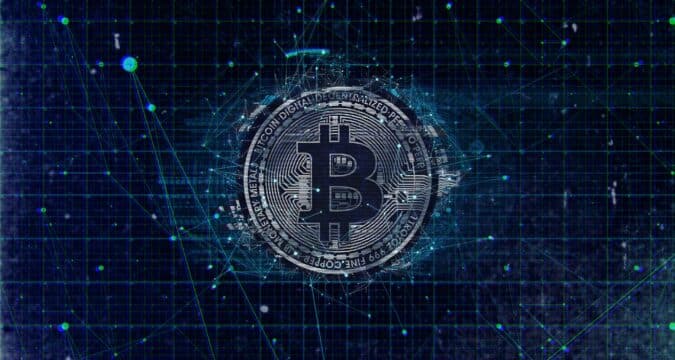 Almost every UK citizen is aware of the household name of Tesco. It is a grocery store and supermarket that is headquartered in Welwyn Garden City, England. Tesco is arguably the third largest retail giant in the world, with a revenue reading of 64.76 billion GBP in 2020. However, a few days ago, the company becomes the center of media attention for a very strange case. 
It seems that a farmer named Nigel Wright tried to hold the company under ransom by threatening the management. The Lincolnshire-born farmer was holding a baby food warehouse under captivity. Wright had some metal shards in his possession, which he claimed that he would use to contaminate the baby food jars if the Tesco management did not agree to pay him 750,000 GBP worth of Bitcoin. This incident was reported last year, but the increasing number of crypto scams in the UK has caught the eye of CPS.
The popularity of Bitcoin has reached all corners of the world. As the cryptocurrency markets are growing bigger, the numbers of crypto scams are also on the rise. According to the latest reports, the number of cybercrimes increased by 57 percent in the last year. The report is compiled by Action Fraud, which is the national fraud reporting service in the United Kingdom.
Last year, the victims lost about 113M GBP to crypto scammers. These cases only make up for the losses that have been reported. In many cases, people shy away from reporting the crime because it paints them under bad colors. However, the law-making authorities and CPS always urge the public to report the crime as soon as possible. Every bit of information is useful for the police and would help make a case against scammers, collect evidence, and catch them. 
Crypto Scam Courts to Open Gates in the United Kingdom by 2026
It seems like the UK government understands that cryptocurrencies are here to stay for a long time. Max Hill, public prosecution director at CPS, says that numbers of cryptocurrency frauds are expected to rise drastically since people are switching to online payment methods due to the pandemic. The organization also takes part in the criminal cases that the Police refer to. 
The CPS authorities have noted that crypto scamming websites use fake trading information and fabricate recommendations from celebrities and fintech experts like Deborah Meadon. Estimates issued by UK Finance indicate that 5 million GBP were lost to different crypto-centric scams last year. The CPS encourages people to stay alert and talk to the authorities in case of any suspicions. It seems that the scammers are taking advantage of a vast majority of crypto investors who are susceptible to quick-return schemes.