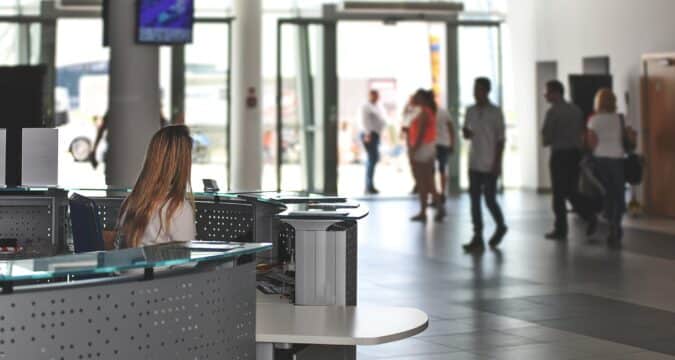 Some major crypto projects like Cardano are making preparations to introduce large-scale crypto sanctions in several African countries. There have been many programs to introduce cryptocurrencies and digital assets among the locals. However, it seems that online trading and brokering websites are quite foreign concepts for many African markets. Nevertheless, people have become the victims of financial crimes surrounding foreign exchanges and remittance. 
One such scam has been uncovered by the Uganda Police. Three main culprits have been arrested by the law enforcement agency named Mpagi Denis, Akuli Umuru, and a woman identified as Aisha. The defendants have been charged with allegedly running a Forex scam syndicate targeting central bank customers.
How to Stay Safe from Scammers?
The frauds that are taking place in the Nansana branch are not even based on the Internet. The perpetrators have the courage and confidence to approach the victims directly while they are busy in a bank. Many people are overwhelmed by banking procedures. The scam artists notice these weaknesses and pick out their victims. According to a police report, the ring leader of the crime syndicate started to offer help to a regular customer in the bank.
The victim, whose identity has been protected, was seeking assistance to exchange his dollars for shillings. While Mpagi was offering him help and taking his personal information, another crime partner entered the scene. The new crime partner was posing as a person who needs to convert their shillings into the dollar. When Mpagi successfully convinced the victim, they all went to a forex exchange bureau in Nakulabye.
The bank where the victim was approached by the scammers and the forex exchange where the criminals were taking the victim were all real. The presence of a lady also put down the guard of the victim. However, it is advised that people should always proceed with caution while dealing with huge money transfers. When the victim approached the forex exchange, he made the mistake of leaving a huge bag containing about $250,000 alone with the suspects.
While the victim went inside the forex exchange, the suspect fled with the money. The same con gang has defrauded other people like businesswoman Justin Tumusime, Annet Nampija, and many others. The group has been active since 2020 and has managed to thug Kampala locals out of more than $25 million. Police were able to trace the victims with the help of CCTV footage and phone records.