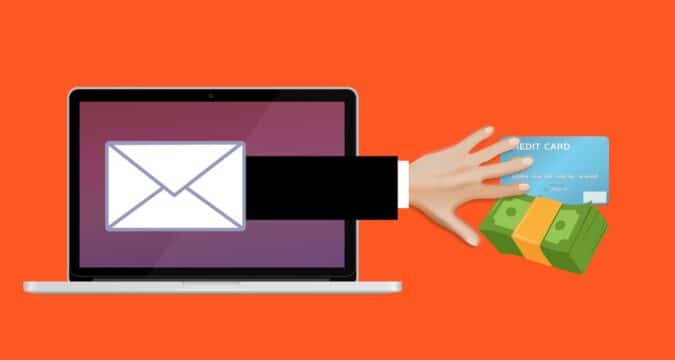 Best Capital Review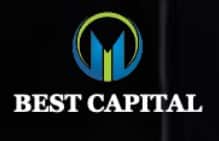 Many people take the decision of choosing an online broker lightly and learn their lesson the hard way. You will come across countless stories of people opting for a scam broker, getting ripped off by fraudulent platforms, or trading via low quality companies that don't offer you decent services. When you are in it to make profits, you definitely don't want to have to go through this. So, how to avoid it? The key is to put in some time and effort when looking for a brokerage in order to find the right one and this route means going through the following Best Capital review.
Yes, you will not be able to start trading right away, but it will help you choose the best platform for your trading needs. This will ensure that you are able to achieve the financial goals you outline for yourself. Moreover, it will help you avoid scams altogether and this is of the utmost importance because they have become too common these days. This is primarily because it is not that easy or simple to identify scams, as you will find in the case of Best Capital. This is one of the brokerages you will find and it claims to be the world's biggest broker.
You will find Best Capital presented as an award winning, renowned company that provides traders with quality services all around the world. Everything you find about Best Capital sounds downright fantastic, but if you make the mistake of signing up without looking into it closely, you will end up paying a high price for it. Why? This is because when you go a bit deeper, you find out just how many problems exist with this platform and why it is better to avoid opening an account with them. Want to know? Let's go digging:

No licensing or regulation
Looking into the licensing and regulatory status of a broker is a must if you want to unearth the truth about them. Scam brokers are unregulated and unlicensed platforms that up and disappear at a moment's notice. It is always a good idea to opt for companies that have the proper license and authorization to provide trading services and you need to check where Best Capital falls.
The immediate problem you will discover about Best Capital is that their website is virtually anonymous and they are not licensed or authorized anywhere. This is due to the fact that the company is based in the Marshall Islands and this is a notorious offshore jurisdiction. It is known for being the home of many scammers and shady brokers. Therefore, a registration there does not really make a difference.
Apart from that, there is absolutely no corporate background available. There isn't a name of the company that owns and operates the Best Capital brand and not even a postbox address can be found. This is a clear indication that you are not dealing with a reliable or authentic company because they would provide all the relevant details.
False claims about profits
The fact that Best Capital is not licensed and regulated should already trigger an alarm and caution you away. But, if you need more reasons to steer clear, you will not find any shortage of them. The false claims about profits should be your second indication that the brokerage is a scam. According to their website, 70% of the people who are using the Best Capital platform are making money on their website.
This is undoubtedly a lie because the financial markets are known for their volatility, as well as their unpredictability. There is no guarantee that anyone will be able to make profits. As a matter of fact, regulated brokerages in the UK and the European Union are required to mention a warning on their website about 70% of the people losing money while trading, so people are fully aware of the risks.
Hence, even if you were to ignore the absence of a legitimate forex license, you cannot ignore the fact that Best Capital is trying to mislead people into signing up by guaranteeing them profits when such a thing is just not possible.
Leverage
It is a must to know the kind of trading conditions you will be provided when you are signing up with a broker. Scam brokers are known to offer high leverages because they want to draw in people with lucrative promises and Best Capital has proven to be no different in this area. They advertise a leverage as high as 1:200 and this is quite excessive. It is important to note that in most regulated jurisdictions, such ratios of leverage are no longer permitted because they come with a lot of risks. It is further confirmation that Best Capital is not a regulated platform for trading.
Payment Methods
Checking what payment methods are at your disposal is a must because everyone wants to be able to make their deposits and withdrawals without any hassle. Most importantly, you want to ensure the methods are safe as well because no one wants to put their money at risk. If you go through the presentation on the Best Capital website, you will notice that they have advertised both Skrill and PayPal as payment methods.
However, the reality turns out to be quite different because when you do actually go to make a deposit, you will find that only bank wire transfers are permitted at Best Capital and this is a concern. First off, it indicates that the brokerage is not being transparent and honest and is misleading clients once more. Secondly, it has added an option that does not allow you to file for a chargeback in case of a problem, which means you will not be able to get a refund.
Final Thoughts
After you have taken into account these flaws, it is quite obvious that Best Capital is not the right broker for anyone. As a matter of fact, traders need to avoid this platform altogether, or else they will become scam victims.