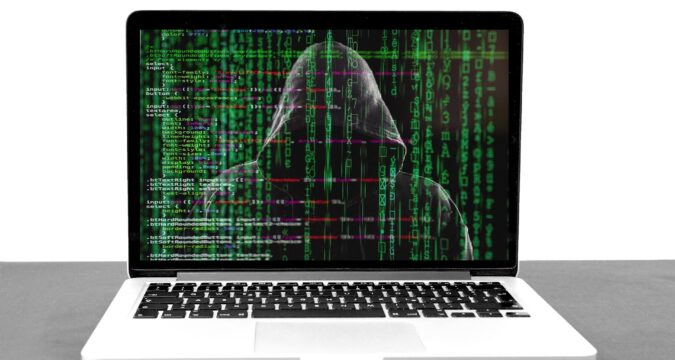 Effencel Review

There has been a massive influx of traffic in the financial markets, with traditional investments drying up amidst the COVID-19 pandemic. The demand for online brokers has experienced an exponential increase, as people require their services to trade in any financial market. Of course, there are plenty of companies in the market, but are all of them created equal? No, every broker is different and the quality of services also varies, but you have to bear in mind that some platforms are downright fraudulent. Subsequently, checking this Effencel review is important to evaluate their services.
You should never opt for any online broker without evaluating their services. First off, it can help you determine if they are a genuine and authentic platform. Secondly, it can also help you decide if they can offer you the services and features you require during the trading process. It is never a smart move to make a decision about a broker based on the claims of their website alone. These days, anyone can make a website and offer whatever they want, but it doesn't mean they will be able to live up to it.
This is exactly what you should do in the case of Effencel as well. A view of their website shows that the brand claims to have been launched in 2011, which means they have extensive experience in the market. In addition, they also claim to have a unique vision for offering superior, unparalleled trading conditions, state-of-the-art trading tools and advanced education. The most impressive claim that catches the eye is that they are licensed and authorized by the Financial Conduct Authority (FCA), the regulatory authority of the United Kingdom and one of the well-reputed authorities in the world.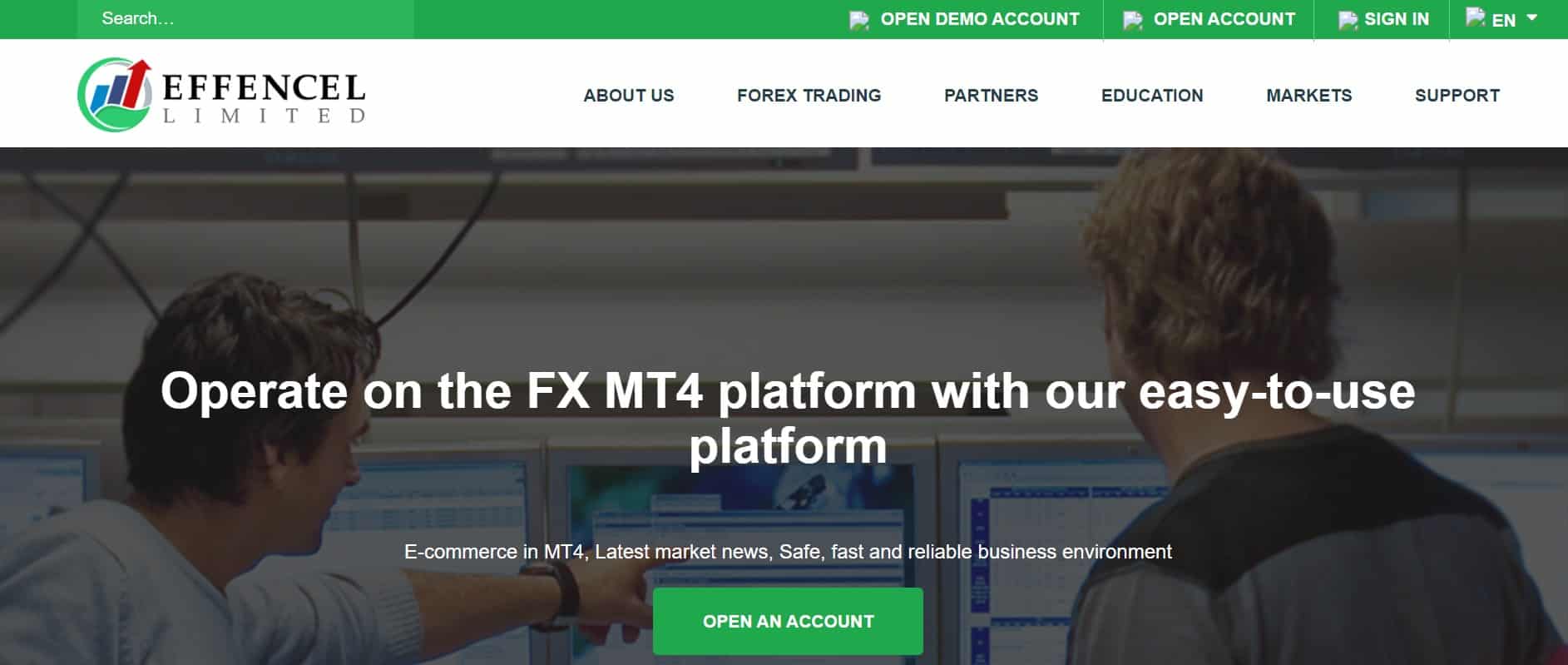 The licensing and authorization of the FCA is not easy to obtain, so any broker that manages to get it is obviously worth trusting. But, this doesn't mean that you just accept their word for it and don't follow up. Always verify every claim before you sign up because, as stated above, anyone can promise anything online. Go through this Effencel review to know the details:
Licensing and Regulation
A look into Effencel's background indicates that it is owned and operated by a company named Sky Hub Limited, which is registered in St. Vincent and the Grenadines. As mentioned above, the brokerage claims to have been licensed and authorized by the Financial Conduct Authority (FCA). However, when you check the online register of the regulatory authority and run the name of Effencel and even its parent company, you will not find any of them listed.
This means that Effencel is lying about its regulatory status, which obviously means you cannot trust them at all. Secondly, they are owned and operated by a company that is based in an offshore jurisdiction where the forex industry is not regulated. Thus, it makes it a shady broker and one that you should avoid. Moreover, there is another piece of evidence that can confirm this fact; if you go through the entire presentation on Effencel's website, you will find that it refers to itself as 4xincome. This company is an old scam and is not currently functioning as a broker after it was exposed as one.
Terms and Conditions
After licensing and regulation, the second most vital aspect of the broker that you need to evaluate is their Terms and Conditions. These legal documents outline what policies you will be expected to comply with, the kind of relationship you will have with the broker and the fees and charges you will have to pay. It is a good idea that you decide to look at the Terms and Conditions offered by Effencel because you will find out just how malicious their withdrawal policy is.
First and foremost, it states that Effencel users will only be able to request a withdrawal after they have achieved a turnover of 150 times with their deposit. This is unacceptable because no authentic and genuine broker would ever restrict its clients from withdrawing the money they have deposited. Secondly, the policy dictates that they can also deny withdrawal requests if it doesn't meet some conditions, or they can also delay processing your withdrawal request if they want further documentation.
The fact is that legitimate brokers do not impose conditions on your withdrawal request and if they need any documentation, they ask for it beforehand. They do not require additional documents as a precondition for withdrawal. Furthermore, you will also discover that Effencel has not committed itself to any timeframe for processing withdrawal requests, which means they can put off your withdrawal for as long as they want, which means you are never getting your money back.
Leverage
The leverage offered by a broker is undoubtedly an important element of their offerings and you will find that Effencel is offering some very impressive ratios. They claim to have leverage available of about 1:500 and 1:1000 and this is quite lucrative. However, keeping in mind that the broker has claimed to be licensed by the FCA, it cannot offer such rations. This is because the FCA has imposed a cap of 1:30 on leverage and the same is applicable in most other regulated jurisdictions. Hence, this leverage is more proof that you are not dealing with a licensed and regulated broker where Effencel is concerned.
Trading Platform
You will discover that Effencel claims to be offering the MT4 trading platform, which is undoubtedly a recognized name in the market and considered one of the best options. The problem is that there is no way to determine this without opening an account with the broker, so there is a strong possibility it may not be available. It is a practice of scam brokers to attract victims by adding such offerings.
Final Word
The outright false claim about regulation and the other flaws in the presentation of Effencel is all the confirmation you need that the broker is not one to be trusted and should be avoided at all costs.