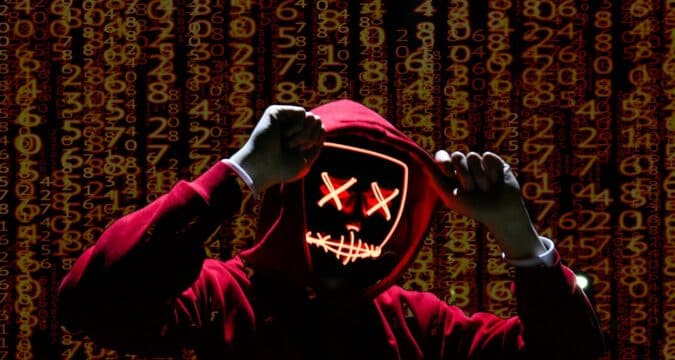 Asset Graphs Review

Want to join the online trading crowd? You are definitely not the only one contemplating this option. After all, there are a lot of profits to be made and the possibility of making so much money is often irresistible. But, you have to remember the risks that come with it as well and these are not just trading risks. There is no doubt that online trading is much more convenient than traditional trading ever was, but it does have its fair share of challenges. Finding a broker is one of them, or rather, as this Asset Graphs review will show, finding a reliable broker is the issue.
Just a simple Google search will show you that the market is filled to the brim with many brokerages that promise you great trading services and promise you a wonderful experience. Every other company is offering you the best of the trading world on a platter and you are just thrilled to begin. However, a closer look and the story can turn out to be quite different. Not all of these companies are legitimate and reliable because the markets are also saturated with scam and fraudulent brokerages. It is not very difficult to find stories of people who were victimized by these platforms.
No one wants to have to deal with such a situation and the best way to prevent it is to be thorough in your research and make sure you are not missing out on any red flags the broker may have. You shouldn't let yourself be blinded by the offerings of the broker and miss out on the flaws they may have. It can happen in the case of some brokers and Asset Graphs is one of them. It a technologically advanced and well-known that offers the best trading environment on the market, an excellent platform and a reliable and safe ECN execution.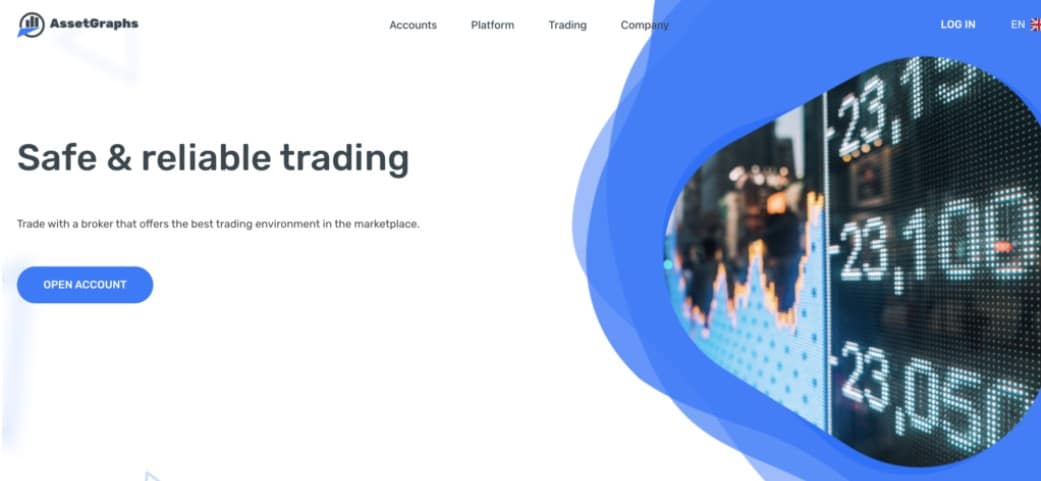 All of this is undoubtedly fantastic, but it is certainly not true about Asset Graphs. How can you find out? Go through the review below and you will know:
Licensing and regulation
Being thorough in your research into a broker means that you start with their licensing and regulation. This is the first aspect of a company that can tell you if it is legitimate or not. Every authentic and reputable broker in the market understands the importance of being licensed and regulated. Therefore, you would expect Asset Graphs to be licensed and regulated as well. But, when you check out their background, you will find some very disappointing information.
A company named GZ Precision LLC owns and operates Asset Graphs and it is based in St. Vincent and the Grenadines. It is one of the most notorious offshore territories that is known to be the home of outright scammers and shady brokers. This is due to the fact that local authorities don't pay any attention to the forex industry and they enable companies to register while they remain completely anonymous. It makes it the best destination for scam brokerages and you should avoid any platform that's based there.
Bonus policy
Another clear indication that Asset Graphs is not a legitimate broker is their bonuses. If you check out most regulated and authentic brokers, you will find that they do not offer trading bonuses to their clients because it is not permitted by regulatory authorities. It is due to the strings attached with these bonuses, which are not fair to the traders. The same is true in the case of Asset Graphs, as you will find that they do have minimum trade volume requirements associated with their bonuses.
You are required to meet those requirements before you can be permitted to withdraw the funds and if you don't fulfill them, then your withdrawal requests are cancelled. Another problem with Asset Graphs' bonus policy is that they have also mentioned that they can change their policy any time, which means you will not know what to expect. It is another tactic scam brokers use to keep preventing their clients from making withdrawals.
Trading Platform
If there is one feature of a broker that you should definitely check before signing for their services, it is the trading platform they offer to you. This is what you use for executing your trades and monitoring the markets, so it has to be powerful and feature-rich. It is quite easy to find which trading platforms are the most popular in the financial markets; the MT4 and MT5 have a very solid reputation and are preferred by every professional trader.
As they are highly recommended every good broker offers either one of these trading solutions to their clients. What about Asset Graphs? The brokerage claims to be offering a set of professional trading platforms to their clients, including the MetaTrader 4. The problem is that you will not be able to check up on this claim without signing up and this is indeed shady. They shouldn't have a problem in letting their potential clients check their offerings and the fact they do is worrying.
Payment methods
Before signing up with any broker, it is also a must for traders to know what payment methods they will be offered for making their deposits and withdrawals. After all, you have to ensure they are easy and convenient, which may not always be the case. You would expect a broker to share their payment options in order to reassure clients that they can make their transactions easily. But, Asset Graphs does no such thing. You can scour their website, but you will not find any mention of the payment methods they support.
Closing Thoughts
The fact that Asset Graphs has a high leverage of 1:400 and their minimum deposit for opening an account is $250 shouldn't sway you from the conclusion that it is not a reliable broker. You cannot and should not trust a broker that has such gaping holes in its offerings because it is obvious that it is not what it claims to be.