---
How To Get Your Money Back?
Get your money back from any scam broker!
Fill in the contact form on the page in this link and you will get the help you need in order to recover your stolen money! You will be guided through the whole refund process by the customer support of a recommended scam recovery service after which a case will be opened for you by a personal case manager.
---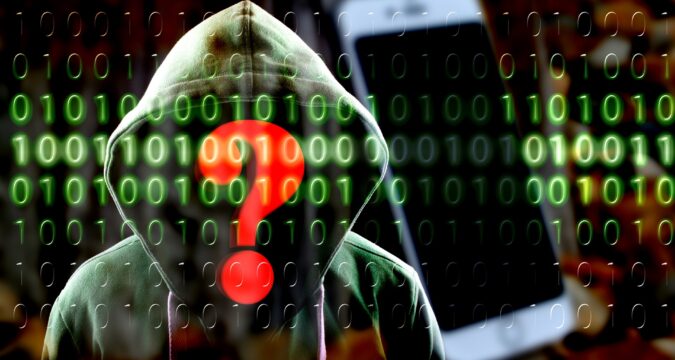 SwissUnion Review

Everyone needs a professional and reliable broker to trade in the financial markets. After all, they provide the software, tools and everything else that's essential to the process, which means you cannot make any compromises here. The problem is that there are literally thousands of brokers in the financial markets and you have to pick just one of them. How do you do that? This is where you have to do some research to make a good choice. You can find this SwissUnion review helpful in this regard because it allows you to make a sound decision.
SiwssUnion claims to be an award winning Swiss platform that has offices spread across 21 countries. It promises the best trading experience with guaranteed fairness, security and transparency. Not only does it offer a comprehensive selection of trading instruments, it also has a user-friendly trading platform, leverage as high as 1:400 and a number of managed account types that offer fixed returns. This sounds like a very good deal, but it is indeed too good to be true. Why? You will find a number of red flags when you do a little digging. Read on to find out: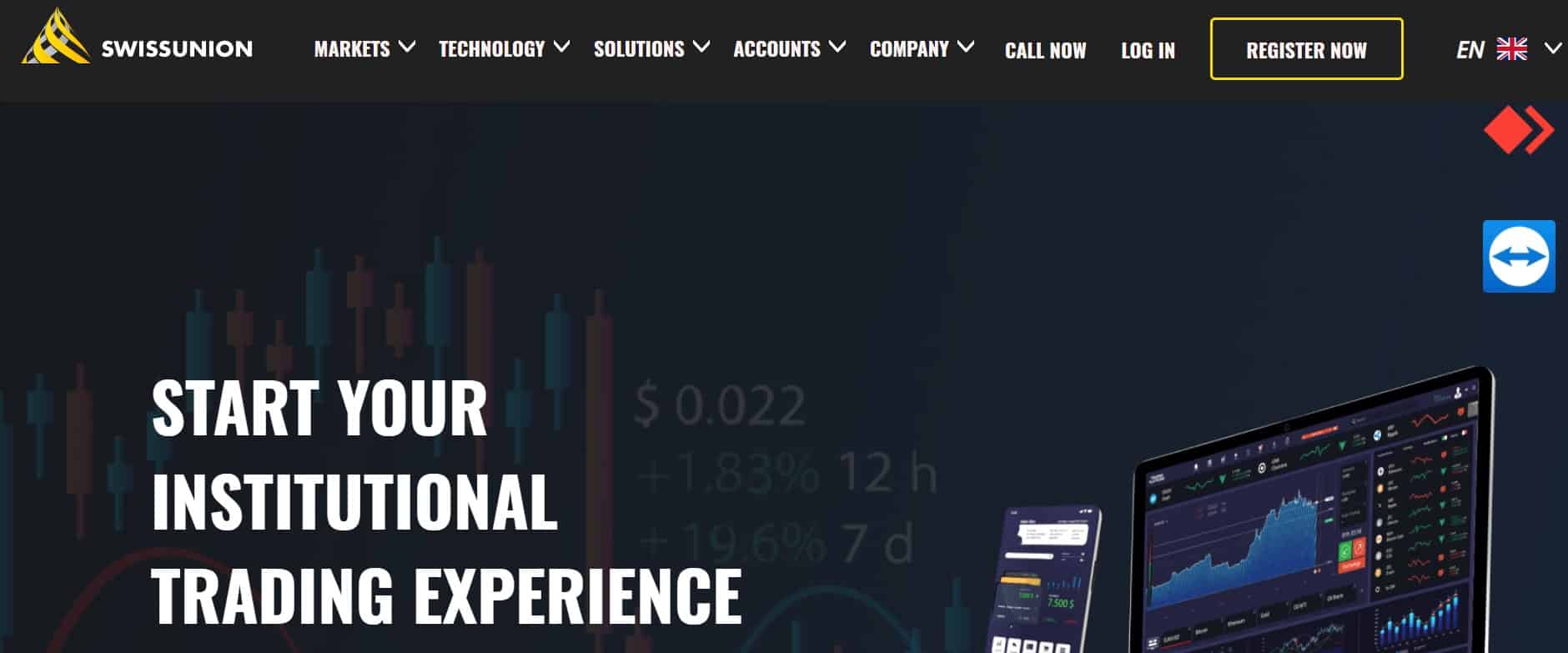 No regulation or licensing
First and foremost, SwissUnion claims to have its offices in Zurich, Switzerland, but this is a lie. If it was truly based there, then the brokerage would need to be authorized and licensed by the Swiss Financial Market Supervisory Authority (FINMA). But, you can check the online register of the regulator and not find SwissUnion listed and neither is its parent company i.e. Mira Vital LLC listed.
In fact, if you go through the Terms and Conditions that SwissUnion has outlined on its website, you will come to know that Mira Vital LLC is actually registered in St. Vincent and the Grenadines, which is an offshore jurisdiction that does not regulate brokers and is home of many scam operations.
High minimum deposit
It is a norm for brokers to ask for a minimum deposit, but the problem with SwissUnion is that they want a whopping $5,000, which is a clear indication of scam. The average minimum deposit is between $200 and $250 and this is 20 times the standard amount.
Remote desktop applications
The fact that SwissUnion offers its clients applications like AnyDesk and TeamViewer, which are remote desktop applications may be considered an advantage. After all, these apps enable people to access their home PC from anywhere on the internet. The problem is that scam brokers ask for installation details when offering you these apps, which gives them access to all your data, including everything stored on your PC, such as your banking details and credit card information.
Offer of managed accounts
Another problem that you will come across at SwissUnion is the fact that they offer managed accounts to their clients. This means that you will not have to do anything once you deposit money and the broker's teams will execute trades on your behalf to help you make profits. First off, the broker doesn't have a proper license to be able to offer these services. Secondly, as it is a forex broker, it means that it works as a market maker and this means they will profit every time their clients lose. Hence, they will have all the reasons to mismanage your funds in order to make their own profits.
Availability of bonuses
Last, but not the least, you will discover that SwissUnion offers generous trading bonuses, a practice that's not allowed in most regulated jurisdictions due to the exploitative nature of these bonuses. As obvious from the broker's Terms & Conditions, you cannot make withdrawals from your account until you have achieved a specific trading volume linked to the bonus. The requirements are deliberately set high to prevent people from being able to withdraw.
Ending Thoughts
Taking these massive red flags into account, you can determine that SwissUnion is not a good choice for any trader.