---
How To Get Your Money Back?
Get your money back from any scam broker!
Fill in the contact form on the page in this link and you will get the help you need in order to recover your stolen money! You will be guided through the whole refund process by the customer support of a recommended scam recovery service after which a case will be opened for you by a personal case manager.
---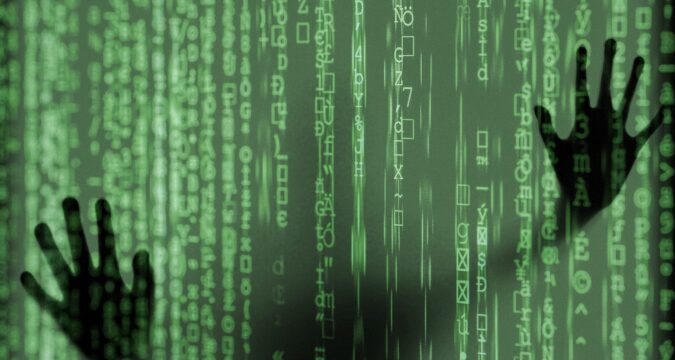 Keler Group Review

Thinking about trading in the financial markets? They are undoubtedly very lucrative and accessing them is very simple and easy these days. All you have to do is open an account with an online broker. Given that there are thousands of them offering their services, it sounds like the easiest thing in the world. But, you should be aware that many of these platforms are shady and some are downright scams. Unless you do not mind becoming another statistic, it is best to take everything with a grain of salt. But, where does this Keler Group review come in?
When you start checking out the different brokerages operating in the markets, you will realize that all of them claim to be the most professional ones out there. They make lots of promises, offer you a ton of features and are portrayed as the ultimate trading package for you. You will find the same in the case of Keler Group, which boasts to be a boutique, fully-featured trading platform. It claims to have its base in Switzerland and is promising access to more than 500 forex and crypto trading pairs. You will also be given ultra tight spreads and charged the lowest possible commissions.
All of this sounds quite fascinating and exciting and anyone who does not know any better would immediately open an account, make a deposit and want to start trading. But, this is where you will be in for a rude awakening because as it turns out, nothing is the way it was promised. This is how scammers are operating nowadays; they deliberately create an offering that people will find hard to resist, lure them in and leave them high and dry. Do you want to end up the same way? Of course you don't and the best way to avoid this scenario is by going through this Keler Group review. It can tell you just what you should make of this brokerage. Let's get started: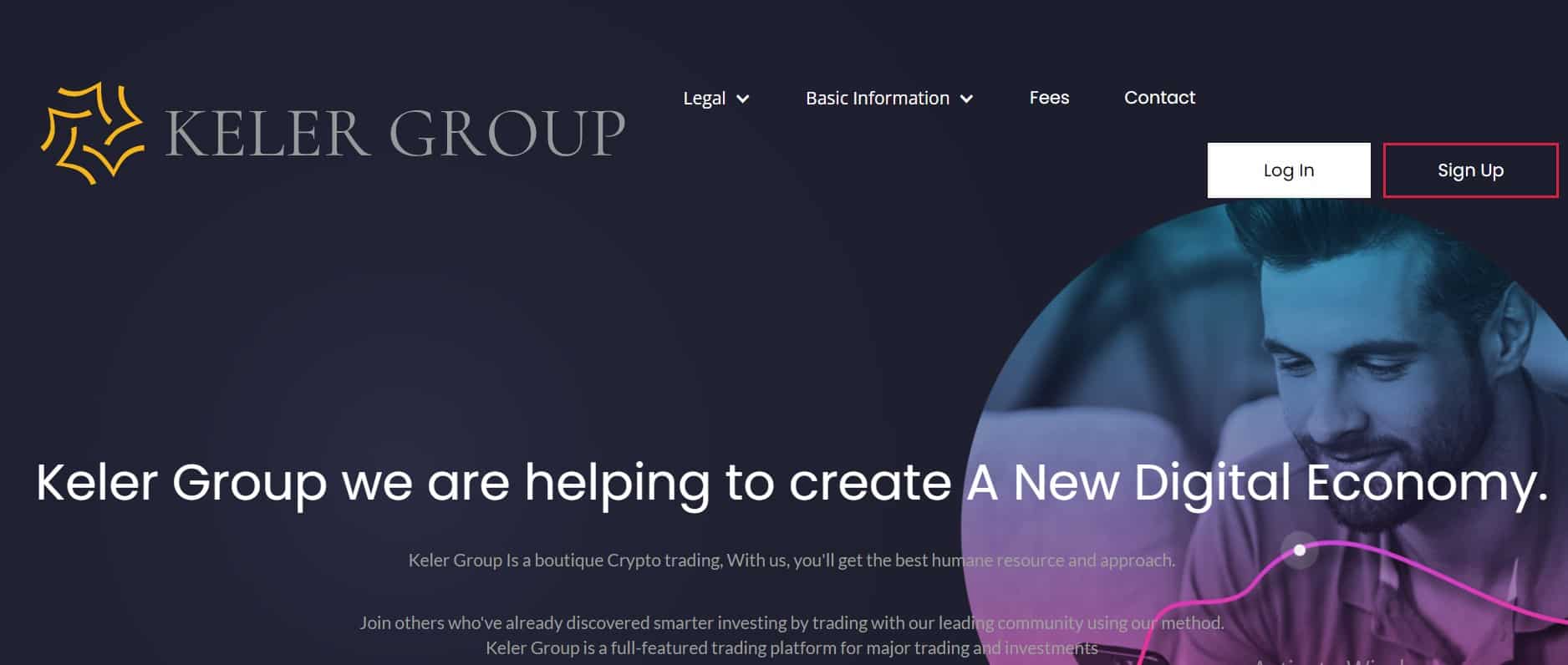 The website is virtually anonymous
When you are signing up with a brokerage, you are trusting them with a great deal of your money and your private and sensitive information as well. Would you do that with anyone? The internet is not regulated, so you don't know who you are dealing with. Therefore, before you make any such commitments, you need to check into the background of the broker and get the necessary details. This is when you will find that Keler Group has a virtually anonymous website.
The only piece of information that you will find on the Keler Group website is in their Terms and Conditions. These state that the brokerage is owned and operated by a company named Digital Markets, which claims to be based in Switzerland. Since it is a part of Europe, it is a given that Switzerland is a highly regulated jurisdiction.
For a broker to be able to operate in Switzerland, they would have to have a license from the Swiss Financial Market Supervisory Authority (FINMA). But, when you go through their online register and check for Keler Group, you will not find the brokerage listed. Just because the company has a Swiss address does not mean that it is permitted to operate in Switzerland. It is clearly doing so illegally because it does not have a license. This also means that you cannot take their word for any details they have given on their website, including the address, which could be a fake.
They offer trading bonuses with malicious conditions
When you are going through the offerings on the Keler Group website, you will find that the broker is promising you trading bonuses. This might seem attractive at first glance, but there are several things wrong with this scenario. First off, brokerages in a number of jurisdictions, including Europe, are not permitted to offer trading bonuses. These were banned because they usually come with strings attached that are not in the best interest of consumers.
Yet, Keler Group is offering these bonuses, even though it claims to operate from Switzerland, and does have strings attached to them, which were the reason they were banned in the first place. The trick that this broker has pulled is that it uses the term 'added funds' instead of bonus, but the gist remains the same. As per their policy, you will not be permitted to make a withdrawal until you meet a minimum trading volume requirement.
These requirements are deliberately kept on the high side, so traders are never able to achieve them, which means they cannot withdraw their money and the broker can keep them. This is what Keler Group wants to do and has even added another clause indicating that they can change their bonus policy without warning. This means that if by some chance you come close to reaching their requirement, they can just change it and prevent you from doing so.
Unusual withdrawal conditions
It is not just the bonus policy of Keler Group that should be of concern to you. Another problem you will find in their Terms and Conditions is about their withdrawal policies. When you go through them, you will learn that the brokerage will charge you additional fees and restrictions. The whole point of this is to discourage traders from making withdrawals on their platform, which is not something a genuine broker would ever do.
No trading software
How does a broker facilitate online trading? They are the ones who provide you with the trading software to be used for executing your trades and Keler Group has promised a web-based trading platform to its clients. The problem is that they are only lying about it because all you will find on their website is a funny looking dashboard and nothing more. Its purpose is to just give the illusion of a platform and it does not really function, which means the brokerage is nothing but a sham.
Final Thoughts
At the end of the day, you will know that Keler Group is not a brokerage at all and is just a ruse to steal your money.