---
How To Get Your Money Back?
Get your money back from any scam broker!
Fill in the contact form on the page in this link and you will get the help you need in order to recover your stolen money! You will be guided through the whole refund process by the customer support of a recommended scam recovery service after which a case will be opened for you by a personal case manager.
---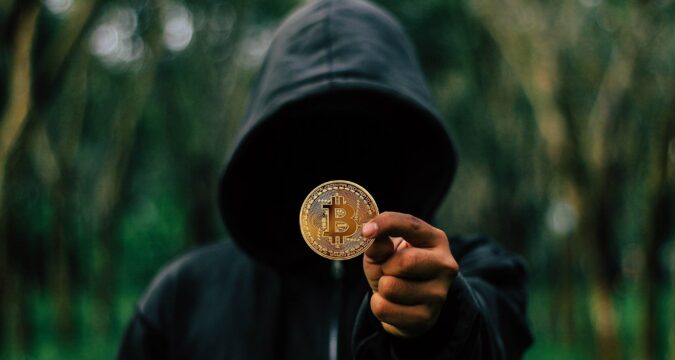 JSM Markets Review

The financial markets have been around for decades and have helped thousands of people profit from them over the years. Yes, many people have also suffered from losses during the course of trading, but these are to be expected. However, there are people who have suffered not because the markets didn't go their way, but because they did not choose the right broker. Indeed, the broker you sign up with can significantly affect your trading performance, so it is not a decision you can make without proper research and due diligence. One way you can do this is by checking out this JSM markets review.
You will come across this brokerage when you begin searching for one to facilitate the trading process. Sure, hundreds of companies are providing trading services to people, but it is important to note that not all of them can offer you the quality you want. As a matter of fact, some of these platforms are downright scams and their sole aim is to take advantage of people. This means that you have to exercise caution when you are shopping for a broker because the wrong choice can derail your financial plans and result in losses.
No one wants to become another statistic and the only way to ensure it doesn't happen is to check out a broker thoroughly. If there are any red flags, you need to be able to identify them in order to protect yourself. You should take the same route in the case of JSM markets, which presents itself as a forex and CFD broker. The website is available in Russian and even though it comes off as an authentic platform at first glance, you don't have to dig deep under the surface to identify the red flags. What are they? Go through this review to find out: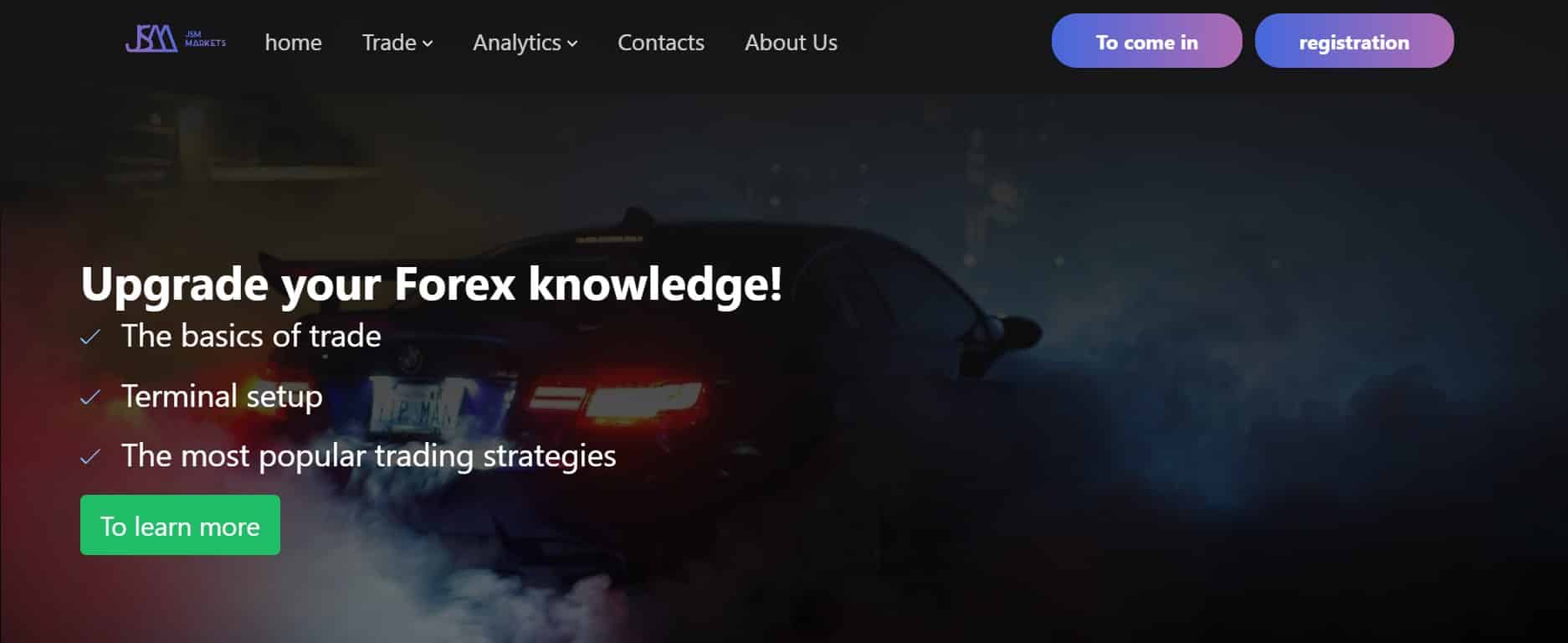 No licensing and regulation
Perhaps, the most crippling flaw of any brokerage is the absence of any licensing and regulation. It is a well-known fact that brokers that are not regulated and licensed are mostly shady and scam platforms that you need to avoid. You will find that JSM markets falls in the latter category because they essentially have an anonymous website. As mentioned earlier, the website is exclusively available in Russian, but it doesn't provide any ownership or licensing information.
This means that you will not have any idea of what company is operating the brokerage and if it is licensed or not. The only piece of information that JSM markets does share is that it is based in Switzerland. This country is known for its financial services sector, due to which many scammers advertise themselves as Swiss-based brokers. However, you will soon discover that the Swiss Financial Market Supervisory Authority (FINMA) has actually issued a warning against JSM markets. This clearly indicates that the broker is operating illegally and is not an authentic platform you can trust.
Lack of Terms and Conditions
No matter what online platform you sign up on, you will be required to agree to some Terms and Conditions. In the case of a broker, you will be recommended to check them out in order to know what you are getting into. The problem is that when you try to do so in the case of JSM markets, you will be in for a surprise. This is because there are absolutely no terms and conditions mentioned on their website.
You will not find a Client Agreement, or any other legal documents on the JSM markets' website. It is a major red flag because this gives the broker freedom to apply whatever policy and fees they want and you will have to comply with it. No legal broker would ever exclude terms and conditions from their website and expect their clients to agree to anything because they are required by law to be transparent.
Absence of a real trading platform and leverage
One of the most essential offerings of a broker is the trading platform they provide to you for executing your trades in the financial markets. It plays a crucial role in your overall experience and you don't want it to be too complex or lacking in any way. The problem with JSM markets is they appear to lack a trading platform. You will not find a trading platform at all, which is a big red flag because you will not be able to trade without it.
In order to fool their clients, JSM markets has actually added a ridiculous client area that comes with charts and quotes that are provided by third parties. However, this is just an illusion because trading is not enabled anywhere, which means you cannot place a trade at all. It is just meant to look like a trading platform at first glance and nothing more. A legitimate broker, on the other hand, would provide the MetaTrader platforms to their clients, as they are renowned for their tools and technology.
As there is no trading platform available, it makes sense that JSM markets hasn't given any leverage information either. They do not disclose how much leverage they offer and even if it was mentioned, there wouldn't be any point because you cannot really trade on their website.
Shady payment options
You also need to know what payment options are supported by a broker in order to make your deposits and withdrawals, but doing so with JSM markets will show you another red flag. Yes, they do offer a variety of payment options to their clientele, but this does not include the option of bank cards i.e. VISA and MasterCard. This is a glaring problem because these cards are eligible for a chargeback, which means you can get your money back if you face a problem. Instead, JSM markets has added options like Bitcoin, Qiwi and other alternative options that are permanent and do not give you the option of claiming a refund.
Final Thoughts
Identifying these red flags associated with JSM markets shows that it is a fraudulent broker that should not be trusted.