---
How To Get Your Money Back?
Get your money back from any scam broker!
Fill in the contact form on the page in this link and you will get the help you need in order to recover your stolen money! You will be guided through the whole refund process by the customer support of a recommended scam recovery service after which a case will be opened for you by a personal case manager.
---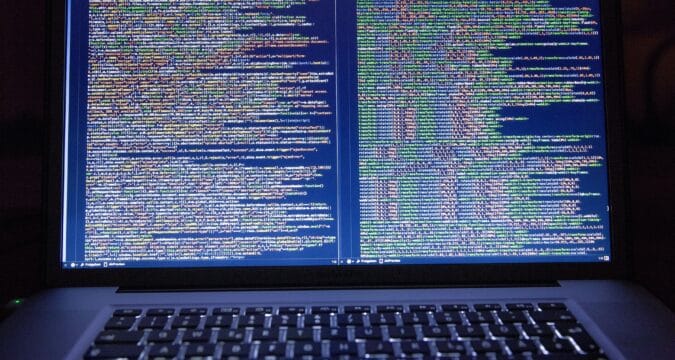 Finexey Review

With the talk of scam brokers operating in the financial markets, a lot of people have become hesitant when they are signing up with any platform for trading purposes. Yes, it is good to be cautious because you don't want to become a victim. But, it also doesn't seem practical for you to check each and every broker operating in the market to find one that suits you. If that were the case, your search would never end because new companies are popping up rather frequently given the demand. So, how do you make a decision? Checking out this Finexey review is one way to go about it.
Of course, you cannot expect to be handed everything on a platter, which is what some of the scam brokers may claim to attract you to their platform. It is essential to bear in mind that anyone can claim to offer anything nowadays and you have to ensure they can actually deliver what they are promising. After all, you don't want to go through the process of registration and sign up, only to find that the broker you chose doesn't even offer the assets you want, or lacks in any other way. Likewise, you definitely do not want to be scammed.
The challenge is to be able to identify that the brokerage you are dealing with is actually a scam and not a legitimate one. This has become more difficult than ever because scammers have taken to portray themselves as authentic platforms and appear to be very sophisticated. They also add lucrative opportunities and features to draw people in and most people realize the truth too late. You will come across this scenario with Finexey, which seems to be a decent broker at first glance, but it is only when you look closer that you find out just how malicious it is. Ready to find out? Check out this Finexey review to know more: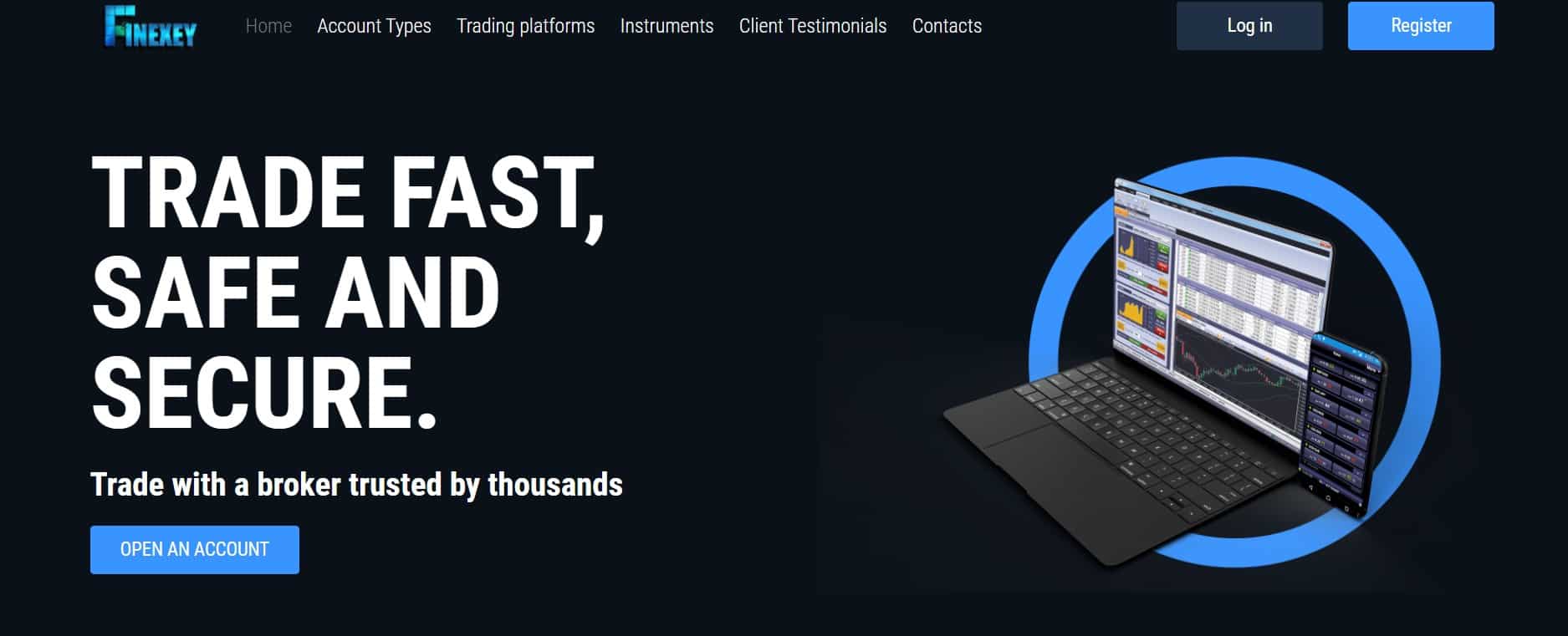 Regulation and Licensing
The first and most important aspect of any broker that you need to know is their regulation and licensing. This indicates whether they are monitored by a regulatory authority and will follow rules and regulations. Most scam brokers turn out to be unregulated at the end of the day, which shows that you shouldn't trust such platforms. When you check the regulatory status of Finexey, you will come to know that their regulation doesn't matter at all. Why?
This is because Finexey appears to be operating from Saint Vincent and the Grenadines, a jurisdiction that's notorious for being a scam haven. The country's government has stated outright that they don't regulate the forex markets, which means there is no accountability and anyone can set up a company and start operating without any hassle. Hence, you will not have any protection when you sign up with such a broker and they can disappear without any warning and take your money.
Terms and Conditions
When you are signing up with any broker, you are asked to agree with some terms and conditions that are meant to outline what kind of trading conditions you will be provided, the fee you will be charged and other policies of the broker. To put it simply, they define the relationship you will have with them in the long run. A look at the terms and conditions on the Finexey website show just how malicious the broker really is.
First and foremost, they are offering trading bonuses to their clients, a practice that has been banned in most regulated markets as it is unfair to traders. Not only does Finexey offer these trading bonuses, but it has added conditions to them that are meant to prevent traders from making withdrawals. As per their terms and conditions, you cannot withdraw profits made from trading bonuses and can only withdraw those made from the deposits you make.
The problem is that there is no way to physically separate these profits, which means that Finexey can simply cancel all your withdrawal requests. Secondly, they have also added a minimum trading volume requirement for you to be eligible to make a withdrawal, which is downright impossible to achieve. Hence, the broker will end up pocketing all your profits.
In addition, there is also a fee for inactive accounts applicable and you will find that it is excessive than what most authentic brokers charge. It gets worse because Finexey also has withdrawal charges and handling fees, which they have conveniently failed to mention. This means they can pretty much charge whatever they want.
Lack of an appropriate trading platform
The trading platform provided by a broker is a crucial tool because it determines your overall experience and performance. Unfortunately, Finexey disappoints in this aspect because they offer a web-based platform that has nothing special to offer. As a matter of fact, this kind of trading platform is offered by most scam brokers in the market and is primitive and oversimplified. Most genuine brokers in the market offer their clients with access to the MT4 or the MT5 trading platforms, which are considered the top ones in the market and deliver a seamless trading experience.
Unsuitable payment methods
Checking the payment methods supported by a broker is of the utmost importance because you want to make sure deposits and withdrawals can be made easily and conveniently. You will be in for a surprise when you check out the payment methods supported by Finexey because they appear to be missing some very popular options. They only accept deposits via wire transfers and cryptocurrencies and there is no support for bank cards like VISA and MasterCard available.
This is a problem because bank cards are eligible for chargebacks, which means you can claim your deposits back if you encounter a problem. On the other hand, Finexey has added two options that don't support chargeback and the transfers are permanent. Cryptocurrencies, in particular, are anonymous, which means your money will be gone.
Bottom Line
When you consider the problems with Finexey, it is easy to determine that this is not a good broker and you should look for a different option.