---
How To Get Your Money Back?
Get your money back from any scam broker!
Fill in the contact form on the page in this link and you will get the help you need in order to recover your stolen money! You will be guided through the whole refund process by the customer support of a recommended scam recovery service after which a case will be opened for you by a personal case manager.
---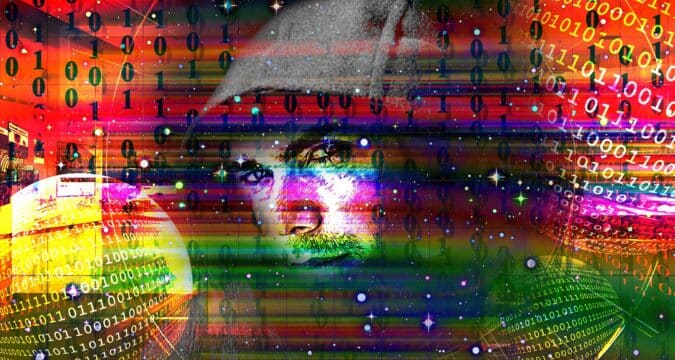 Elite Crypto Merchants Review

These days, every other person is jumping onto the online trading bandwagon because they want to take advantage of the seemingly limitless opportunities to make profit. While all of this is undoubtedly appealing, you shouldn't forget that there are risks involved as well. To begin with, you have to deal with the trading risks itself, and then there are security concerns that need to be addressed. This is because you will trade online via a broker and this means you will be exposed to a number of cybersecurity risks. The risk of scam brokers is the most immediate one, as this Elite Crypto Merchants review shows.
If you don't choose the right broker, it is understood that you will suffer from losses and this is something everyone wants to avoid. Fraudulent brokers obviously don't have your best interests at heart and will do anything to scam you out of your money. Therefore, you have to be cautious and not make mistakes when choosing brokerages in order to protect yourself from any such risks. This means you shouldn't sign up anywhere, without having done your homework. If the first choice is wrong, chances are the rest will follow suit.
No matter how eager you are, it pays to be smart and careful and it will also help you in achieving your goals. Opening an account with a scam broker will only wipe out your capital and leave you demotivated. With the right one, you can truly start your journey and profit from the opportunities you find in the financial markets. Where does Elite Crypto Merchants fall? It is one of the brokers offering its services to you and claiming to be a professional one. In fact, it is presented as an exquisite brokerage that wants to provide worldwide traders the best trading experience.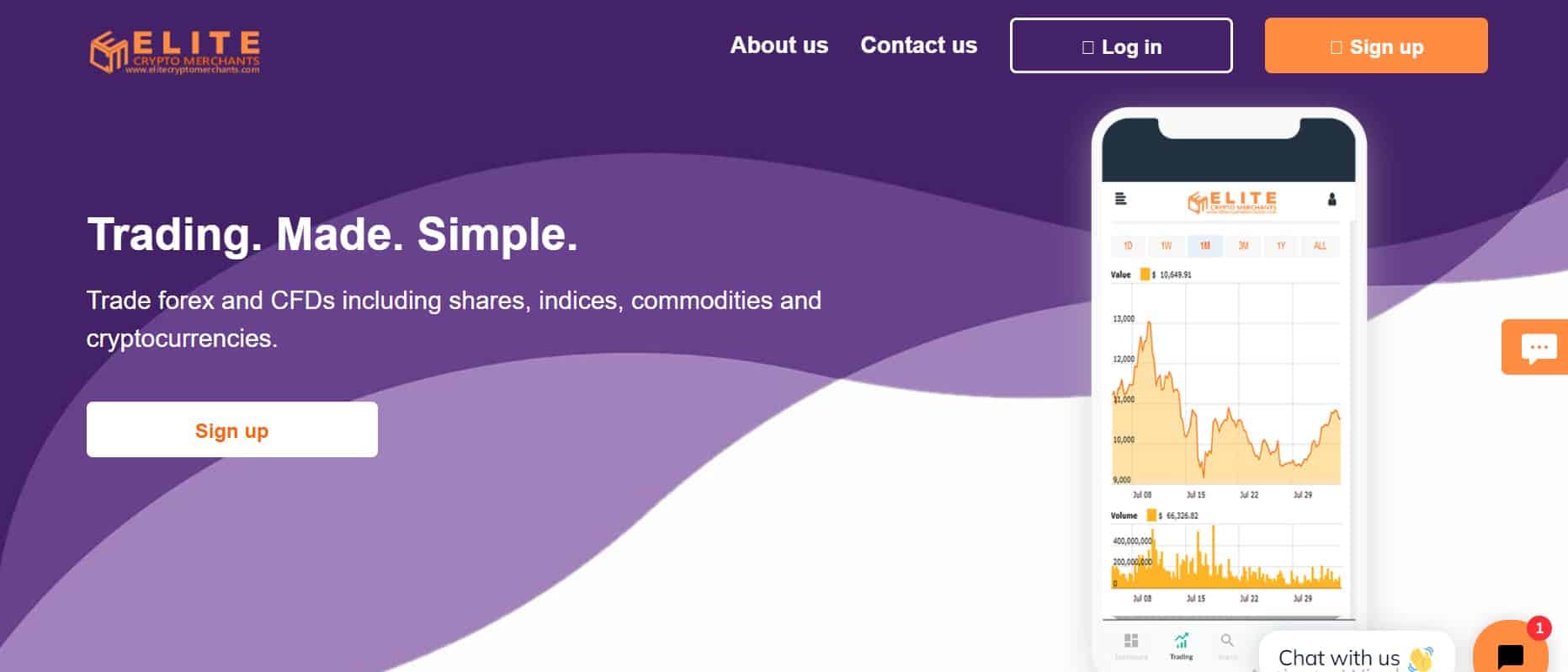 In addition, Elite Crypto Merchants states that it is regulated in Luxembourg and also operates an office in LA, California. But, is it the right choice? Let's find out:
Licensing and Regulation
If you want to ensure you are making the right decision, you have to start with the licensing and regulation of the broker you are considering. In this case, it is Elite Crypto Merchants and as stated above, they claim to be regulated in Luxembourg. This means that they are under the regulation of the Commission de Surveillance du Secteur Financier (CSSF, the authority in Luxembourg. However, if you check their online register, you will not find the broker anywhere.
Other than that, you will find problems with Elite Crypto Merchants' claims of operating an office in Los Angeles, California as well. In order to have an office there, they would have to be regulated by the local Commodities Futures Trading Commission (CFTC) and also be a member of the National Futures Association (NFA). Checking the registers of both these organizations will show you that the broker is not listed there at all. This means that they are making false claims about their operations and should not be trusted at all.
Terms and Conditions
Not only is regulation and licensing a problem with Elite Crypto Merchants, you will find that there are plenty of other issues as well. First off, when you check out their website, you will notice that pop up captions keep on appearing after every few minutes telling you that someone has withdrawn money on their website. This is because the brokerage wants you to believe that people are using their services to make money and that there are no risks associated with investment.
It should be noted that if a broker has to convince you of their success, then there is something wrong. Apart from that, you will also notice something fishy in the Terms and Conditions on the Elite Crypto Merchants' website. They state that they have the freedom to impose limits on your withdrawal limits at any time and this is ridiculous. No legitimate broker would ever do so and they do not have the right to prevent you from withdrawing your money. The reason these scammers have come up with this policy is because they have no intention of letting you withdraw anything at all.
Trading Platform
One of the most important offerings of any broker is their trading platform because this software is to be used for executing your trades in the financial markets. It plays a big role in your performance, so you have to ensure that you get access to the best. According to Elite Crypto Merchants, they offer you an intuitive, slick and powerful trading platform, but there is no way for you to verify this information. They have not provided a demo account or given any detail, which is definitely a red flag. Most importantly, the MT4 and the MT5 are the leading trading platforms in the market and any good broker should definitely offer you one of those options for trading.
Payment Methods
You have to make deposits and withdrawals when you start trading, which means it is important to know the payment methods you will be provided. This is necessary, not just to find out if they are convenient, but also to make sure they are safe. For instance, credit cards are considered the safest option because they let you apply for a chargeback, which means you can get your money back.
If you check Elite Crypto Merchants' website, you will find that they have mentioned a ton of possible payment options, such as Neteller, SoFort, Skrill, VISA and MasterCard, but there is no way for you to confirm this. You will only find out what options are available when you want to make a deposit. This is a problem because a good broker will always be upfront about their offerings.
Final Thoughts
The lack of other important details, such as the leverage provided, is another problem you will come across with Elite Crypto Merchants and this indicates that it is definitely not the right choice for anyone to start their trading journey.