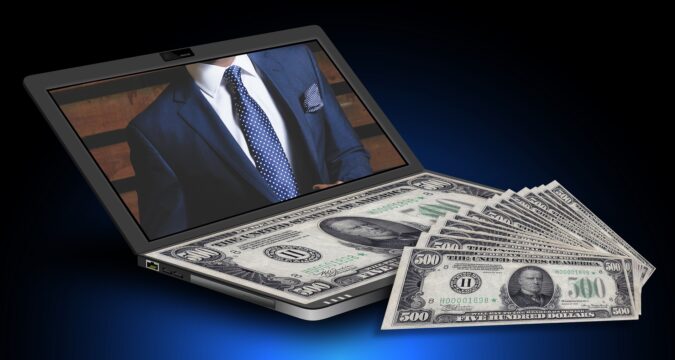 A 60-years old woman hailing from South Dakota was recently duped by cryptocurrency scammers. The elderly woman was present in her house and received a call from the scammers. The scammers pretended to be the representatives of Xcel Energy. This is a clean energy-providing company that also powers many households.
It is natural that due to the lack of understanding about crypto-related scams, the scammers usually target old people and senior citizens. The incident report of the matter was registered with the Sioux Falls Police Department. Speaking to the media, the police representative Sam Clemens claimed that the investigation of the crime is still ongoing, and police are trying to trace the criminals.
Scammers Use Legal and Fear Tactics to Convince their Victims
Any person who has received a scam call knows that the scammers use legal threats and fear to make their victims comply with their requests. In most cases, the people who are unable to ask any question and cross-examine the fake facts that they are presented fall victim to these scams. The woman who received the scam call in South Dakota was told that she was behind on her bills.
The scammers not only convinced her that her bills are overdue but also succeeded in getting her to pay in Bitcoin. The woman who had no idea about how cryptocurrencies work fell for the trick and ended up investing a lot of her money into buying the coins. As per the guidelines provided by the FDA and other government regulators, the most common indicator of a scam is that the scammers ask for payment in the form of cryptocurrencies.
The scammers who called and fooled an old woman in the United States told her that she is behind her bills. They also scared her that she must pay her outstanding bills as soon as possible; otherwise, her electricity supply will be cut. To avoid such a huge inconvenience, the elderly woman agreed to comply with the scammers.
She bought $1,200 worth of Bitcoin and transferred them to the wallet of the scammers. The scammers also guided her through the entire process, and she had no idea about what was happening for the most part. As per Clemens, the police are trying to investigate the crime. However, in the case of cryptocurrencies, it is often not possible to get back the money and find the real identity of the scammers in most cases.