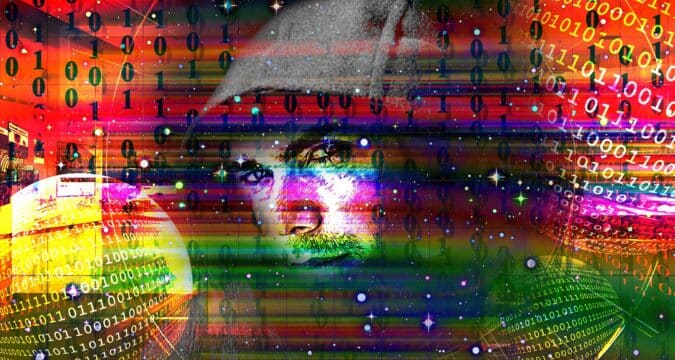 ConfortFX Review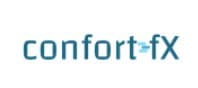 Finding a broker is a necessary step that you have to complete if you want to start online trading. It doesn't matter what financial market you are interested in; you will require the services of a broker. Another important fact to remember is that not just any company would do. You need one you can trust because they will be responsible for safeguarding your personal information as well as your hard-earned money and this matter shouldn't be taken lightly at all. If you wouldn't check out this ConfortFX review, you just might make a big mistake.
This applies to any broker you are considering for trading in the financial markets because the space has become overrun by fraudulent and scam brokers that are looking to take advantage of people. You can find plenty of stories that detail how people fell into the trap laid out by these fraudulent companies and had to suffer from it. Everyone wants to avoid such dire consequences, but the problem is that identifying these brokers is easier said than done. Over the years, these fraudsters have become very sophisticated and know just what to offer to get people to trust them.
Even the smartest people have often fallen for their tactics and don't want to do so at all. But, how do you not do that? This often becomes a challenge and you have to understand that doing your due diligence can save you from becoming a victim. You should be aware of the tricks these scam brokers may use and what red flags should be identified. ConfortFX is one of the fraudulent brokers you will find, but most people don't realize it is so because of some of its offerings. You can check them out below: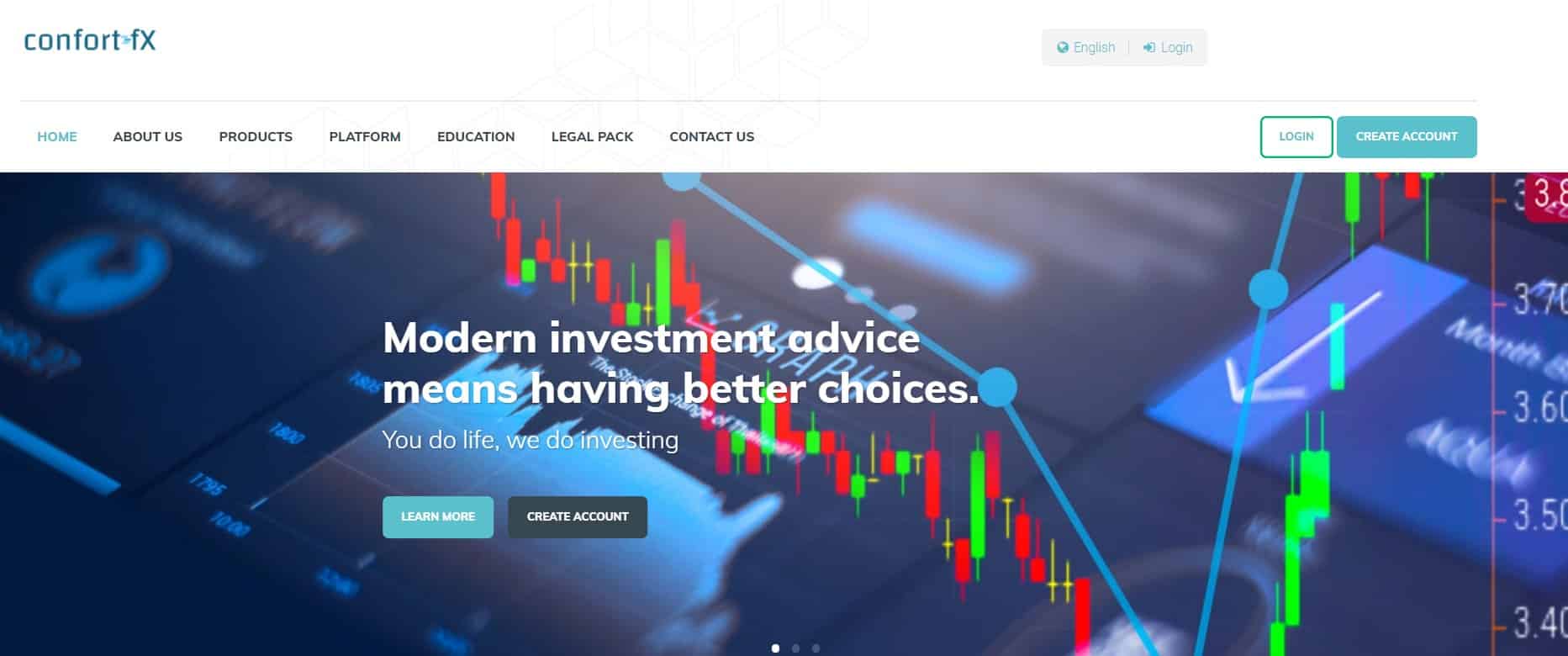 Low spreads
The spreads charged by a broker have a direct impact on your bottom line, so you would obviously want them to be as low as possible. Keeping this in mind, ConfortFX claims to offer you spreads as low as 1.0 pips, which can attract a lot of traders and convince them into signing up with the broker.
High leverage
Another tactic used by ConfortFX to get people to use its services is offering high leverage. You will be given leverage as high as 1:500 on their platform, which may appear to be lucrative, but is also very risky. More importantly, it is not permitted in regulated environments like the United Kingdom, where ConfortFX is supposedly based.
Reasonable minimum deposit
A number of brokers ask their clients to make a minimum deposit for opening their trading account and the same is applicable on ConfortFX. They ask for a minimum deposit of $100, which is quite reasonable, because many companies go as high as $200 or $250. This makes the platform very attractive to traders.
Multiple payment options
The fact that you can choose from a bunch of payment options when using ConfortFX is another appealing feature. The company claims to support cryptocurrencies like Bitcoin and Ethereum, bank wire transfers as well as bank cards. The last option is reassuring for traders because it is eligible for a chargeback.
While all of these features are undoubtedly attractive and may make you believe that ConfortFX is the right choice for you as a broker, you should also know its red flags. There are problems with the company that show just how good it is at scamming people. Read on to know what they are:
False claims of regulation
Everyone should be aware that a regulated broker is the best option when they want to trade in the financial markets. Such brokers are subject to oversight and cannot and do not exploit their clients. They can provide a safe and secure trading environment and offer the best possible services to their clients. When it comes to ConfortFX, it has also claimed to be regulated by the Financial Conduct Authority (FCA) in the United Kingdom, as it claims to have its offices there.
According to the broker's website, it is owned and operated by IAM INVEST LTD., which is regulated and authorized by the FCA. If you check the online registry of the regulatory authority, you will find that a company by that name certainly does exist and is regulated. The only difference is that it is a wealth management and investment firm that operates from a completely different domain. This means that it has absolutely nothing to do with ConfortFX. The broker is just using its name as well as FRN number for luring traders. This tactic is a very popular one and is referred to as a clone firm.
It clearly shows that ConfortFX is only trying to fool people in order to get them to deposit their hard-earned money.
No legal or other information available
If regulation was not enough of a problem, you will find that ConfortFX is essentially an anonymous website. This is because they do not offer any information at all; whether it is a phone number, or corporate background. As a matter of fact, you will not find any legal documents, such as Terms and Conditions and Client Agreement on the website either, which is a huge red flag. These documents define the relationship between the platform and the client and every legitimate company has one. Absence of these documents is further confirmation of the fact that this brokerage is a scam.
Trading platform cannot be tested
Unlike legitimate and regulated brokers, ConfortFX offers a web trading platform to its clients. The MT4 and the MT5 are the market favorites and offered by all trustworthy and reliable brokers in the market. Their absence is definitely noteworthy. But, another problem is that ConfortFX doesn't allow its clients to access and check their trading platform until they make a deposit and this is nothing less than blackmail. If you don't like the platform, you cannot really do anything because they will already have your money.
The Final Verdict
At the end of the day, it is quite apparent that ConfortFX is a sophisticated scam that you need to steer clear of.