---
How To Get Your Money Back?
Get your money back from any scam broker!
Fill in the contact form on the page in this link and you will get the help you need in order to recover your stolen money! You will be guided through the whole refund process by the customer support of a recommended scam recovery service after which a case will be opened for you by a personal case manager.
---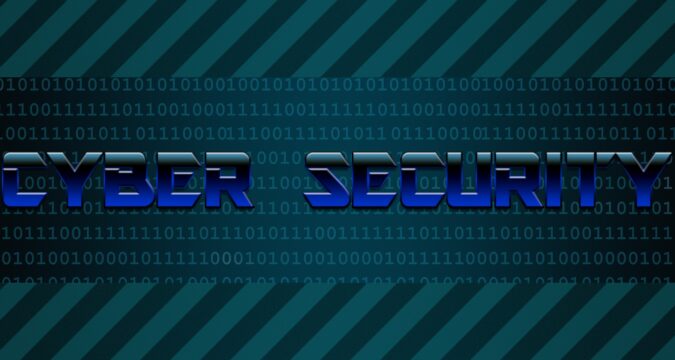 BTCTopBank Review

Bitcoin was the first cryptocurrency to be launched in 2009 and at that point, no one could have predicted its trajectory. Today, it is one of the most valuable cryptocurrencies in the world and has changed the landscape of the entire financial industry. Within a decade, it has made progress that took other assets twice as long and it doesn't appear to be slowing down any time soon. However, this hasn't attracted all positive attention because the anonymous and unregulated nature of these digital currencies has also brought in cybercriminals. Therefore, going through this BTCTopBank review is of the utmost importance.
You would obviously require the services of a broker to trade in the crypto market and the number of companies willing to cater to people has surged significantly. But, as mentioned above, it has brought in the criminal elements as well, which means fraudulent and scam brokers are a real thing. As a matter of fact, they have become rampant in the last few years because cryptocurrency is still a novel concept and most people don't really have a proper understanding of the market. Thus, it is easy for these cybercriminals to lure them into their trap.
Unless you want to be another statistic, you have to proceed with caution and not just take everything at their face value. This applies to BTCTopBank, one of the brokers at your disposal for crypto trading. This is yet another scam broker and you will only come to know this fact if you have made enough effort. Check out the review below to find out what makes it a scam: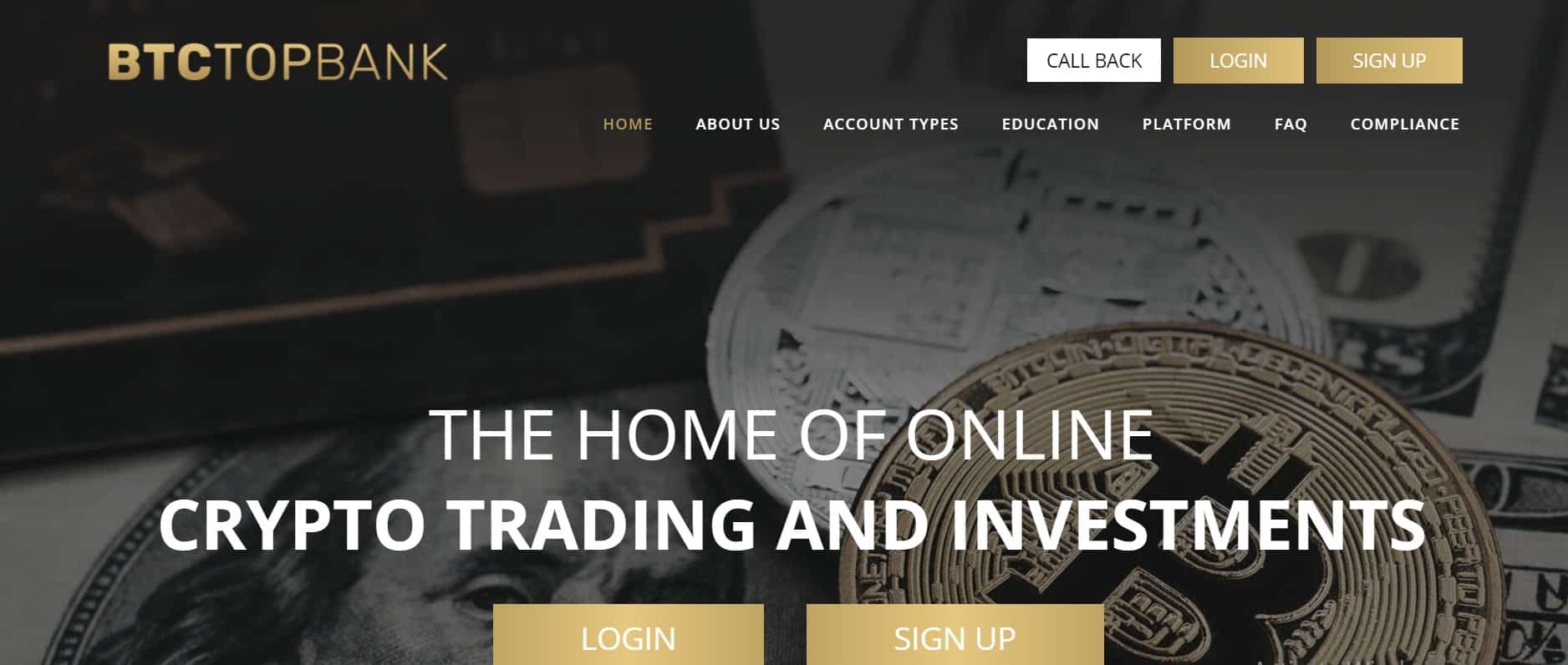 Regulatory and licensing issues
With a market as unregulated and volatile as the crypto sector, you should prioritize a broker that's legitimate, which means fully regulated and licensed. The problem with BTCTopBank is that it is neither. First off, it appears to be quite content in lying about where it is based. It claims to have an office in the United Kingdom as well as Bulgaria, which is a member state of the European Union.
This should be considered a good thing, but the problem is that it is just not possible for BTCTopBank to operate in the United Kingdom. This is due to the fact that the Financial Conduct Authority (FCA), which is the regulatory body of the region, has recently imposed a ban on crypto assets. This means that the broker cannot possibly have a license from the FCA, which means it just cannot be based in the UK.
As far as Bulgaria is concerned, the EU does allow crypto assets to be traded, but if BTCTopBank was truly based and licensed there, it wouldn't be able to offer trading bonuses to its clients, which it does. Thus, it is quite obvious that you are not dealing with a legitimate broker.
Trading bonus policy
As aforementioned, BTCTopBank offers its clients trading bonuses, but this practice is banned in regulated markets. It because these bonuses come with minimum trade volume requirements that are considered exploitative, so they are not permitted. Not only does BTCTopBank offer these bonuses to its clients, it also has a malicious policy. They have mentioned how much turnover is required to make withdrawals and it is downright impossible to achieve it. This means that they will not permit you to make withdrawals because you cannot reach the said turnover.
Dormant account fees
Brokers are known to charge fees from their clients if they leave their trading account inactive or dormant for too long, so the fact that BTCTopBank does the same shouldn't be alarming. But, it is so because they are charging extremely high fees. According to their Terms and Conditions, a fee of 10% would be applicable if your account is dormant for about six months. This is immensely high and no legitimate broker would ever have such hefty fees.
Availability of high leverage
First off, you will find that BTCTopBank offers leverage of 1:20, which doesn't really seem too high. Furthermore, even if it is high, then most traders would be pleased because they want to have high leverage. The problem is that this kind of leverage is excessively high because BTCTopBank is dealing with crypto assets. The market is already volatile and adding such high leverage can only lead to disaster. Most regulated brokers don't offer more than 1:5 leverage for cryptocurrencies.
No proper trading platform
The primary tool used for trading is the trading platform provided by a broker to its clientele. Therefore, it has to be a really good one for you to have a solid trading experience. This is another aspect where BTCTopBank doesn't deliver because they provide a web based trading platform that doesn't even come close to the standards of the MT4 or the MT5, which are regarded as the best ones in the market. You definitely do not want to make compromises in this aspect because it can have an impact on your overall performance as a trader.
Limited payment options
It is understood that you have to make deposits and withdrawals when you trade online and this means that you need to check the payment options that a broker provides to you for this purpose. When you check out BTCTopBank, you will find that they only support cryptocurrencies for making payments. This is a major red flag because crypto payments are final and cannot be tracked. This means that if there is any problem, your funds will be gone. You cannot file for a chargeback, which is an option when you use credit cards and this can be extremely disappointing.
Final Thoughts
If you didn't realize it before, then after going through this review, it should be obvious that BTCTopBank is just another one of the scam brokers that have pervaded the cryptocurrency space. You need to steer clear of a broker that doesn't have a proper license, trading platform and offers extremely high leverage that's just not appropriate for anyone trading in the digital currency market.