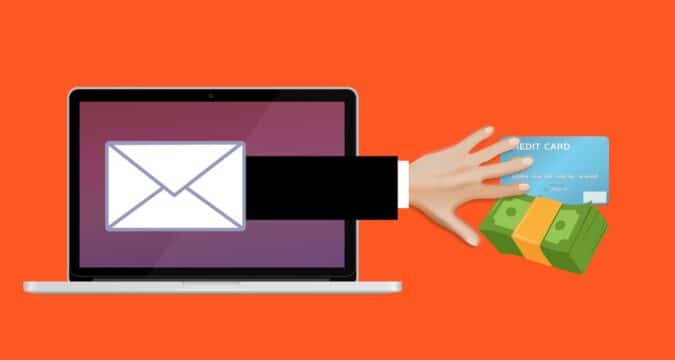 CentralFxMarkets Review

There have been numerous incidents of scam brokerages, enough that even newbies in the financial markets are aware of their existence. But, there is a difference in being aware of them and knowing how to actively identify them. The reason these fraudulent characters have become so active is because they know just how to trick people into signing up on their platform. Even smart and savvy traders have fallen into their trap and you could end up the same way because they know just how to be sophisticated. You will come to see how easy it is in this CentralFxMarkets review.
The biggest challenge for people is figuring out how to distinguish between legitimate and scam brokerages. No website will come with an obvious warning sign that tells you the truth, which means you have to put in time and effort to find out the reality. If you don't, you could end up paying the price and this is not something most people want to do. Rather than dealing with disaster, it is better to make a bit of an effort and then make your decision. This is what you should do in the case of CentralFxMarkets as well.
It is advertised as one of the leading forex and CFD providers in the world, which is regulated in six jurisdictions across the globe and is a trusted trading solution. Moreover, CentralFxMarkets also offers the ultimate trading conditions, which include ultra-fast trade executions, low spreads and leverage that goes as high as 1:1000. Plus, they claim of having their headquarters in the heart of London, which sounds about right for a broker of their magnitude. But, you will soon find out that this is the definition of sophistication that scam brokers can adopt to lure people in. Check out the review below to know: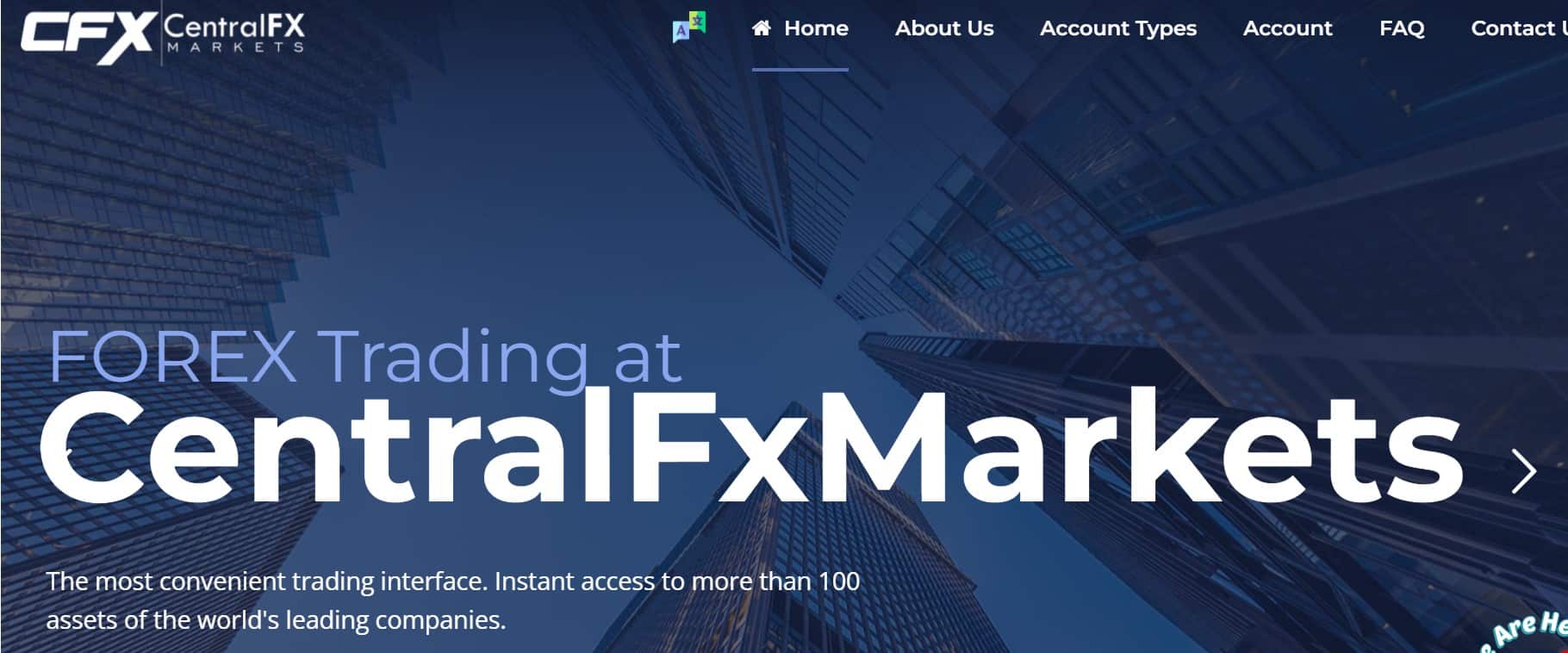 No licensing and regulation
The licensing and regulation of a broker is the biggest proof of their legitimacy and reliability because it shows that they follow a strict set of rules and regulations. It promises protection for traders and holds brokers accountable, so you can enjoy fair and transparent services. As aforementioned, CentralFxMarkets claims to be regulated in six jurisdictions of the world and this would be quite impressive, if it was true.
The problem is that CentralFxMarkets has not bothered to disclose what these six jurisdictions are. No legitimate brokerage would ever do that because they would be transparent about everything. Thus, it appears to be just a claim to attract attention. This is further proven by the fact that the broker is apparently not regulated in the jurisdiction it claims to be based in i.e. the UK. In order to have its offices in the United Kingdom and offer its trading services, a broker has to have a license from the Financial Conduct Authority (FCA).
However, a check of the online register of the FCA does not list CentralFxMarkets at all, which can mean one of two things; either the broker is lying about being based in the UK, or it is operating illegally from there. None of the circumstances are reassuring and are a major red flag, which indicate that this is a broker that you cannot trust. In addition, you will not find any corporate background about the brokerage either and this is also a big concern because you don't know what company you are really dealing with.
Conflict of interest
Another red flag that you will quickly discover at CentralFxMarkets is the fact that even though they claim to be a forex and CFD broker, the information on their website negates this statement. If you go through their Frequently Asked Questions (FAQs), you will find that they expect you to make a deposit for their investment plans and they will give you profits accordingly.
This means that CentralFxMarkets will manage your trading account on your behalf and this is a clear conflict of interest. Brokers are meant to be market makers, which means they make profits when you lose a trade. If they manage your trading account, they would want to make losing trades because it means more profits for them. Hence, legitimate brokerages do not offer these managed accounts and the fact that they are offered here are a major red flag.
Problematic terms and conditions
When you go through the terms and conditions at CentralFxMarkets, you will find the next red flag. The Paragraph 6.6 dictates that the company can deny your withdrawal request if it does not comply with details mentioned in Paragraph 7.9. This doesn't sound unreasonable until you search for the paragraph and find that the terms and conditions end at Paragraph 6.8. This means that there is no explanation given for the aforementioned clause and the broker can come up with any excuse to decline your withdrawal request, thereby blocking your funds. A legitimate brokerage would never do this.
Extremely high leverage
A look at the leverage ratios that are offered to you at the CentralFxMarkets' website should send up a red flag. They have leverage as high as 1:1000, which should not be provided if the broker is really regulated. The FCA has imposed a maximum leverage of 1:30 that brokers can offer and likewise, most other regulated jurisdictions around the world also have a similar limit. The fact that the brokerage is offering such ratios indicate that they are not regulated anywhere and are just trying to attract people to their platform.
No trading platform
A big red flag that you will find is the lack of a trading platform when check the CentralFxMarkets' website. There doesn't seem to be a functional trading platform available; there is only something that resembles a platform, but doesn't give you the option of trading. This highlights that it is a scam website and only interested in getting your money.
Ending Thoughts
Along with these red flags, you will also discover that CentralFxMarkets only allows deposits in Bitcoins, which is a popular payment option of scammers because it is permanent and anonymous, thereby confirming that it is a fraudulent platform.