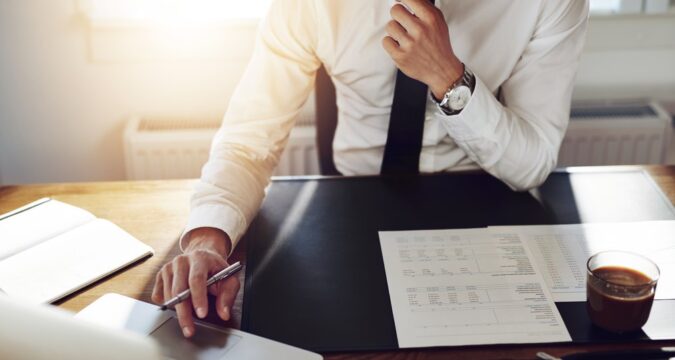 Bay Exchange Review

With the financial markets brimming with instruments that can be used for generating substantial profits, it is not surprising that people are more than eager to jump in. The services of a brokerage are crucial for this purpose and plenty of online brokers have sprung up to fulfill the increase in demand. But, you need to be cautious when shopping for one because not all of them can provide you the services you require. It is best to take a close look at their offerings in order to make a decision. You need to do the same in case of Bay Exchange, which was launched recently.
Based in St. Vincent and the Grenadines, Lencher ExPro LLC founded Bay Exchange and it offers forex and CFD (Contract for Difference) trading services to people all across the globe. They have become a well-recognized name in the financial markets quickly, but you need to check them out properly and you can do this in the following review: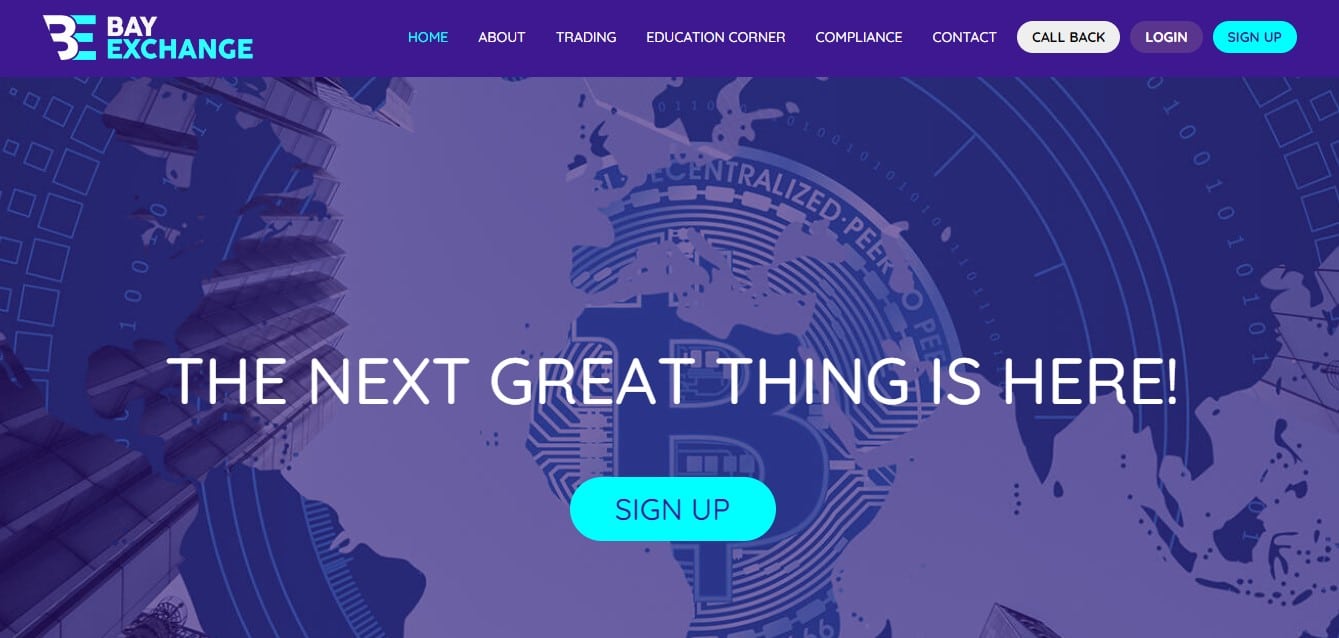 Registration Process
The registration process of a brokerage should be taken into account because you want to know if there are any requirements you have to meet. There are no such prerequisites that you will find at Bay Exchange and they have kept their registration process very simple.
You only have to complete one form on their website, which asks for your first name, last name, country, email address, phone number and a promo code. You also need to agree to the Terms & Conditions of the broker and confirm you are 18. The registration process ends here and this doesn't take more than a few minutes.
Account Options
One of the best things you will notice about Bay Exchange is that they don't require their clients to have to go through numerous account options and then decide which one to open. They offer a real/live account to their clients, which can be used for trading. An Islamic account option is also available, which is for Muslim traders who follow Sharia rules during trading.
As soon as you make a deposit, your account will become operational. However, you should bear in mind that account verification is a requirement, which is done in compliance with KYC (Know-Your-Customer) and AML (Anti-Money Laundering) policies. Traders have to provide proof of identity and residence to use their account in a hassle-free manner.
Asset Index
When you are taking a close look at any broker's offerings, you cannot ignore their asset index. The assets given to you will determine your profits and Bay Exchange has ensured that its clients can make the highest returns possible. You can trade instruments that belong to some of the biggest markets in the world and these include the forex market, indices and stock market, the commodities market and now the crypto market has also been added to the mix. They have added the leading assets from each category, which allows every trader to find something that can be a good choice. In addition, this variety gives traders plenty of room to diversify their portfolio and minimize their trading risks.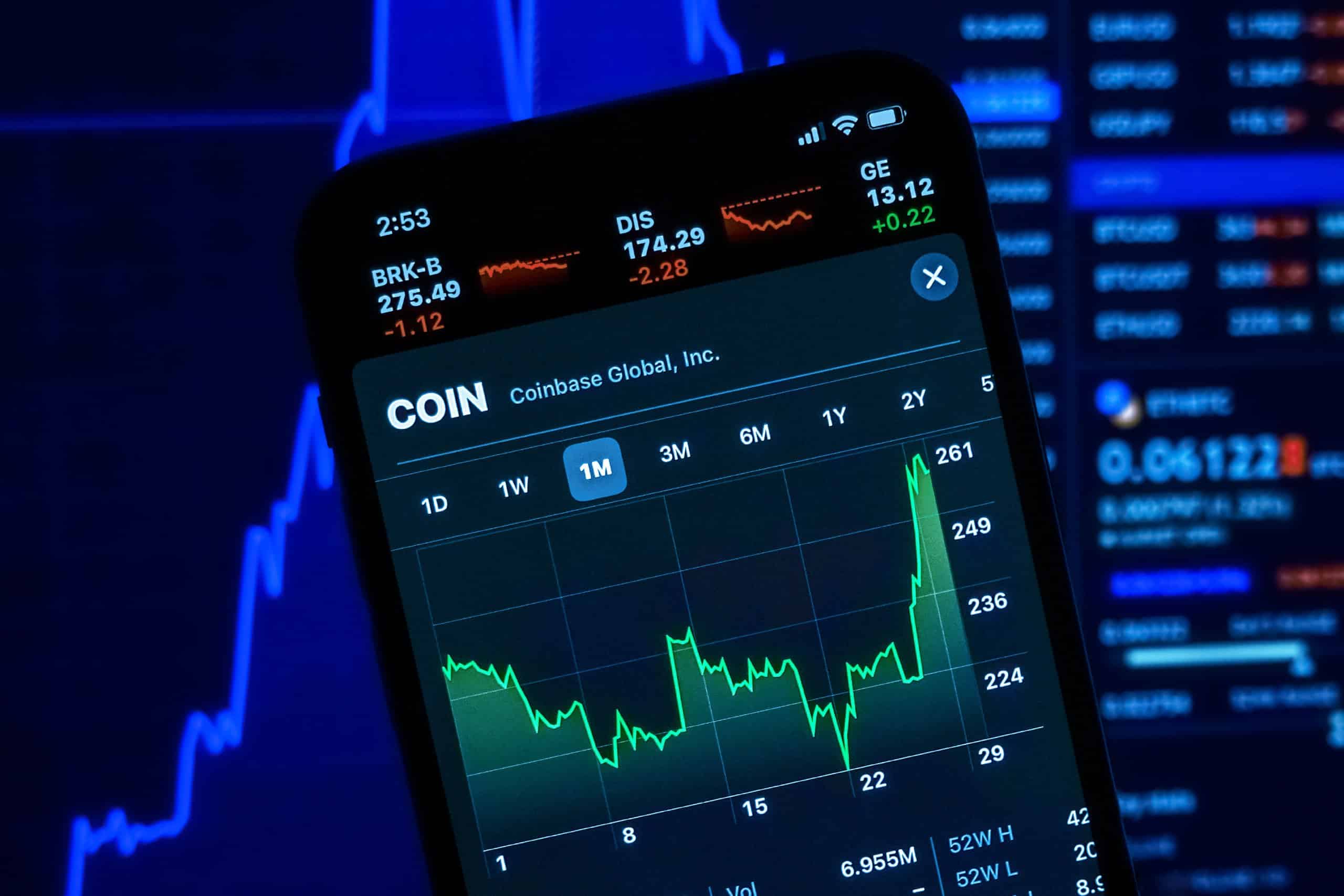 Trading Software
One of the most crucial features that online brokers offer to their clients is the trading software used for executing trades and monitoring the market. Compromises in quality here can affect your bottom line, so they are certainly not welcome. The good news is that you will find Bay Exchange to be thorough in their attention towards the trading platform they provide to their clients. They have added the top choice in the market i.e. MT4 (MetaTrader4).
It uses cutting-edge technology to deliver fast trade execution and offers a range of trading tools that can be useful for traders. Apart from that, a WebTrader is also provided to traders by Bay Exchange and this doesn't need to be downloaded or installed.
Conclusion
A quick look at the prominent offerings of Bay Exchange indicates that it is a well-rounded trading solution and can provide every trader with what they need.