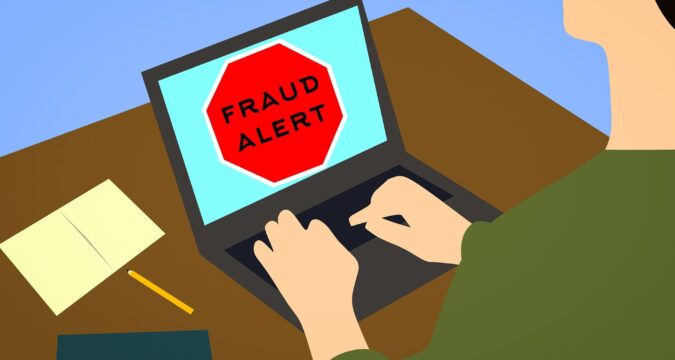 Dana Nessel, Attorney General of Michigan, is concerned about the increasing number of complaints of cryptocurrencies scams. The AG Office recently issued a public statement for public safety and financial security to educate residents about the type of crypto-related frauds that have become the norm in the state of Michigan. According to the warning complaints, Bitcoin and Dogecoin-related scams have seen an unhealthy rise in the current year.
The AG office also shared several guidelines for the citizens who want to trade digital assets. It has been a common dilemma of the regulatory authorities to not have the resources to deal with crypto theft like any normal robbery. If a person is looted on the streets, police could help track down the victim. However, if a person loses their crypto investments, the general police can't take action against the cybercriminals in the same manner.
More High Ranking Officials are Coming Forward in Michigan to Spread Awareness about the Rise of Crypto Scams
Like Attorney General, LARA director Orlene Hawks and DIFS director Anita Fox also issued similar statements for the benefit of the general public. The high officials of the state of Michigan have formed a pack to reach Michigan's residents before cybercriminals and crypto scammers. In most individual attack cases, a person stands to lose their life savings and investment valued in thousands. However, the police are unable to provide them with protection before or after an online attack.
The public statement includes warnings and informs the masses of the best way to avoid such an incident. The first point of the educational content dictates that it is best to research thoroughly before putting money into any virtual currency project. With the help of search engines, it is possible to search news about the previous scam status or any questionable history that the project may have.
AG Nessel told the media that before the COVID-19 era, cryptocurrencies were a myth for most people. However, ever since the market cap of digital assets crossed the $2 trillion mark, many citizens have become familiar with its basic concepts. Nessel further added that when cryptocurrencies were an alien concept for the masses, most people do not feel comfortable dealing with them.
However, the media is now connecting the idea of getting rich with digital assets. Under these circumstances, the people who are not tech-savvy fall prey to such fraudulent schemes. Therefore, the AG office also asks the people to properly go through the terms and conditions of digital payment services like the Venmo application.