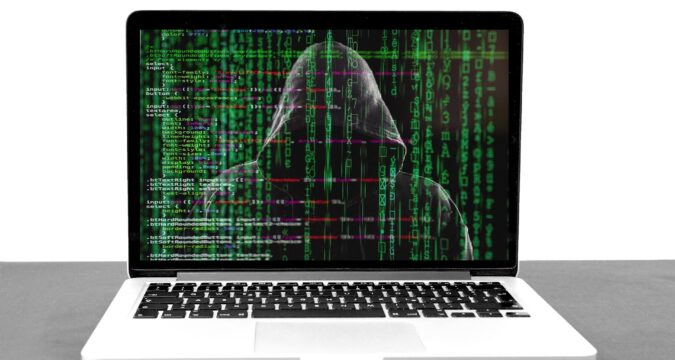 AgeFX Review

Finding a broker is the first step you have to take to start your trading journey. They will give you access to the financial markets and provide you the tools needed for trading. The good news is that there are hundreds of companies offering their services, but not all of them are created equal. Some of them are reliable and reputable platforms, but there are also shady companies that eventually turn out to be scams. Hence, it is your job to ascertain what kind of platform you are opting for. The purpose of AgeFX review is to give insight into the features and offerings of this company.
You will come across AgeFX when you are searching for a forex and CFD broker and it claims to be licensed in Cyprus. It promises people with access to numerous forex and CFD pairs and the leading MetaTrader platform that's a favorite of all. So, does it live up to its claims? You can find out below:

Regulation and License
As stated earlier, AgeFX is a broker that claims to be regulated by the Cyprus Securities and Exchange Commission (CySEC). However, if you check the regulator's website, then you will come to know that they have actually issued a warning against this broker. AgeFX states that it is a trading name of a company that does have a CIF license called FP Asset Management Cyprus Ltd. In reality, they have absolutely nothing to do with each other and AgeFX is simply using its name to advertise itself as a legitimate business for scamming traders.
This is a popular approach used by many scammers and fraudsters in the market and is referred to as 'cloning'. This means that AgeFX is not a legitimate licensed or regulated platform and shouldn't be trusted. Another red flag that you will see on their website is they offer absolutely no contact information on their website. You will find no phone number and no address and this is certainly a problem because this is done deliberately to make themselves untraceable after they have scammed traders.
Withdrawal Policies
If you take a look at the policies at AgeFX, you will discover that they are very problematic. They have clearly stated that trading accounts that don't have a lot of trading activity will have to pay extremely high withdrawal fees. Not only are they charging hefty amounts as withdrawal fee, but will increase it if they consider your trading activity insignificant. This is exploitation and you want to avoid it at all costs.
Trading Platform
The trading platform offered by the broker is its most crucial feature and it needs to be up to the mark. But, once you sign up with AgeFX, you will find that they have only created the illusion of a trading platform. It is some sort of strange trading interface that simply displays quotes from Binance and doesn't have any other tools and features. If it was a legitimate platform, they would have offered the MetaTrader.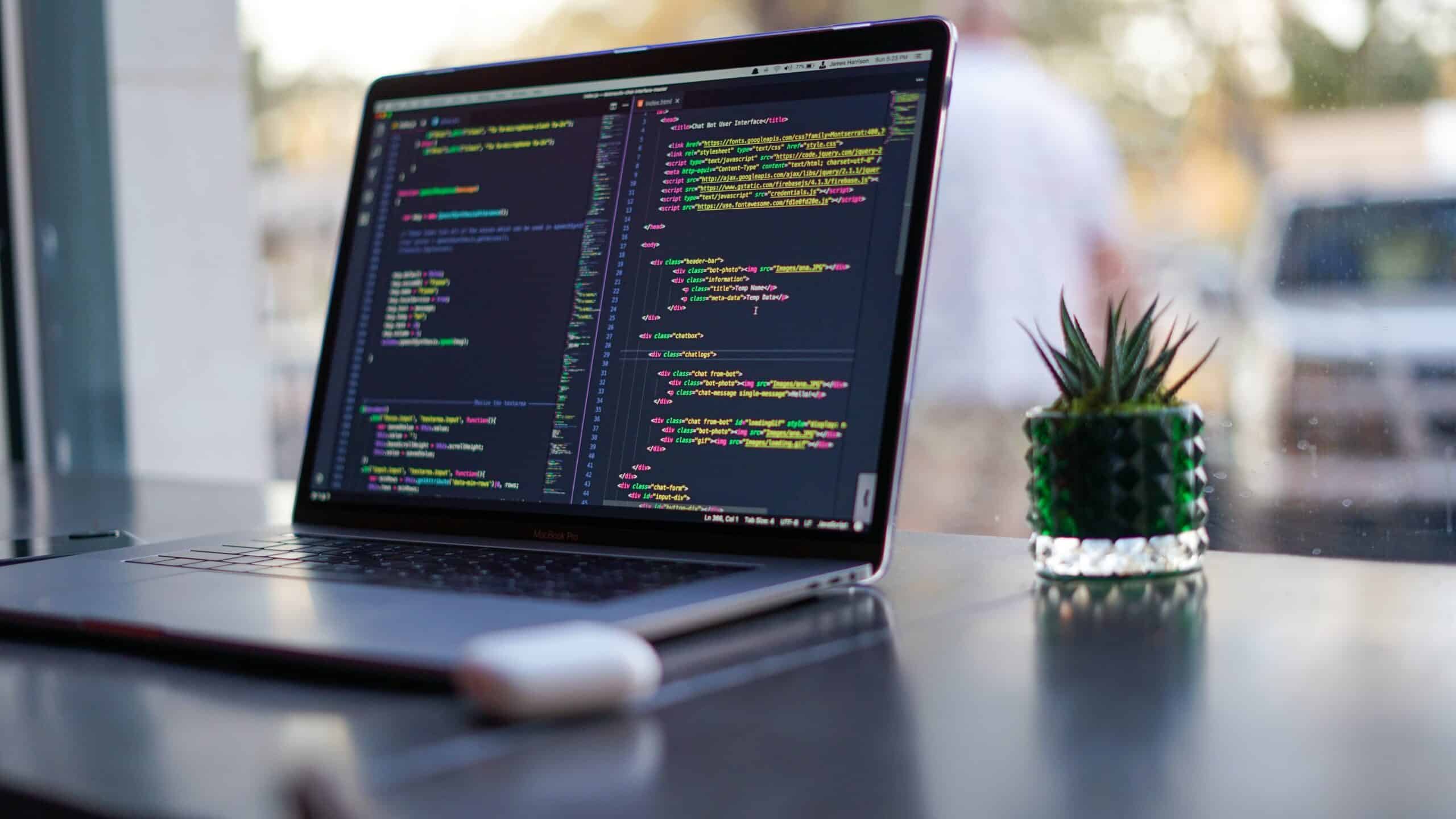 Trading Conditions
Of course, you should look at what trading conditions the broker offers because they have a direct impact on how much you earn. AgeFX is charging 2.8 pips on the EUR/USD pair and this is actually two times higher than the average spreads charged by other platforms in the industry. This alone indicates why you should steer clear of AgeFX because the cost of trading would be too high on this platform. As far as leverage is concerned, the company has not disclosed how much leverage it is offering. Considering that they don't actually have a trading platform, it is understood that they don't really offer any leverage.
Minimum Deposit
Another area of concern is that the minimum deposit at AgeFX is $500, which is twice more than what most brokers charge for Standard accounts and this is not something you should accept.
Bottom Line
When you put all of these details together, it becomes obvious that AgeFX is a scam broker and shouldn't be trusted.