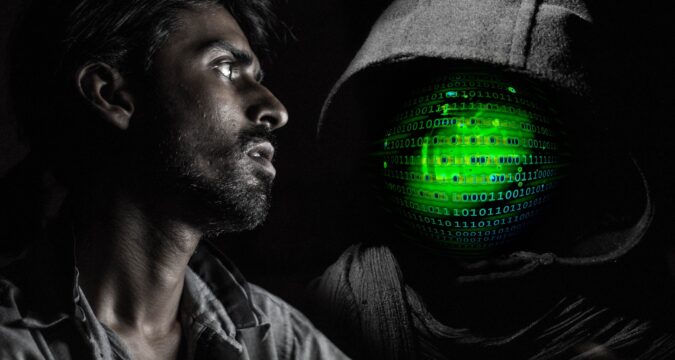 Triton Capitalmarkets Review

There is a sea of brokers that are offering you their trading services when you decide to sign up for online trading. Yes, you want to make high returns and profits, but you cannot just throw caution out of the window because there is a strong possibility that you may end up losing everything. No, this doesn't refer to the risks associated with trading, but also the risk of getting scammed. There are numerous fraudulent and scam brokers that you have to be wary of as well. They deliberately add such features and tools that can end up confusing you like Triton Capitalmarkets.
When you take a look at this brokerage, you will notice that it offers some of the best trading conditions like no commissions, lowest possible spreads, leverage as high as 1:500, 100% deposit bonuses, access to more than 120 trading instruments, an award-winning platform. At first glance, the opportunity to trade forex pairs and CFDs on shares, indices, commodities and precious metals is hard to resist, but this Triton Capitalmarkets review will tell you why it is important. You can check it out below:

The FCA has issued a warning
The primary issue with Triton Capitalmarkets is that it is an unregulated and offshore broker, which means that you cannot rely upon it. Unregulated companies follow their own rules and can exploit and fool their customers without having to answer to anyone. What's worse is that the Financial Conduct Authority (FCA), which is a renowned regulator in the United Kingdom, has issued a warning against this broker. This automatically indicates that you shouldn't trust Triton Capitalmarkets at all.
The bonus issues
As mentioned above, signing up with Triton Capitalmarkets will make you eligible for a 100% trading bonus and this offering will certainly attract many people. However, the problem with trading bonuses is that they come with stringent trading volume requirements that are not practical at all and mostly cannot be fulfilled. This allows brokers to hold your withdrawals, so you never get access to your money. A legitimate brokerage will never restrict your right to withdrawal.
Secondly, you will also find that Triton Capitalmarkets claims it can make changes to its bonus policy whenever they wish and without any prior announcement. This means that even if you come close to meeting the requirements, they can change them without warning and not let you withdraw your money. It is a vicious cycle that will never end.
The managed accounts
If the aforementioned problems were not enough, you will find that Triton Capitalmarkets also offers managed accounts to its clients. The brokerage promises to take care of your trading under these accounts, so you just need to sit back and watch your investment grow. This sounds fantastic, but you should bear in mind that this broker is a market maker, which means they make money when traders lose. Thus, they will never make profitable trades on your behalf because it means that they will end up losing money. Would any company be willing to do that? Definitely not, and the fact that Triton Capitalmarkets is claiming to do so is an outright indicator of a scam. It is a clear cut conflict of interest.
The trading platform is not verified
Since the primary feature you are provided for trading is the trading platform, it has to be an exceptional one. The MT4 and the MT5 are the two most renowned trading platforms in the market and if you were expecting those here, you are doomed to disappointment. According to Triton Capitalmarkets, they offer you the Triton Trade Station, which is supposedly an award-winning platform. Since there is no mention of this platform anywhere else, it is probably not good enough.
Closing Thoughts
You can clearly see from this review that Triton Capitalmarkets has more than its fair share of problems, which means that you cannot depend on this broker for anything.