---
How To Get Your Money Back?
Get your money back from any scam broker!
Fill in the contact form on the page in this link and you will get the help you need in order to recover your stolen money! You will be guided through the whole refund process by the customer support of a recommended scam recovery service after which a case will be opened for you by a personal case manager.
---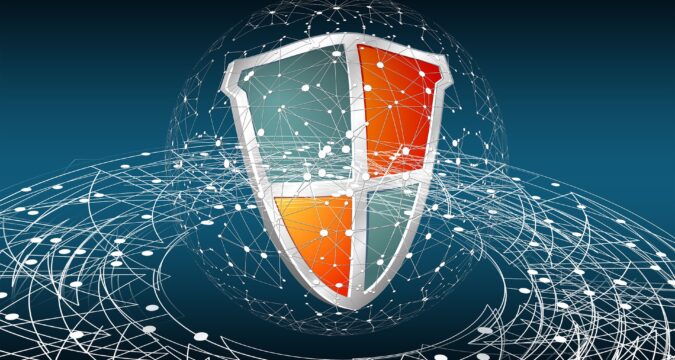 Swiss29 Review

The financial markets have always been lucrative and there are plenty of people who have made their fortunes in these markets. But, there was a time when trading in them was not that simple, so people could only wish it and not do much else. Times have changed since then and now people can trade online, without having to step out of their homes. You can trade from pretty much anywhere and it is online brokers who are facilitating you. This means that they play a key role in your trading journey and making the right choice is of the utmost importance. Checking out this Swiss29 review can come in handy in this situation.
Why? This is because you have to understand that not every online broker is capable of offering you the same services. Similar to other markets, there are different categories of brokerages you will find here, which means there are good and professional ones, mediocre platforms, as well as scam and fraudulent ones. The challenge is that none of the companies come with a warning sign, telling you which category they belong to. Hence, you are the one who has to do your due diligence to uncover the truth and make the right choice.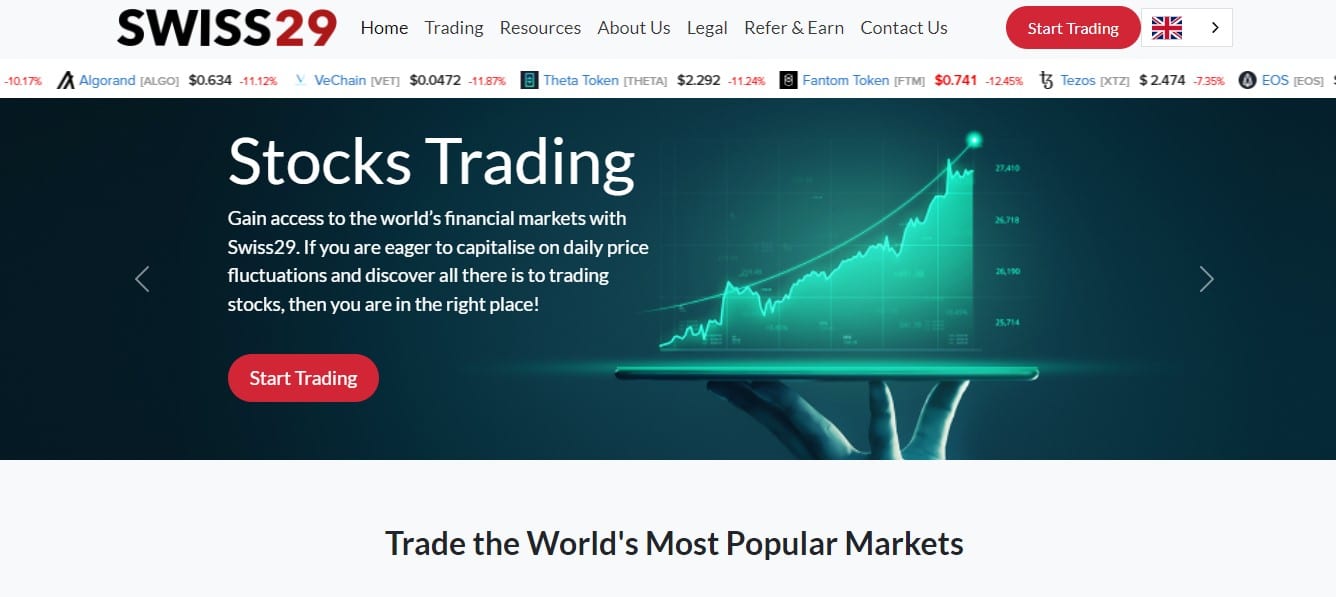 After all, it will affect your bottom line at the end of the day, so you should be prepared to make the effort. It is vital to remember that first impressions are mostly deceptive, which becomes evident in the case of Swiss29. When you check out this brokerage, it appears to be perfectly fine, as it claims to be licensed and offers you all the bells and whistles that you can find on some other platforms as well. Nonetheless, a close inspection is a must because you have to be diligent and not fall into a trap. What does that tell you? Let's check it out:
Contradictory information on its website
When you are checking out a brokerage, you need to look into its background to know who you are dealing with. It is recommended you do so because you have to trust them a great deal, so it is best to know who you are dealing with. The problem with Swiss29 is that it offers a lot of contradictory information that does not make sense at all.
First off, despite its name, you should know that Swiss29 is not a Swiss firm. Yes, it does make claims of operating from Zurich, but there is no mention of having a license from the country's financial regulator. The Swiss Financial Market Supervisory Authority (FINMA) is one of the strictest regulatory authorities out there and a check of their online register shows that the broker is not listed. This means that it cannot be operating from Zurich as it claims, since it does not have a license.
If it is indeed based in Zurich, then it is operating illegally, which means Swiss29 is not a reliable platform at all. But, it gets worse because the Governing Law section of the broker's website mentions a completely different country i.e. Estonia. However, it is not possible for the broker to operate from Estonia either because it offers trading bonuses, a practice banned in the country.
Blacklisted by the CNMV
The fact that Swiss29 is not a regulated brokerage is already a worry because it means that the platform lacks the protections that a regulated company can offer. You cannot know what kind of standards it maintains and whether it will protect your interests. Dealing with unregulated brokerages leaves you exposed to scams, so it is not recommended.
Where Swiss29 is concerned, you will find that not only is the broker unregulated, but has actually been blacklisted by the regulatory authority of Spain. The National Securities Market Commission (CNMV) has warned that the brokerage is operating illegally in Spain, which means it is not an authentic platform at all.
Malicious Terms and Conditions
One of the features that Swiss29 uses to attract people to its platform is the offer of trading bonuses. Who doesn't like getting some money? The problem with trading bonuses is that they usually come with strings attached, which are usually not in favor of traders. Hence, regulatory authorities in numerous jurisdictions have imposed a ban against these bonuses.
Not only will you find that trading bonuses are available at Swiss29, but it also has a malicious policy to accompany them. A look at its Terms and Conditions shows that traders are not permitted to withdraw the profits they make with the bonus amount. This sounds reasonable, until you realize that there is no way to physically separate the profits you make from your own funds and those made with the funds. Essentially, it means that you will not be permitted to withdraw your money. No genuine platform would ever impose such conditions.
Lack of trading software
Another impressive claim that Swiss29 makes is offering its clients the MT5 trading software, which is recognized as the top one in the market. You will find a distribution on their website, all ready to download, but there is one problem. The distribution you come across is not branded by the broker in any way, which means that it does not have a server. This means that the platform, regardless of how powerful and great it is, has absolutely nothing to do with Swiss29.
Only Bitcoin payments accepted
The payment methods of an online broker are also important because they tell you whether you can file for a chargeback and get a refund in case of a problem. You will be disappointed with Swiss29 in this area because they only accept Bitcoin payments that are not eligible for a chargeback. In fact, crypto payments are a favorite of scammers because they are irreversible and also anonymous, which makes it easy for them to get away with their fraud.
Final Thoughts
You are certainly not making the right choice with Swiss29 as it is a blacklisted broker and should not be used.