---
How To Get Your Money Back?
Get your money back from any scam broker!
Fill in the contact form on the page in this link and you will get the help you need in order to recover your stolen money! You will be guided through the whole refund process by the customer support of a recommended scam recovery service after which a case will be opened for you by a personal case manager.
---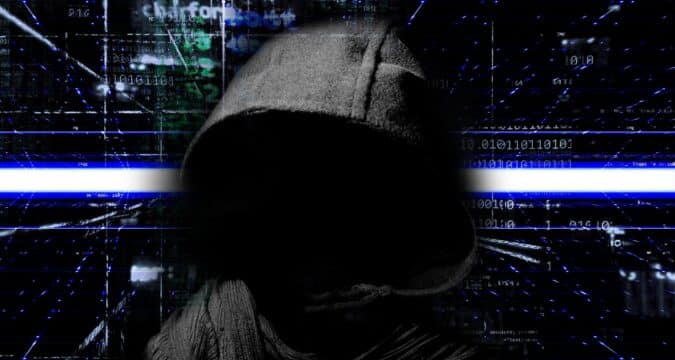 Sugexcryptopro Review

The convenience of online trading has seen its popularity grow exponentially over the years. Millions of people all over the world have joined the bandwagon because it has become easier for them to explore the opportunities. With a good and professional broker to assist you, it is possible to make solid returns on your investments in the long run. But, this is one area where many people stumble. Finding the right brokerage is not that simple and it is likely that you will be overwhelmed by the sheer number of options and when that happens, most people just opt for a random option. Unfortunately, this can be a big mistake, as you will learn from this Sugexcryptopro review.
Just because there are too many options does not mean that you should forgo the need to do your homework and understand exactly what a brokerage can offer to you. There are several reasons to go about it this way. Firstly, it can help you find a broker that can fulfill your needs and expectations the right way and assist you at every step during the trading process. Secondly, it can protect you from getting scammed and losing your money to cybercriminals.
How do you do this? The simplest way is to not just take a broker's word for everything they claim to offer to you. It is important to understand that you have to verify the claims that a company makes before you trust them. You need to keep an eye out for red flags and if you see any, it is best to look for a different option. When it comes to Sugexcryptopro, you will find that it claims to be offering trading and investment services relating to the crypto market. After all, cryptocurrencies are in high demand these days and many people are interested in trading them.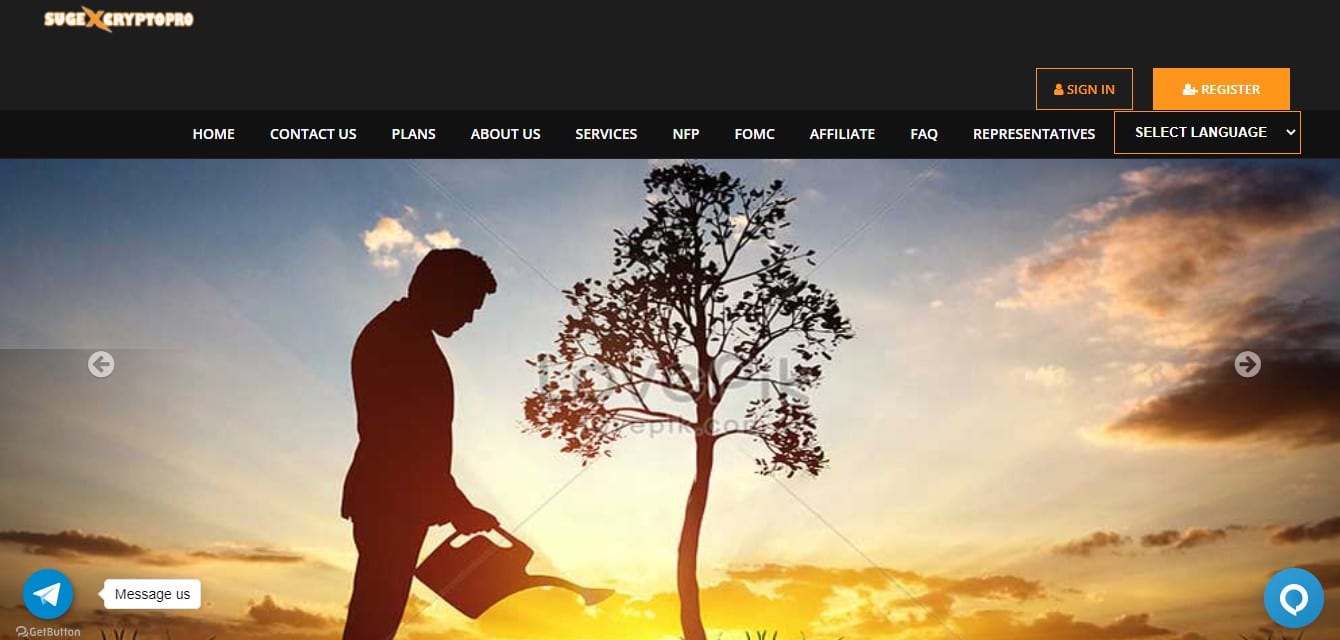 But, when you look for red flags, you will find that Sugexcryptopro appears to be riddled with them. What are they? Check them out below:
Blacklisted by the FCA
The regulation and licensing of a brokerage is of the utmost importance because it adds a layer of authenticity and also gives you peace of mind as you know that your interests will be protected. Therefore, most people look for regulated brokerages when signing up and you would want to do the same in the case of Sugexcryptopro as well.
It will not take you long to discover that not only is Sugexcryptopro unregulated, but it has also been blacklisted by the Financial Conduct Authority (FCA). This is the regulatory authority of the United Kingdom and one of the most renowned and respectable ones in the world. They have issued a warning about the brokerage, as it appears to be operating illegally in the UK.
This is undoubtedly a big red flag when it comes to Sugexcryptopro because no legitimate company would ever operate in this manner and a warning from the FCA would harm its reputation in a major way.
Anonymous website
When you are signing up with a brokerage, you would obviously want to get to know it properly in order to ensure you know who you are dealing with. Regulation is one way of doing so, but as mentioned above, Sugexcryptopro does not appear to be regulated at all. When you scour through its website, you will realize that things get worse because there does not seem to be any relevant information available at all.
You will notice that Sugexcryptopro has uploaded a blurry image of a certificate of incorporation in the United Kingdom, but this holds no value because it does not clearly show the name of the company. Even if the certificate is genuine, it cannot be used as a substitute for a license issued by the FCA, which a British brokerage is required to have.
There is no mention of the company that owns and operates Sugexcryptopro and it should be noted that they are offering crypto derivatives, which are banned by the FCA. This means that the company cannot operate in the UK at all and yet it is claiming to do so, which is yet another red flag.
No trading platform
One of the most important features of an online broker is their trading platform, which you use for executing your trades. It can affect your experience with the broker and also your trading performance, so you have to ensure that it is up to the mark. The problem with Sugexcryptopro is that it does not appear to have a trading platform at all and it is a prominent red flag. How does it plan on offering you trading services without a trading platform? You will find no quotes, nor charts or anything else at all.
Offering guaranteed returns
A look at the investment plans offered by Sugexcryptopro should send up another red flag because they seem to be offering you guaranteed returns. No legitimate brokerage would ever make such claims because the financial markets, particularly the crypto space, are known for their volatility. There can be absolutely no guarantees of how things will turn out and the risks are quite high.
Moreover, the problem is that even though Sugexcryptopro is offering you such high returns, there are no details about how it will help you make them. After all, they do not have a trading platform on their website, which means you cannot trade in the crypto market. So, how will the returns be generated? There is no answer to this question.
No chargeback possible
Before you sign up with a broker, it is a good idea to check the payment methods to ensure you can get a refund in case of a problem. You need to do the same in the case of Sugexcryptopro and this is when you learn that chargeback is not possible at all. The broker only supports two payment methods, which are Perfect Money and cryptocurrencies and neither of these are eligible for chargeback. Thus, your money will be gone and you cannot get a refund.
Conclusion
These red flags make it apparent that Sugexcryptopro is a broker to be avoided and is not legitimate.