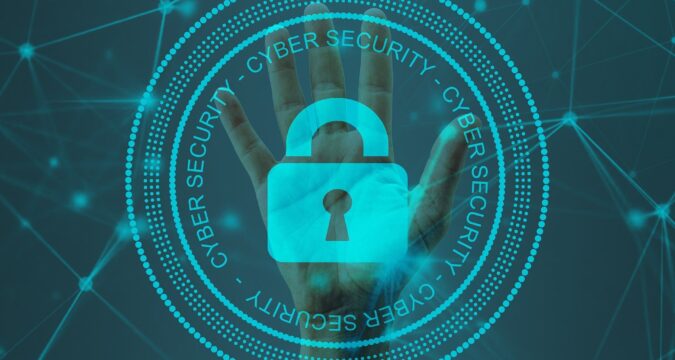 St24online Review

Online trading is one trend that seems to be intensifying over time, rather than slowing down. More and more people are rushing towards this space for tapping into the opportunities in the financial markets, which means the need for brokers is constantly increasing. The demand means that supply is also rising, but quantity doesn't come with the promise of quality. Likewise, the number of brokerage scams has also intensified over time and this simply means you have to be extremely careful. One way to go about it is by checking this St24online review.
How does this help? The problem is that no broker is going to tell you outright that they are a scam. Gone are the days when you could distinguish them from the good ones just by looking at their website. These days, it is easy to create sophisticated and sleek website and they can make promises the same way as legitimate companies do. Therefore, the challenge is to figure out which category a broker falls in. Nothing you read should be taken as truth until you have verified it. This can only be done by doing your research properly and this includes checking out their reviews.
You have to follow the same steps in the case of St24online. Just because you are ready to begin trading right away doesn't mean you should skip your due diligence. The wrong choice can actually derail your entire journey and result in significantly losses. Scam brokers are smart enough to add such lures that people find difficult to resist. This is the case with St24online as well because it presents itself as a legitimate European brokerage. Of course, the idea of using a broker licensed by one of the most renowned regulators in Europe is quite tempting.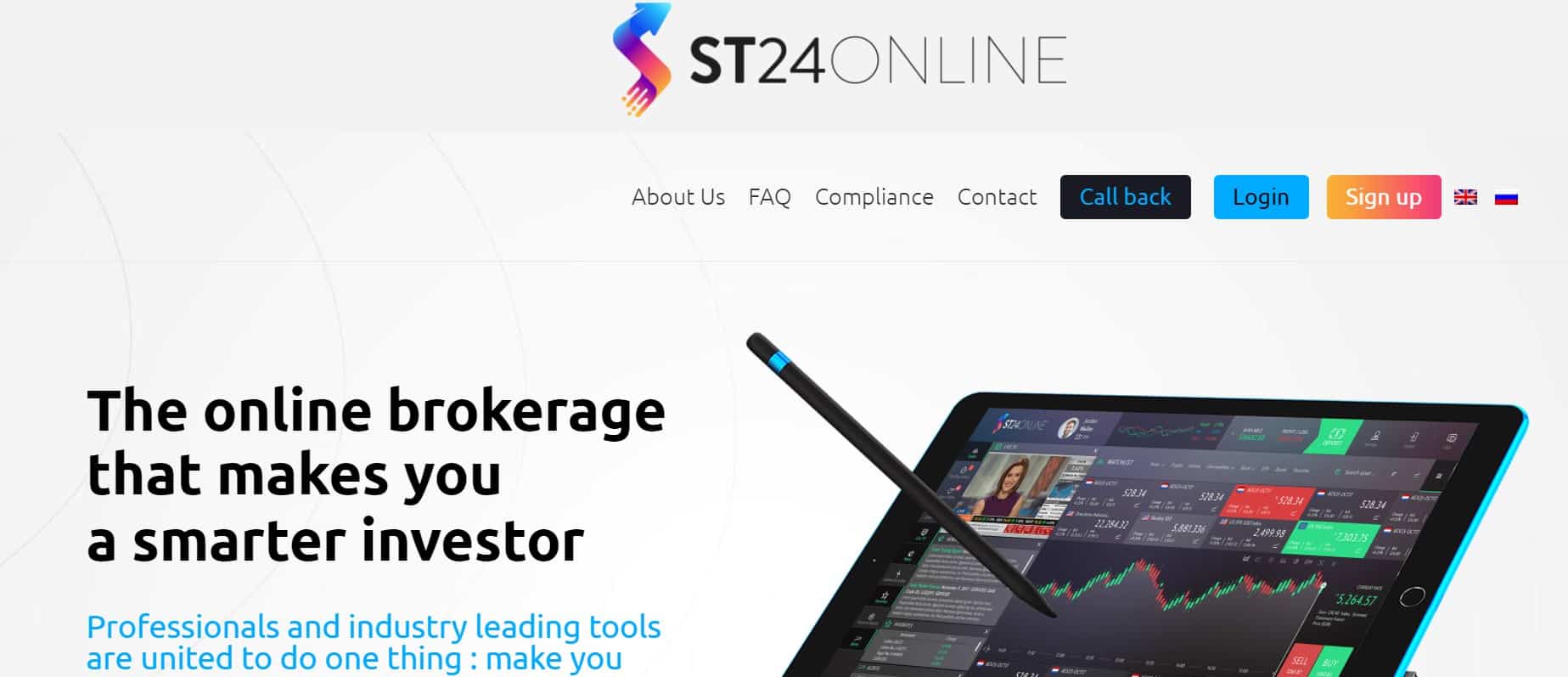 However, when you try and verify this claim, you will discover that St24online is nothing less than an elaborate scam that should be avoided at all costs. Read on to find out more:
False claims about regulation
The regulatory status of a broker can often make or break them because people are gradually learning that unregulated companies are mostly scammers. If they were truly authentic, they would make the effort of getting regulated because it would automatically add a layer of security. However, lack of regulation is a big concern and most people are now avoiding such companies. This has pushed scammers into portraying themselves as regulated platforms in order to bring in victims.
This is exactly what St24online seems to be doing because when you check out their website, you will find that they have presented themselves as a legitimate Cypriot firm. According to their website, they are licensed by the Cyprus Securities and Exchange Commission (CySEC), which is one of the most reputable regulators in Europe. In fact, they have gone as far as providing a license that you can see easily on the website.
A lot of people would simply take the license as proof of regulation and not look further, which is a mistake. If you do take a closer look, you will find that St24online has actually forged the license. Moreover, a warning has been issued by the Financial Conduct Authority (FCA) in the United Kingdom regarding the broker. According to the regulator, this scam broker is illegally targeting investors in the region. After this FCA warning, there is no room for doubt about the legitimacy of the company. It is highly likely that CySEC will also issue a similar warning about it.
Offer of portfolio management services
The lack of regulation, along with the misleading claim about it is enough to indicate that St24online is an elaborate scam. But, this is not the only issue the broker has. If you want to rip their story apart further, you will find that they offer portfolio management services. Those who are just starting out in the financial markets would definitely be tempted by such an offer. After all, who wouldn't want to sit back and relax while others make profits on your behalf?
The problem is that St24online, like other brokers, is a market maker, which means their profits depend on the losses of their clients. When traders lose, the broker wins, so offering portfolio management services is a clear conflict of interest. They are more likely to deliberately lose all your money because it will profit them. This is only something a fraud platform would do.
No MetaTrader available
The most important feature that an online broker offers to traders is the trading platform, which is their gateway into the market. While St24online also offers one, you will quickly find that it is no good at all. It is a web-based trading interface that has become a common element of scam brokers because it is an oversimplified and primitive platform that doesn't have much to offer. It is the MetaTrader platforms that have become renowned in the financial markets for their features and tools and any legitimate broker worth their salt knows they are the ones to provide.
Confusion regarding minimum deposit
Legitimate and regulated brokers are required to be transparent and open about their services, so there shouldn't be any confusion. Yet, you will discover that there is confusion regarding the minimum deposit needed for opening an account with St24online. When you check out their FAQ section, they claim to have a minimum deposit of $100, but their most basic account requires a deposit of $250 to operate.
Conclusion
Other that these issues, you will also find a leverage of 1:100 offered by St24online and this is a red flag because European brokers are not permitted to offer such high leverage due to the risk associated with it. Likewise, their spread for the EUR/USD pair is around 2.5 pips, which is quite high and not something you can expect from a competitive and authentic broker in the market. Putting together all these gaping holes in their story, you can safely conclude that St24online is a broker to avoid when you want to trade.