---
How To Get Your Money Back?
Get your money back from any scam broker!
Fill in the contact form on the page in this link and you will get the help you need in order to recover your stolen money! You will be guided through the whole refund process by the customer support of a recommended scam recovery service after which a case will be opened for you by a personal case manager.
---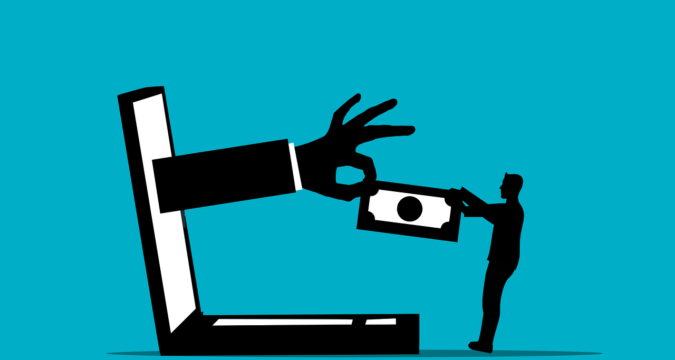 Skyshell Trading Review

It is understandable that no online brokerage will be perfect. Some will offer you great instruments and conditions, but their customer support may be adequate. Others might provide great security, but their trading platform may be a bit slow. There are always issues, but you want to find the best possible option that can help you in your trading journey. The problem is that it is not just about the lack of a couple of services that you have to deal with. Some brokerages are downright scams and only interested in stealing your money and your data, something you can understand via this Skyshell Trading review.
There have a ton of such incidents where people thought they were signing up with an authentic broker, only to discover later that it was just a huge fraud. This can be devastating for anyone because you lose your investment and in some cases even your data is compromised. It is obvious that you don't want to be scammed and the key to avoiding it is to assess a broker thoroughly before you decide to open an account with them. As mentioned above, every company has its own fair share of problems, but you have to ensure that they are not those that indicate it is a scam.
Most fraudulent brokers deliberately present a professional front in order to trick people, which is exactly what Skyshell Trading does. It offers margin trading services to people in options, Forex as well as cryptocurrencies and makes promises of helping people multiply their income. In fact, when you go through their presentation, you will even come across a license. Those who don't know better and don't look closer will not know that Skyshell Trading is just leading you on. There are such problems with the broker that you should not ignore at all. What are they? Take a look here: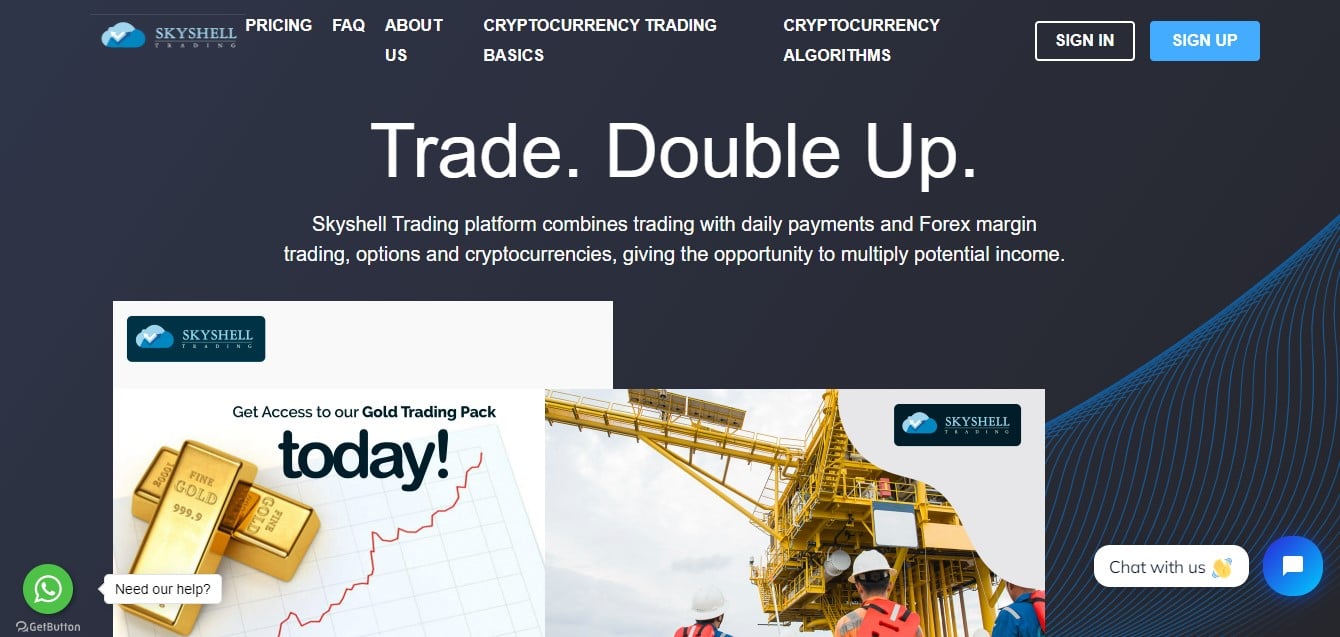 Blacklisted by the FCA
Depending on the jurisdiction they are in, online brokers have to have a license to provide their services, which is issued by a regulatory body. When you go through the Skyshell Trading website, you will find a license that has been issued by the Financial Conduct Authority (FCA), which is the regulatory body of the United Kingdom. As a matter of fact, it is one of the most reputable financial authorities in the world and a license from the FCA would definitely convince people to sign up with them.
However, this license is forged because it belongs to a company named Sky Blue Wealth Management and it has absolutely nothing to do with Skyshell Trading. The former is indeed a legitimate company, but is not linked to the latter in any way. Instead, it appears that Skyshell Trading is using the old tactic of a clone firm, where it presents itself as a legitimate entity by using the details of another company. In reality, it is not an authentic platform at all because it has a forged license and only criminals would go to such lengths.
Promising guaranteed returns
The fact that Skyshell Trading has a forged license and has been blacklisted by the Financial Conduct Authority (FCA) is enough for anyone to realize that this brokerage is not worth it. But, if you need more convincing, you will certainly not be short of problems it appears to have. When you go through the offerings on the Skyshell Trading website, you will discover the investment plans they are offering to their clients.
If you take a look, you will notice that each investment plan at Skyshell Trading is promising some returns to its clients. This is considered a major red flag in any brokerage because absolutely no one can guarantee you any kind of profits in the financial markets. The financial markets are well-known for their volatility and unpredictability, so it is not possible to make guarantees. Anyone who does so is just trying to scam you, which is what Skyshell Trading is doing.
Lack of trading platform
The most crucial offering of any online broker is their trading platform because it is your gateway to the financial markets. It is how trades are executed and it gives you the tools you need for your trades. Therefore, it is necessary to check what kind of trading platform you will be offered because it can play a big role in your experience. It is shocking to discover that Skyshell Trading does not have a trading platform at all.
An online broker without a trading platform? This would not make sense at all if Skyshell Trading was a legitimate entity. It only makes it obvious that the brokerage is a sham because all you see is a dashboard available that does not have any quotes, charts, or even an option of trading. It is only meant to create an illusion of a platform, but does not function at all. In contrast, professional and genuine brokers would offer their clients the MT4 or the MT5 trading platforms that are well-known in the markets for their advanced technology and tools.
Unusual taxes and charges
It is a must for you to check what kind of charges and costs you will incur when you use a broker's services in order to ensure they are competitive and can help you make maximum profits. It is a good thing that you decide to check this aspect of Skyshell Trading because it provides you further confirmation that the broker is up to no good.
You will discover that Skyshell Trading seems to be charging huge fees for reinvestments and withdrawals and it has used the term 'taxes' to refer to them. For instance, they are charging a whopping 30% of your account balance if you reinvest more than four times your trading package. All of these charges are downright outrageous and it is a fact that a legitimate brokerage would never charge that much for withdrawals or reinvestments for that matter.
Wrapping Up
Considering the major problems in Skyshell Trading, you can see that it is not an acceptable broker and you cannot use its services at any cost.