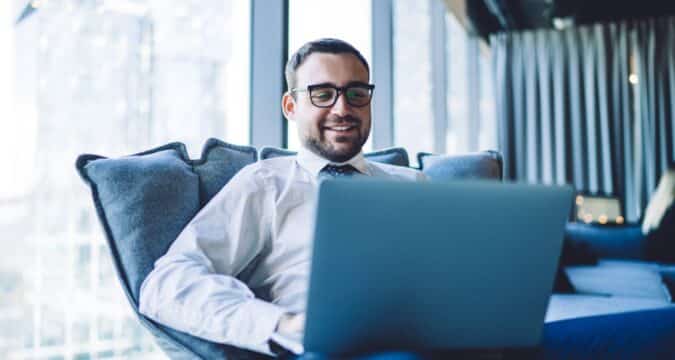 IGI Markets Review

Online trading is one of the longest and popular trends that has been seen in the last couple of decades. Rather than slowing down, it is only gathering more speed and is attracting a huge number of people. This is due to the fact that it is extremely easy for people to gain access and enjoy the lucrative opportunities the financial markets have to offer. But, to be able to do so, you will need the services of a broker. While the number of these companies has also increased, the quantity doesn't guarantee quality. Therefore, you should find out everything about a broker, which you can through IGI Markets review.
One of the brokers you will come across in the financial markets is IGI Markets and it has moved up the popularity ladder rapidly. Founded by Lencher ExPro LLC, it is registered in St Vincent and the Grenadines. You should know what it is providing before you make any decision. Check out this review to know more: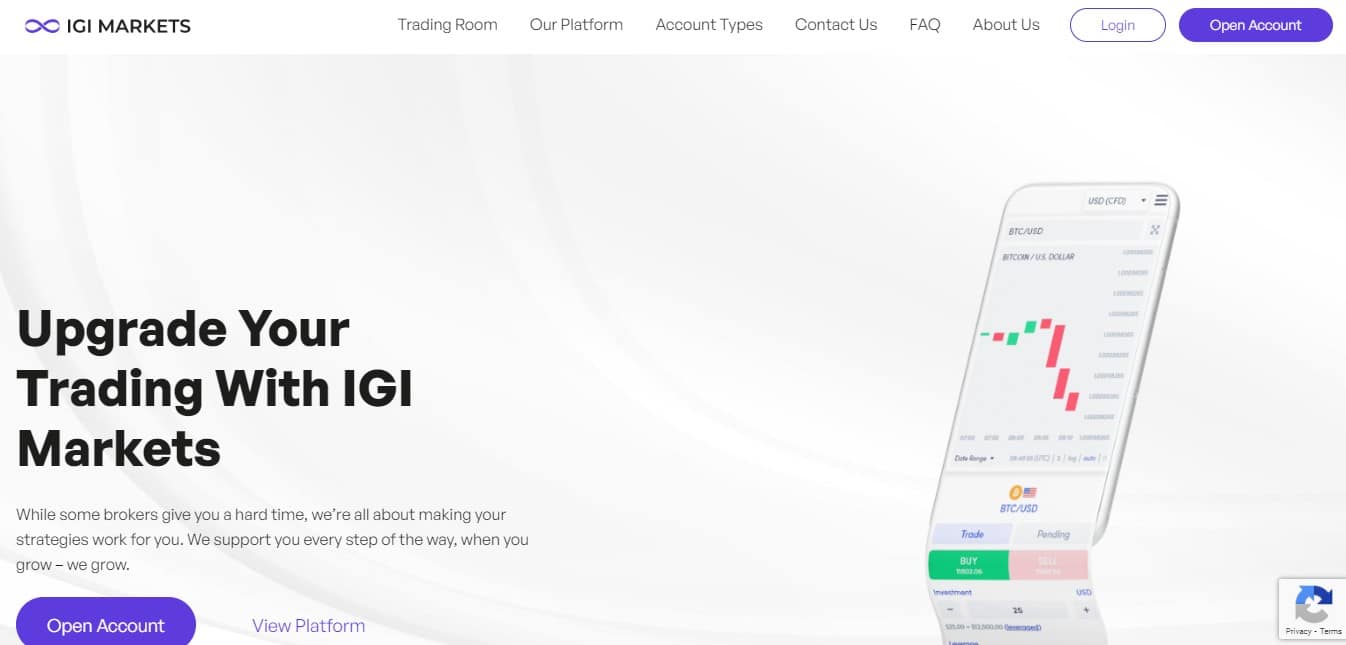 The Trading Instruments
The primary offering of any broker is their trading instruments and you need to know which ones are available before you sign up. After all, your profits will depend on the instruments and markets you can access, as not all that exist can offer the same rate of return. The options provided at IGI Markets are certainly not disappointing because they have given their clients the chance to trade in some of the best financial markets in the world. First off, they provide you with a range of currency pairs in the foreign exchange market, and have also added cryptocurrencies because they have also gained popularity. Indices, stocks and commodities are other options to explore and give you plenty of room to diversify your portfolio.
The Trading Platform
Yes, it is important to know what you can trade via a broker, but you also need to know how it can be traded. No matter how profitable the instruments are, you will not be able to tap into their potential if the platform you are provided doesn't meet the requirements. The trading platform is essentially the software used for connecting to the markets and executing trades, so it has to have the right technology and tools to do so. A WebTrader has been developed by IGI Markets for its clients, which offers a simple yet powerful trading experience.
If you don't want to use a web trading platform, you will have the option of using the MT4 on IGI Markets and this is regarded as the top trading solution in the market. It offers a customized trading experience and is equipped with advanced tools that can help you make solid profits. Mobile trading apps have also been given for iOS and Android to traders who want to trade from anywhere and this flexibility can help you make the most of your trading.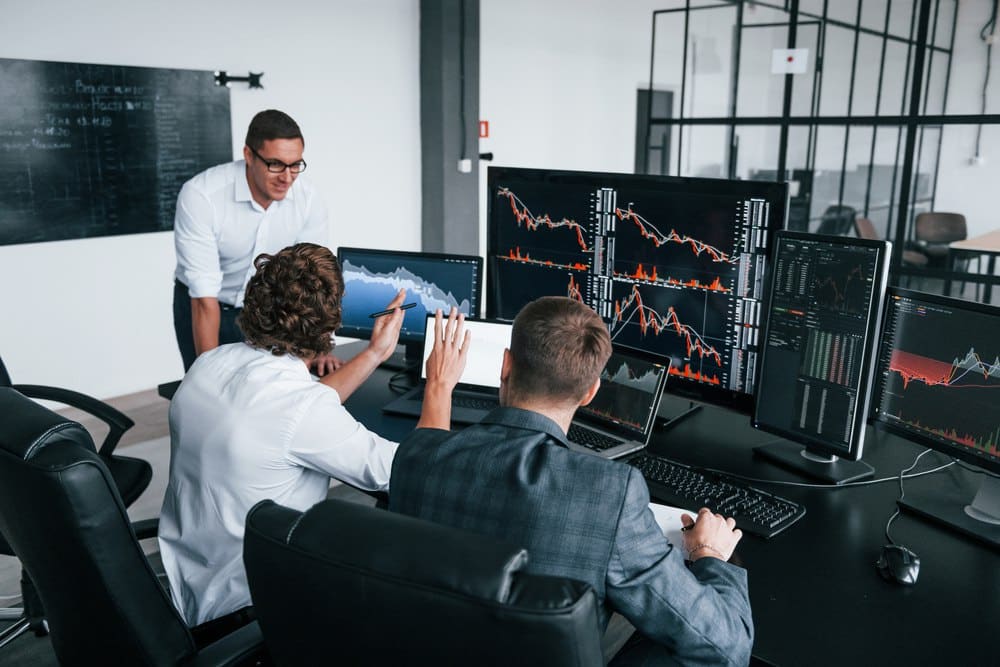 The Security Features
One of the most important aspect of any broker is their security features because you don't want your financial data, your money, or your personal information to be stolen. Cybercriminals are always on the prowl, so you should look for a platform that offers adequate security. A quick look at IGI Markets shows that you can get more than adequate security here because they have added some impressive features. They follow the rules of segregation of accounts, which means client accounts are separately maintained for avoiding any misappropriation.
All deposits are kept with top banks for preventing theft and would be returned to clients in the event of bankruptcy. SSL (Secure Socket Layer) encryption ensures that all personal information also remained safe from prying eyes. Plus, you will come to know that IGI Markets is compliant with KYC (Know-Your-Customer) and AML (Anti-Money Laundering) policies, which can reduce the possibility of financial fraud, money laundering and identity theft.
Summary
Add in accommodating account options, good trading conditions and prompt support and IGI Markets can be a suitable brokerage for every trader.