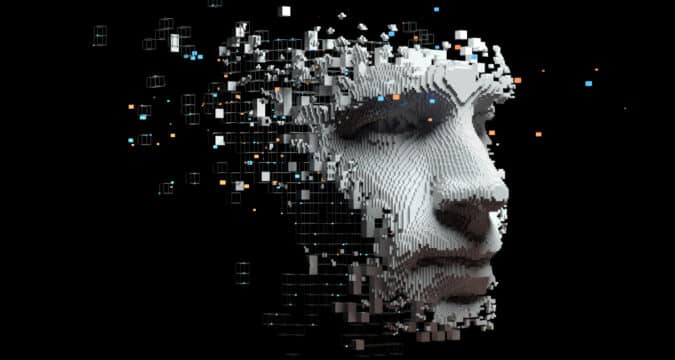 AzaForex Review

With hundreds of brokers operating in the market, it is not surprising that people are overwhelmed by the options. What should you look for? Of course, you cannot just make a random selection either because there is a great deal of risk. There have been plenty of stories about scam brokers and you want to avoid those at all costs. This is one of the top reasons that you need to go over AzaForex review because this will tell you whether this company can be relied upon and if you should sign up with them or not.
If you don't do your research, you might end up making the wrong choice and this will result in hefty losses for you. The scam broker will not only steal your funds, but may also misuse your information or sell it to third-parties. So, what kind of a broker is AzaForex? It is advertised as a reliable ECN broker that offers very low spreads, access to a wide array of forex currency pairs and CFDs on energy commodities, precious metals, cryptocurrencies, stocks, indices and options. There is a professional trading platform, leverage as high as 1:1000 and three different account options.
At first glance, AzaForex appears to be perfectly legitimate and many people have fallen for this gimmick. However, if you dig in a little, you will come to see that not only is the website unregulated, but the company is also based offshore, which means it cannot be trusted. Let's take a close look at it: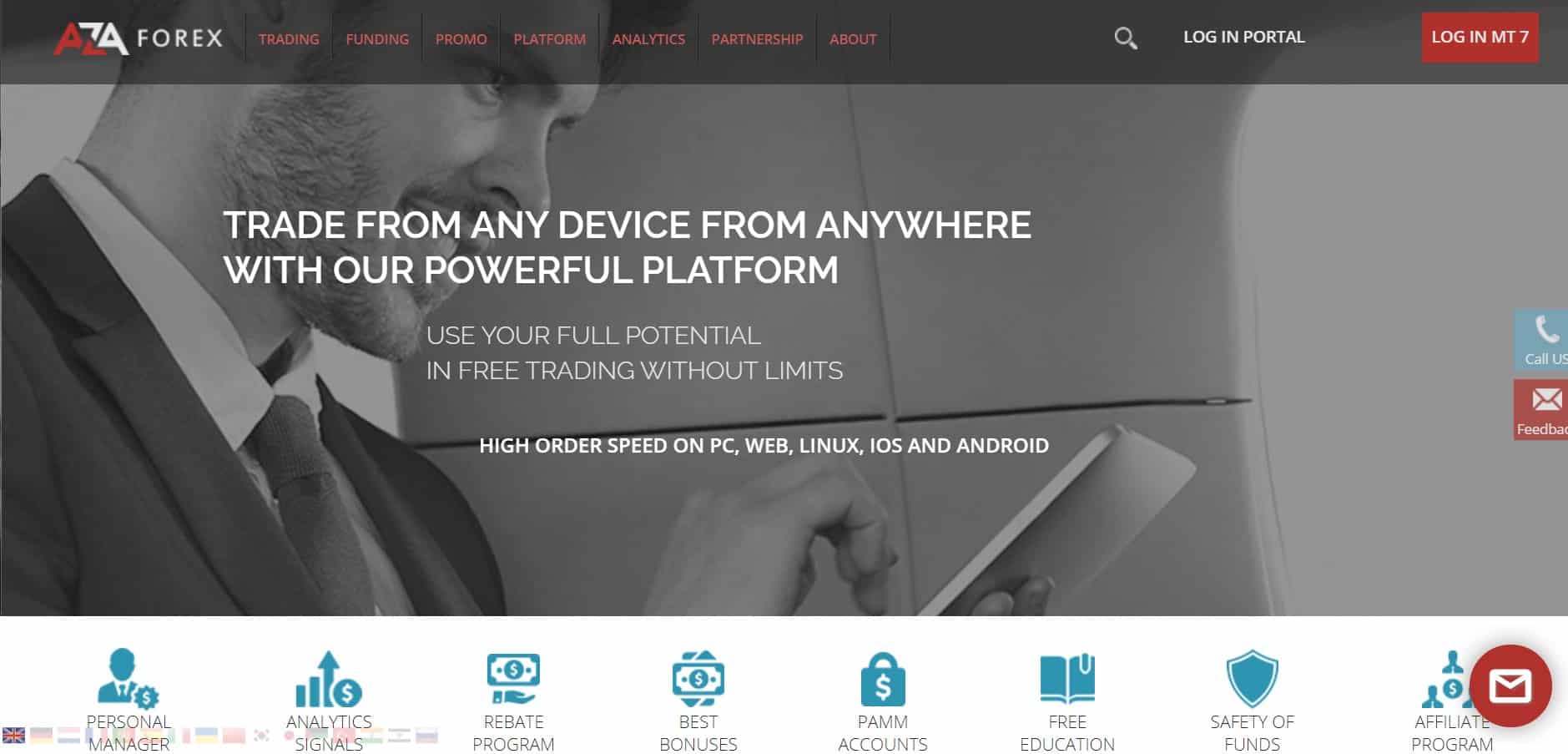 Licensing and Regulation
AzaForex does not have the license to provide CFD and forex services, regardless of their claims, which means that it is certainly not a legitimate broker. The company claims to be a trademark of a company by the name of AZA PRO LLC, which is located in St. Vincent and the Grenadines. They have clearly stated on their website that due to their location, they don't need to obtain a license or get regulated. This would technically be true if they were only operating in that region alone, but in order to provide their services in regulated markets like the UK and the EU, they have to be properly authorized and licensed.
You will notice that even though AzaForex has a disclaimer on their website stating that traders from the United Kingdom, United States, Japan, Canada and Israel cannot use their services. Yet, if you try, you will find that it is possible to register an account from the UK and they even have a UK phone number, whereas their website shows pictures of London. This clearly indicates that AzaForex is misleading its clients.
Withdrawal Policies
Considering the withdrawal policy of AzaForex, there is a strong possibility that you will not be able to make any money with them and they will make it difficult for you to withdraw the funds you have already deposited. This becomes apparent when you check out their Bonus Policy, which doesn't allow people to withdraw their funds or transfer them to another trading account in 12 months if they accept the bonus. Plus, there are also restrictions amount the account balance you will have to maintain and there is also a minimum trading volume requirement. Most importantly, they also state that AzaForex can 'modify, restrict or withdraw' their bonus offer whenever they want.
Trading Platform
You will find a web based platform available on AzaForex called MobiusTrader7 and the broker describes it as a professional one. But, the platform is unproven and there is no explanation as to why it should be considered a professional trading solution. If it were a legitimate broker, they would have chosen to offer the MT4 trading platform instead.
Final Thoughts
Considering additional inaccuracies about payment methods and minimum deposits, it is quite clear that you shouldn't sign up with AzaForex if you don't want to get scammed and lose your money to a fraud or scam broker.